Enhance your customer experience and grow your wholesale operation faster online with Cloudfy's best-in-breed SAP bolt-on B2B Ecommerce solution for large enterprises that use ECC, B1 or S/4HANA editions. This top alternative to Commerce Cloud provides a fully integrated B2B-centric ecommerce portal. Cloudfy is a certified SAP partner and we work globally with SAP ECC customers, providing a scalable, flexible and fully integrated solution for manufacturers, wholesalers and distributors.
Fully Integrated with SAP ECC
Integrate stock, orders, customers, products and pricing with our real time advanced SAP ECC connector. Work with our SAP team to extend integration to cover any part of your SAP ECC, Business One or S/4HANA system with Cloudfy to provide your customers with the best B2B ecommerce experience.
Provide your customers with 24/7 self service, so they can trade with you when they want.
Our proven SAP ECC connector is used by the worlds leading companies.
Cloudfy supports organizations of all sizes and with powerful cloud scalability that can grow as you grow.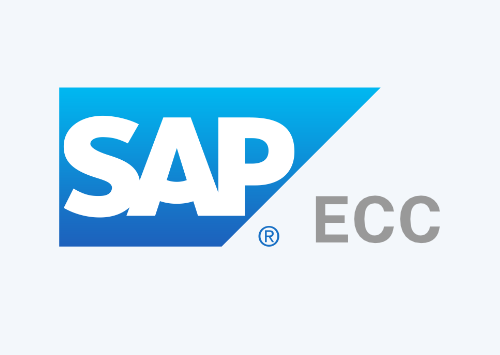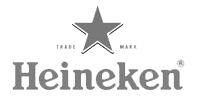 Heineken needed to quickly deploy a B2B ecommerce solution to allow their wholesale customers to order online 24/7. From their P.V. Union Brewery in Slovenia, the new client ordering portal would serve nearby bars, restaurants, and distributors with their daily, weekly and monthly orders… Full Case Study
Discover how this top alternative to SAP Commerce Cloud to help you simplify, save and scale your business. Contact us now to schedule your complimentary Cloudfy demo.