Enhance your customer experience and grow faster online with Cloudfy SAP ECC B2B Ecommerce solution for large enterprises. Unlock your investment with SAP ECC and Cloudfy, by providing a fully integrated B2B Ecommerce portal. Cloudfy, a SAP partner provides a proven enterprise grade B2B ecommerce solution for your customers.
Cloudfy works globally with SAP ECC customers, providing a scaleable, flexible and fully integrated B2B commerce platform.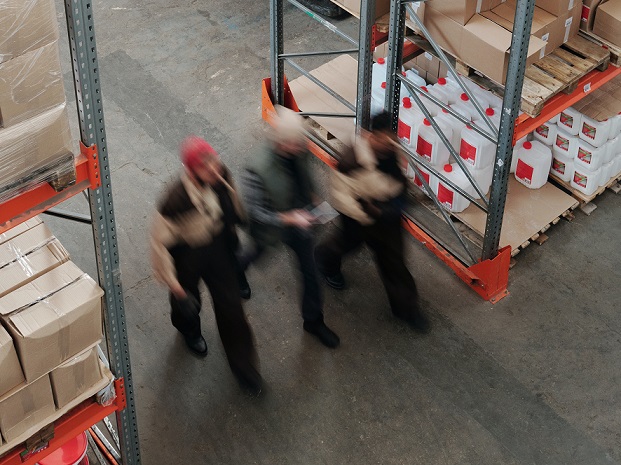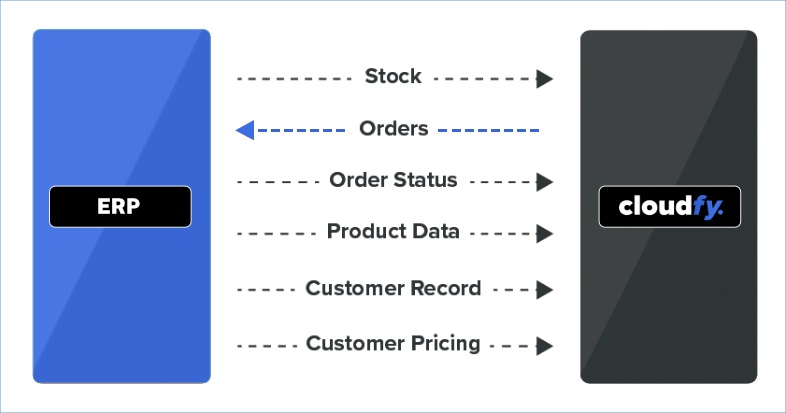 Fully Integrated with SAP ECC
Integrate stock, orders, customers, products and pricing with our real time advanced SAP ECC connector. Work with our SAP team to extend integration to cover any part of your SAP ECC system with Cloudfy to provide your customers with the best B2B ecommerce experience.
Provide your customers with 24/7 self service, so they can trade with you when they want.
Our proven SAP ECC connector is used by the worlds leading companies.
Cloudfy supports organizations of all sizes and with powerful cloud scalability that can grow as you grow.