As a certified SAP partner, Cloudfy work closely with SAP to provide end to end integration allowing your customers transact 24/7 online. Many trade businesses rely on SAP Business One to run their business operations. By integrating Cloudfy, the on demand B2B ecommerce platform with SAP Business One you can provide a seamless sales order portal experience to your customers. Cloudfy has a specially developed connector to allow full integration with SAP. Synchronize customers, orders, pricing, products, stock and order status real time to allow your customers to view products, place orders and check order history online with ease.
With B2B Ecommerce perceived to be growing at a faster rate than retail ecommerce, and SAP Business One a powerful ERP system, Cloudfy can deliver a new route to market for your business online. Cloudfy is designed to work with both SAP Business One SQL Server and Hana editions.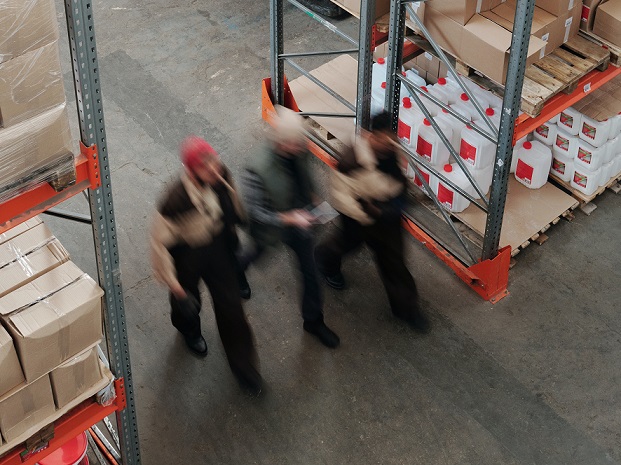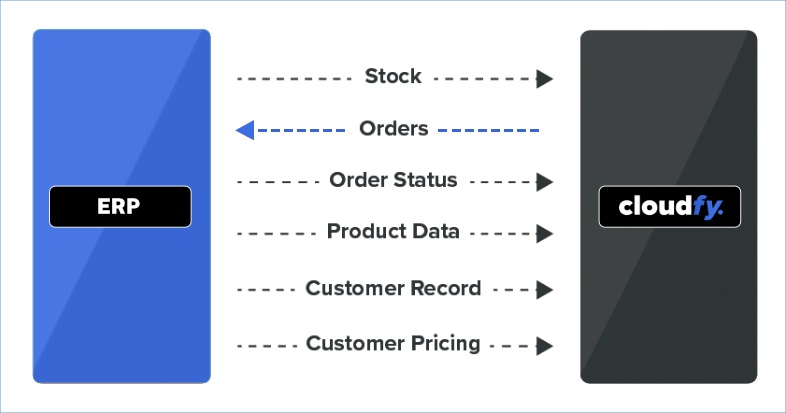 Fully Integrated with SAP B1
Cloudfy is built with our deep experience and expertise of B2B Ecommerce. SAP Business One B2B Ecommerce, differs from retail ecommerce in terms of how the site is used, the frequency of repeat orders, customer specific pricing, the speed in which the user needs to interact with your site. Each part of your B2B Ecommerce site has been carefully designed to deliver the best experience to your trade customer.
Key SAP Business One Capabilities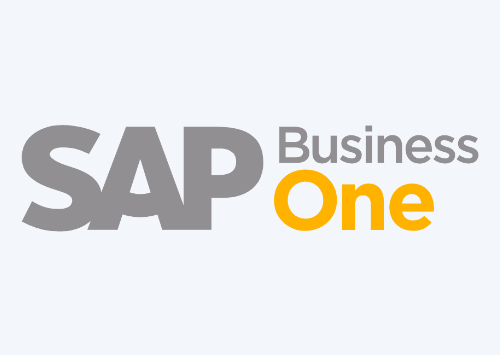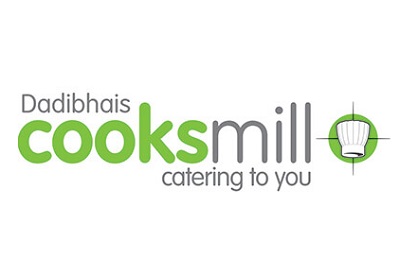 This business decided they needed to replatform their ecommerce solution because of significant issues with their previous software, most notably a broken SAP B1 integration. … Read More
Find out more >