Though SAP Commerce Cloud or Hybris can rather easily bolt a storefront on to your SAP Business One setup, it does have its limitations, especially around wholesale functionality. If you're looking for an ecommerce software that is B2B-centric, and fully integrates with SAP B1, ECC or S/4HANA, Cloudfy may just be the best alternative solution you're looking for.
Your wholesale customers will gain real-time access to your product selections, inventory counts, pricing, order history and more. By empowering your customers to self-service online, your team can team can spend more time working on your business and less time working in it.
Fully Integrated with SAP B1
Cloudfy is designed to work with SAP Business One, ECC and S/4 Hana editions. We have a specially developed connector to allow full integration with your SAP ERP. Synchronize customers, orders, pricing, products, inventory and order status, in real-time to allow your customers to view products, place orders, check order history and pay their invoices online with ease. And as a certified SAP partner, Cloudfy works closely with our SAP counterparts to provide this deep level of end-to-end integration.
Key SAP Business One Capabilities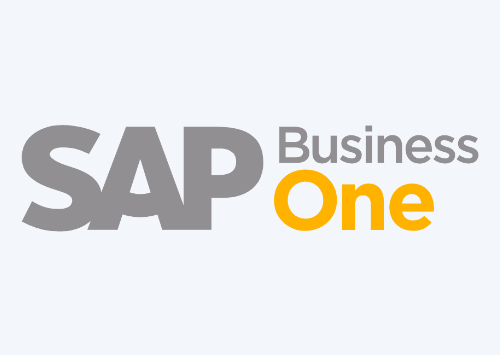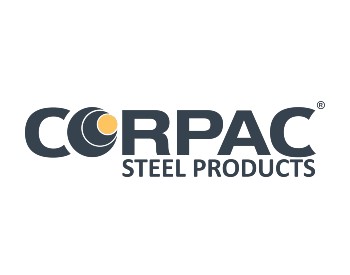 Corpac Steel specializes in distributing pipe and steel upgraded their online ordering platform to help simplify & automate their B2B ecommerce tasks. … Read More
Find out more >
Discover how this top alternative to SAP Commerce Cloud to help you simplify, save and scale your business. Contact us now to schedule your complimentary Cloudfy demo.