Zoggs, an Australian creator of high-quality swimwear and swim equipment. Founded in 1992, they are now a global brand with a presence in over 50 countries with a strategy that focuses on their 4 key product pillars: Quality, Fit, Innovation and Function.
Zoggs looked to the market for a B2B Ecommerce platform which would underpin their continued business expansion. Rather than engage in a custom build ecommerce project, Zoggs were looking for a turnkey fit for purpose solution with the functionality they required out of the box.
In addition to standard B2B Ecommerce requirements such as integration with their ERP system for synchronizing pricing, product, stock and orders, Zoggs also wanted their sales team to have an active role in the new B2B Ecommerce platform reviewing orders, quotes and assisting customers with the right orders.
Zoggs wanted to provide customers a tailored buying experience with curated product recommendations provided by their sales teams. Zoggs required a responsive UX providing their customers with the best possible online ordering experience. The ERP system was Pegasus Opera requiring custom integration.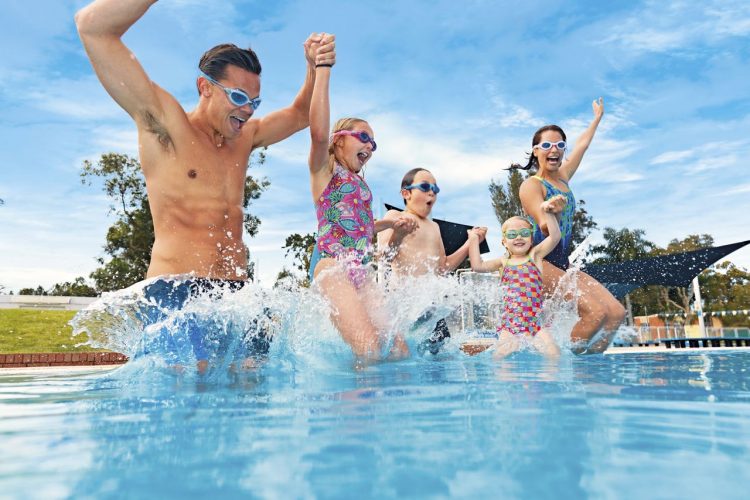 Zoggs chose Cloudfy SaaS B2B Ecommerce platform with extended Quote and Sales Agent functionality, alongside custom integration into Pegasus Opera. Working closely with sales, marketing and technical teams to provide the right B2B ecommerce solution to fit their requirements, specific functionality was configured to bring the Zoggs sales team closely into the B2B ordering process.
By providing Sales Agent login, Zoggs were able to give their Sales team access to Cloudfy and enable them to be part of the order and customer service process. This has proved powerful in supporting customers with their ordering. Sales Agents can view orders, place orders, accept and update quotes, add POs, view customer pricing, see their customer activity and login as their customer to assist with the ordering process. Some of these requirements were driven due to the unique mix of customers Zoggs serve, with the public sector requiring POs to be placed with orders.
Zoggs selected Cloudfy design which matched their brand guidelines and provided a responsive user experience.
Does your business need a B2B portal with salesperson ordering features? If so, contact us now to request your free Cloudfy demo.