Cloudfy Faire Integration
Faire.com's marketplace platform provides you an excellent and easy way to sell your products wholesale to an entirely new B2B audience. It also provides you an extremely easy and inexpensive way to establish a trade-only ecommerce operation.
That said, without significant investment it is not so easy to either integrate your orders from your Faire shop with your ERP, or sync with your OMS, assuming you have one established. Your IT department bandwidth and budget are likely already stretched to the max.
What you need is a simple and cost-effective SaaS solution that can act as that intermediary to help you simplify, save and scale your business. Enter Cloudfy – the best-in-class, turn-key, done-for-you B2B ecommerce platform platform that's easy, inexpensive and fast-to-launch. It can connect to your order management system or even act as your OMS if you need, integrate to your ERP, double as your B2B or D2C storefront and so much more – all the while feeding your inventory updates to your Faire account while capturing any orders or tracking information from Faire and sending that data to whatever back-office software you prefer.
Benefits of Faire Integration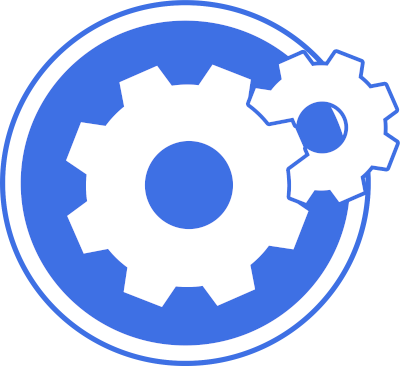 Time and Cost Savings
Integrating Faire with Cloudfy eliminates the need for manual data entry, reduces the likelihood of errors, and saves time for inventory management and order processing tasks.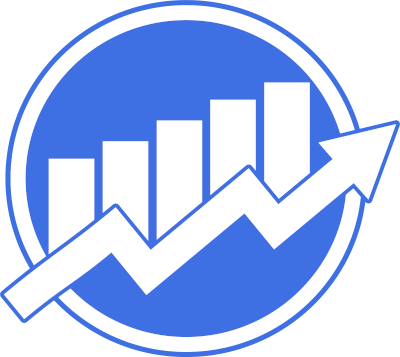 Streamlined Inventory Management
This integration ensures that your online store always reflects the accurate stock levels and availability of products from Faire's extensive network of brands.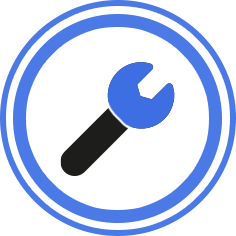 Access to a Wide Range of Brands and Products
This enables you to offer a broader selection to your customers without the need for separate agreements or manual data entry.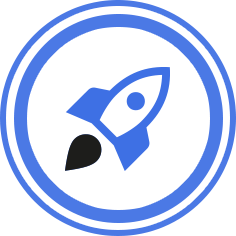 Automated Order Processing
This integration helps you save time, reduce errors, and enhance the overall efficiency of your order management.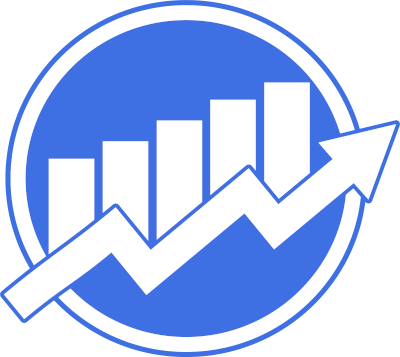 Enhanced Product Information and Images
By integrating Faire with Cloudfy, you can leverage this rich content to enrich your product listings.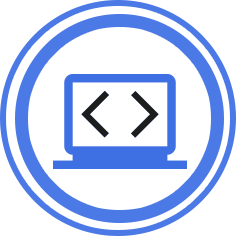 Improved Customer Experience
Integrating Faire with Cloudfy can enhance the overall customer experience. With accurate inventory levels, customers can trust that the products they see on your website are available for purchase.
If you're looking for a B2B ecommerce software that can integrate your Faire.com marketplace account, contact us now to schedule your complimentary Cloudfy demo.