Zalando Integration with Cloudfy
For manufacturers and distributors of fashion and apparel, you typically face stiff competition getting the attention of commercial buyers in the hopes of placing your goods on the shelf of their stores or on the pages of their ecommerce sites.
Fortunately Zalando, the global retailer of fashion and lifestyle products, has made it easier than ever to work with them to populate your goods on their marketplace.
The only downside is that once you start selling your products on any new platform, unless that platform is directly connected to your back-office software, it's going to create a lot of additional strain on your already stressed IT and admin staffs and budgets.
To help you streamline your operation, and make the most of your new Zalando sales channel, you can utilize Cloudfy as a central data hub to feed inventory and orders back and forth between your Zalando account and your ERP, or with your OMS, or Cloudfy could act as your order management system should you need one. Cloudfy is a SaaS based tool, designed as a B2B-ecommerce-first solution, but also capable of integrating with most back-office softwares to help you simplify, save and scale your trade-only or D2C operations.
Benefits of Zalando Integration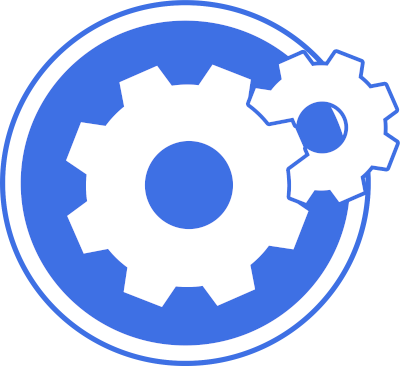 Increased reach and exposure
Integrating with Zalando through Cloudfy allows businesses to tap into a vast customer base and gain access to millions of potential buyers, thereby increasing their reach and exposure.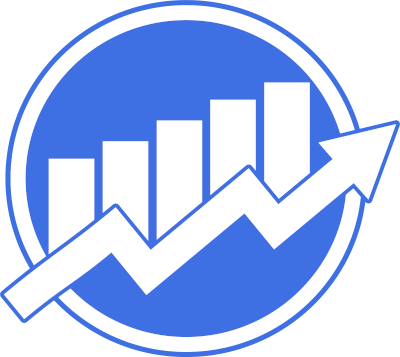 Streamlined operations
Integrating Zalando with Cloudfy enables businesses to centralize their operations and streamline processes.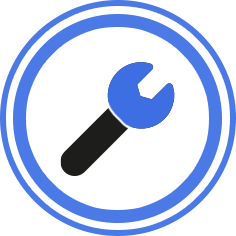 Automatic product synchronization
It eliminates the need for manual updates, reducing the risk of errors and ensuring accurate and up-to-date product information.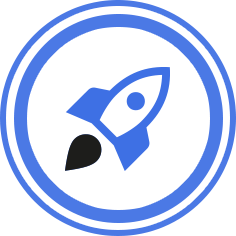 Inventory management and stock control
This integration enables automatic stock updates across platforms, preventing overselling or underselling of products.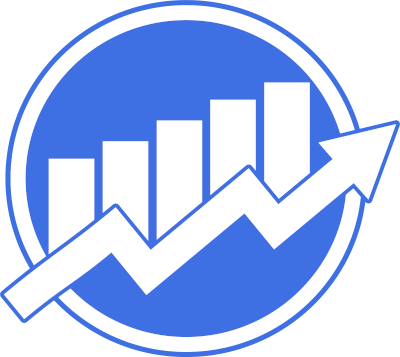 Order and fulfillment management
This integration ensures that businesses can efficiently manage incoming orders, track shipments, and provide customers with timely updates.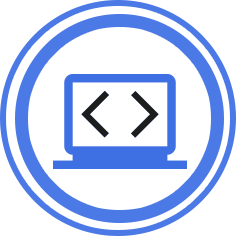 Enhanced customer experience
By integrating Zalando with Cloudfy, businesses can deliver a consistent and seamless customer experience across multiple sales channels.
Discover how easy it is to connect your Zalando account to your back-office systems. Contact us now to schedule your complimentary Cloudfy demo.