Start selling on the world's largest business network.
Receive orders 24/7 and share your products with customers using Cloudfy's custom SAP Ariba extension. Cloudfy connects directly with the SAP Ariba marketplace to provide seamless integrated B2B commerce.
Grow your business, get more orders, find new customers and streamline your business order processing with existing customers.
Talk to our experts today about how SAP Ariba can help your business.
Ariba Case Study - Macfarlane Packaging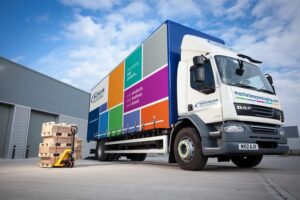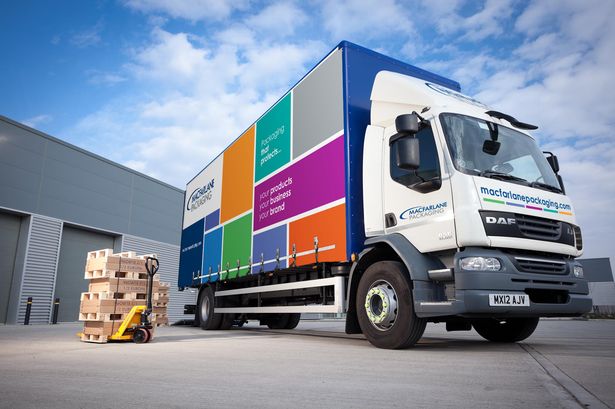 Happy Cloudfy client MacFarlane Packaging uses our custom SAP Ariba extension with great success. Read more about their move to Cloudfy and how they leverage our large range of integrations and extensions to provide their customers with the service they expect.