SAP Ariba Integration  with Cloudfy
The SAP Ariba Network can be an invaluable avenue for growing your wholesale distribution business. If you're an enterprise-size operation, you already know how important these e-procurement channels can be. You also know how incredibly challenging it is to manage a patchwork of I.T. solutions to capture orders from all your different sources of clientele – whether that's a combination of Ariba and EDI, or Punchout or regular ecommerce and offline purchase orders.
Most popular shopping cart platforms are B2C oriented and lack any out-of-the-box capabilities to capture XML-orders that Ariba delivers. Additionally, many B2B-branded solutions just focus on regular web orders and not much else. And those that do claim to offer e-procurement processing typically still do so with the help of a 3rd party tool that you'd also need to subscribe to, install, configure and manage.
On the other hand, Cloudfy's B2B ecommerce software provides best-in-class, multi-channel order handling, with SAP Ariba processing available out-of-the-box – no third party add-on software required. Cloudfy connects directly with the Ariba marketplace to provide seamless integrated B2B commerce. This capability ensures you can simplify your IT, automate your processes, and grow your sales.
Benefits of SAP Ariba Integration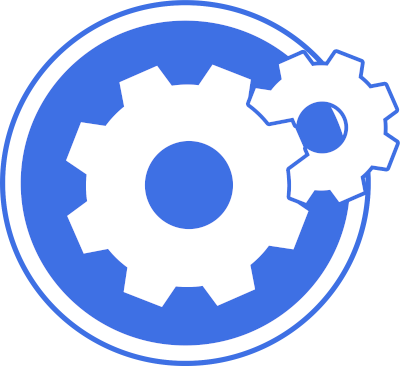 Streamlined Procurement Process
This integration streamlines the procurement-to-sales workflow, automates manual tasks, and reduces the likelihood of errors or delays in order fulfillment.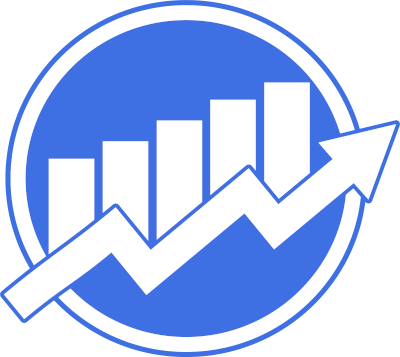 Enhanced Visibility and Control
The integration provides real-time visibility into procurement and sales activities.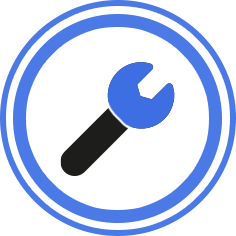 Supplier Collaboration
This integration ensures that accurate and up-to-date supplier data is available to customers on the e-commerce platform.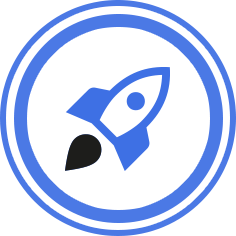 Catalog Management
SAP Ariba offers robust catalog management capabilities, allowing businesses to maintain accurate and comprehensive product catalogs.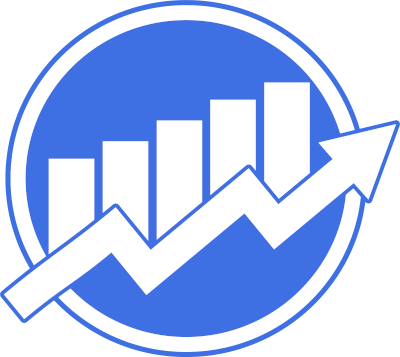 Order Processing Efficiency
Integration between SAP Ariba and Cloudfy automates the transfer of purchase orders from the procurement system to the ecommerce platform.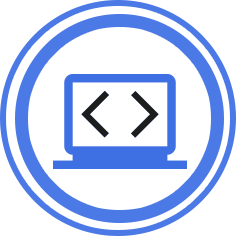 Financial Management
Integrating SAP Ariba with Cloudfy allows for seamless financial transactions between buyers and suppliers.
This UK packaging powerhouse operates through a network of regional distribution centers, each with dedicated customer service, procurement, logistics and sales teams to support the needs of their customer. And they have been sophisticated B2B Ecommerce users for several years… Continued
If you're searching for a multi-channel B2B ordering software that can also process your SAP Ariba orders, contact us now to schedule your complimentary Cloudfy demo.