Cloudy was a proud sponsor of and exhibitor at the B2B Online 2022 convention in Chicago which featured tons of great speakers and breakout sessions focused on helping manufacturers leverage technology to efficiently scale their businesses.
The B2B Online expo billed itself as "The World's Leading eCommerce & Digital Marketing Conference for Manufacturers & Distributors."
There was a wide assortment of technology companies that sponsored and exhibited at the event: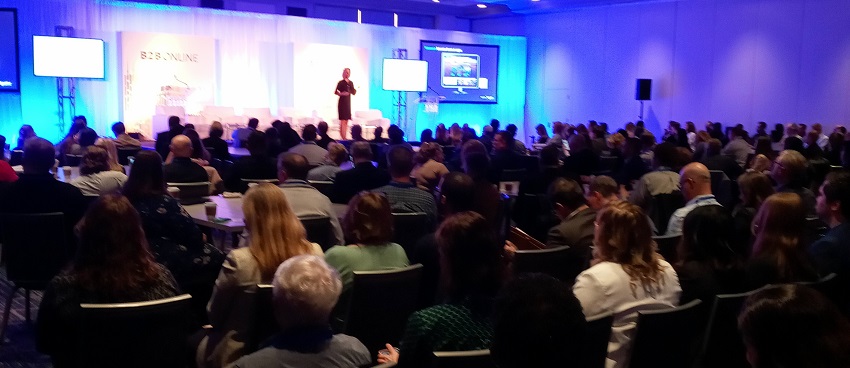 There were lots of great presentations throughout the entire two days at the expo. Topics ranged from "Changes in B2B buying behavior" to "Efficiencies through Transformation & Technology", "Benefits of Self Service", "Optimizing the Customer Journey" and so much more to help manufacturers and distributors more easily and efficiently scale their businesses.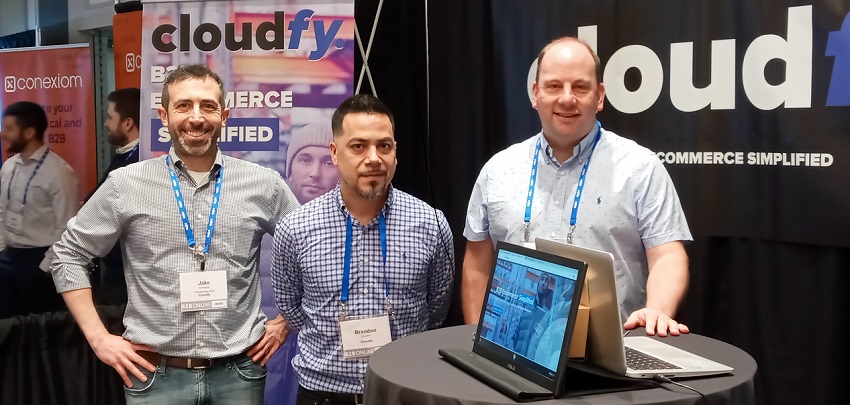 In case you happened to attend, and didn't get a chance to tour our best-in-breed B2B ecommerce software for yourself, contact us now to request your free demo.