Akeneo Integration with Cloudfy
Akeneo PIM (Product Information Management) is a popular open-source PIM solution used for centralizing and managing product data. It provides a platform for businesses to create, enrich, and distribute their product information across various channels.
Integrating Akeneo with Cloudfy empowers businesses to streamline product information management, enhance data quality, and deliver a superior product experience to customers across multiple channels.
Benefits of Akeneo Integration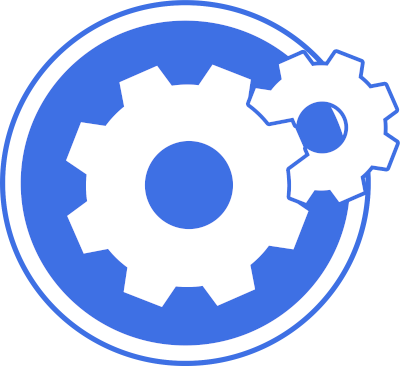 Centralized Product Data Management
This helps in maintaining consistency and reducing errors in product listings, resulting in a better customer experience.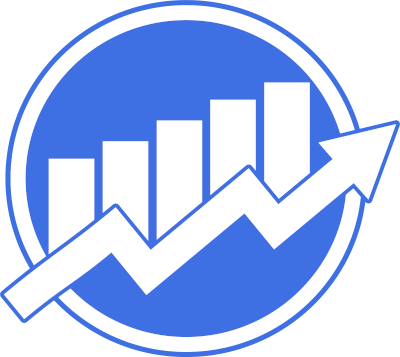 Improved Data Quality
Akeneo offers robust data governance features, such as validation rules, workflows, and data quality checks.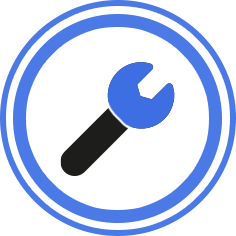 Streamlined Catalog Management
This streamlines the process of managing a large catalog, reduces manual effort, and enables faster time-to-market for new products.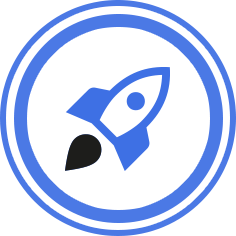 Enhanced Product Experience
The seamless transfer of enriched product data from Akeneo to Cloudfy ensures that your ecommerce store showcases compelling and informative product content, leading to increased conversions and sales.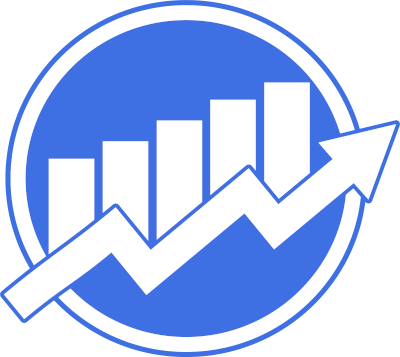 Multi-channel Selling
It allows you to manage product information for multiple sales channels, including ecommerce, mobile apps, marketplaces, and more.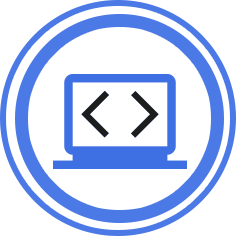 Scalability and Flexibility
As your product catalog expands or your ecommerce needs evolve, the integration allows you to scale your operations without compromising performance.
If you're looking for a B2B ecommerce software that can integrate with your Akeneo PIM, contact us now to request your free Cloudfy demo.