BlinkPay Integration  with Cloudfy
BlinkPay is a payment solutions provider that aims to enhance efficiency, earnings, and customer satisfaction by integrating merchants with Open Banking APIs.
Integration of BlinkPay with Cloudfy can provide businesses with a robust and secure payment solution, improved conversion rates, increased customer satisfaction, and enhanced operational efficiency.
It allows businesses to focus on their core activities while ensuring a smooth and convenient payment process for their customers.
Benefits of BlinkPay Integration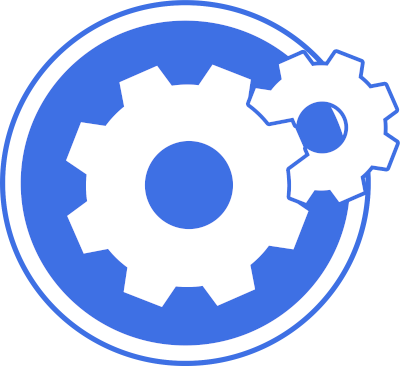 Increased Conversion Rates
With this integration, businesses can reduce friction during the checkout process, leading to a higher number of completed transactions.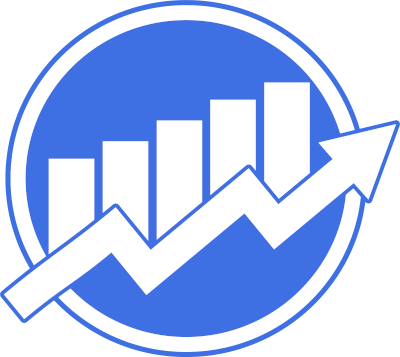 Enhanced Security
BlinkPay offers robust security features to protect sensitive customer payment information.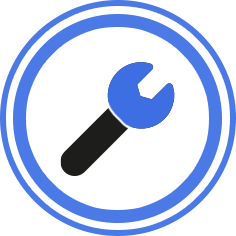 Multiple Payment Options
Whether it's credit/debit cards, digital wallets, or other popular payment methods, businesses can cater to diverse customer preferences.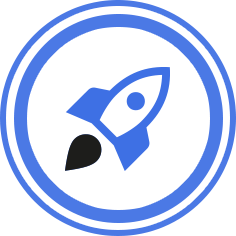 Real-time Transaction Management
Merchants can access comprehensive payment reports, monitor transaction status, and resolve any payment-related issues promptly.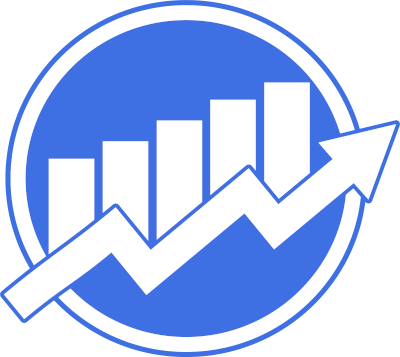 Mobile-Friendly Payments
BlinkPay integration with Cloudfy ensures that the payment process is optimized for mobile devices, allowing customers to make purchases easily from their smartphones or tablets.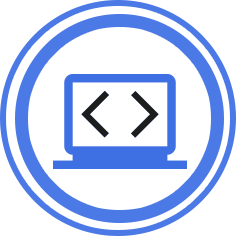 Scalability and Flexibility
It enables businesses to adapt to changing customer demands and supports future expansion without compromising on the payment experience.
If you're looking for a B2B ecommerce software that can integrate your BlinkPay Payment Gateway into your checkout process, contact us now to request your free Cloudfy demo.