Converge Pay Integration  with Cloudfy
Converge is a cloud-based, all-in-one payment platform designed to help businesses accept and process credit card payments. It provides a range of features and capabilities, including in-store, online, and mobile payment acceptance.
With Converge, businesses can accept payments in various ways, such as through traditional point-of-sale (POS) terminals, e-commerce websites, mobile devices, and even through mail order or telephone orders (MO/TO).
Integrating Converge Pay with Cloudfy can enhance your ecommerce operations by providing secure payment processing, improving the checkout experience, expanding payment options, and offering robust reporting and analytics capabilities.
Benefits of Converge Pay Integration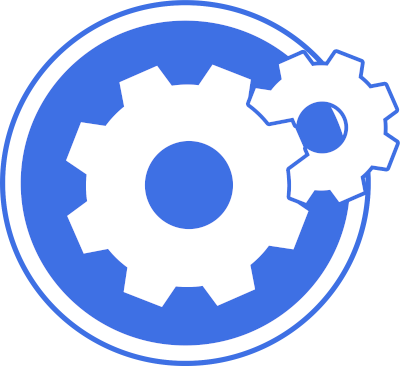 Seamless Payment Processing
It allows them to make payments directly on the ecommerce website without being redirected to a third-party payment gateway.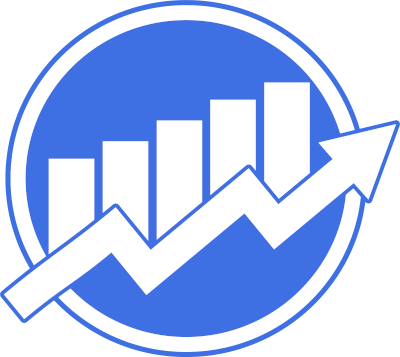 Enhanced Security
This integration helps protect sensitive customer payment information, reduces the risk of data breaches, and builds trust with customers.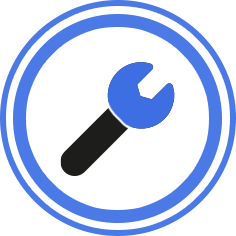 Multiple Payment Options
Converge Pay supports various payment methods, including credit cards, debit cards, and alternative payment methods.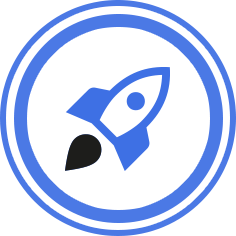 Real-time Transaction Management
This means that businesses can view and manage payment transactions, refunds, and chargebacks directly within their ecommerce platform in real-time.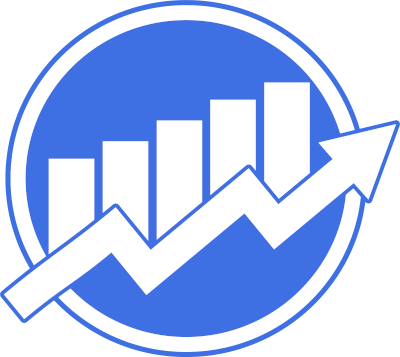 Reporting and Analytics
Converge Pay provides robust reporting and analytics capabilities, allowing businesses to gain insights into their payment transactions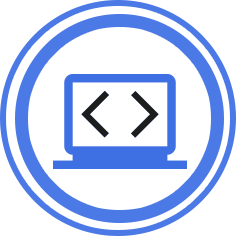 Scalability and Flexibility
The integration allows businesses to handle a higher volume of transactions and adapt to changing business needs seamlessly.
If you're looking for a B2B ecommerce software that can integrate your Converge Pay Payment Gateway into your checkout process, contact us now to request your free Cloudfy demo.