EC Group Integration with Cloudfy
EC Group is a UK-based fulfilment house and logistics company that specializes in providing comprehensive warehousing, distribution, and ecommerce fulfilment services. They assist businesses in managing their supply chain operations efficiently and effectively.
Integrating this with Cloudfy typically involves setting up a connection or API integration between the two systems. This integration allows EC Group to leverage the features and functionalities of the Cloudfy platform for their ecommerce operations. 
Integrating this with Cloudfy can optimize your e-commerce operations, improve customer experience, and drive business growth. It combines the strengths of both platforms to create a unified and efficient ecommerce solution.
Benefits of EC Group Integration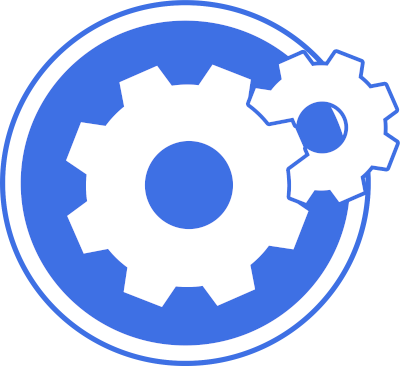 Streamlined Operations
Integrating this with Cloudfy allows you to centralize these operations and manage them more efficiently.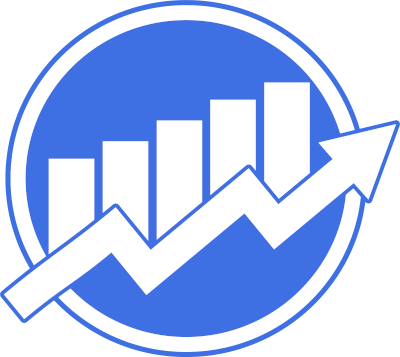 Enhanced Customer Experience
By integrating EC Group's data and services with Cloudfy, you can create a seamless customer experience.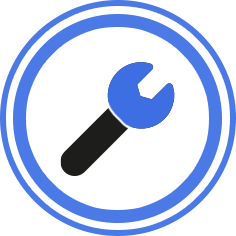 Inventory Management
With accurate inventory information, you can fulfill customer orders promptly, avoid backorders, and maintain a more efficient supply chain.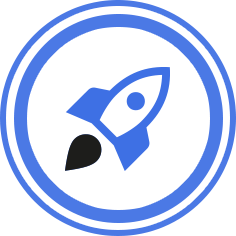 Order Processing and Fulfillment
This integration ensures smooth order processing, including order confirmation, picking, packing, and shipping, leading to faster order fulfillment and improved customer satisfaction.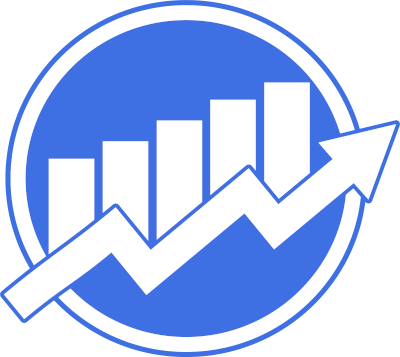 Data Synchronization
This integration eliminates manual data entry tasks and reduces the risk of errors, ensuring consistency and accuracy across systems.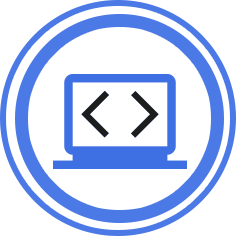 Scalability and Flexibility
By integrating this with Cloudfy, you can leverage its scalability and handle increased customer demand without compromising performance or user experience.
If you're looking for a B2B ecommerce software that can integrate with your EC Group Third-Party Logistics, contact us now to request your free Cloudfy demo.