Pay360 Integration  with Cloudfy
Pay360 is a payment platform that provides secure and flexible payment solutions for businesses. It offers a range of services and features that enable businesses to accept payments from their customers easily and efficiently.
Pay360 extension with Cloudfy allows businesses to accept payments through various channels, including online payments, mobile payments, telephone payments, and in-person payments. It supports multiple payment methods, such as credit cards, debit cards, direct debits, and alternative payment methods like digital wallets.
This integration also provides features like recurring billing, tokenization, fraud prevention, and payment reconciliation, which help businesses streamline their payment processes and ensure the security of their transactions.
Benefits of Pay360 Integration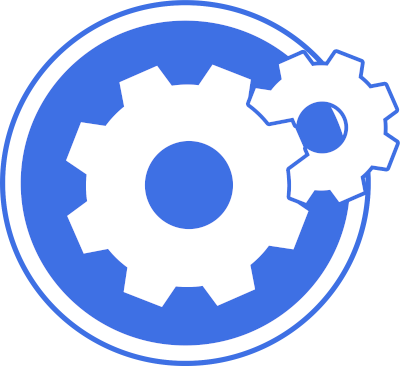 Streamlined Payment Processing
This integration ensures a seamless and secure payment process for customers, enhancing their shopping experience.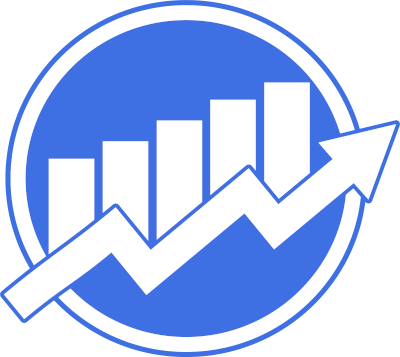 Enhanced Security
By integrating Pay360 with Cloudfy, businesses can leverage these security features, ensuring the safety of transactions and reducing the risk of data breaches.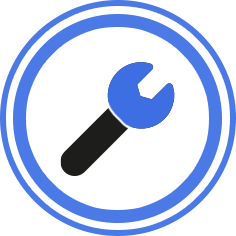 PCI Compliance
Payment Card Industry Data Security Standard (PCI DSS) compliance is essential for businesses handling cardholder data.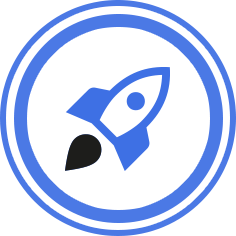 Multi-Currency Support
With Pay360 integration, businesses can expand their reach globally by offering customers the convenience of paying in their local currency.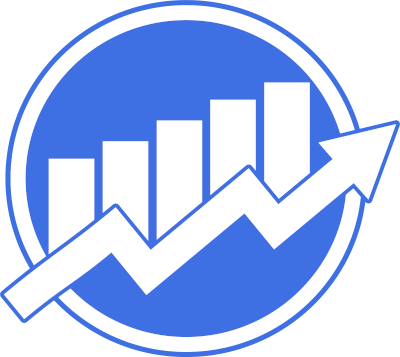 Comprehensive Reporting and Analytics
Pay360 integration provides businesses with detailed reports and analytics related to their payment transactions.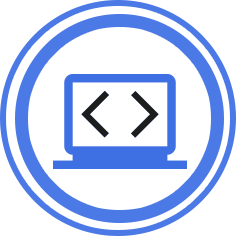 Recurring Payments
This feature simplifies the billing process and enhances customer convenience, leading to improved customer retention.
If you're looking for a B2B ecommerce software that can integrate your Pay360 Payment Gateway into your checkout process, contact us now to request your free Cloudfy demo.