Power BI Integration  with Cloudfy
Power BI is a powerful business analytics tool developed by Microsoft. It provides interactive visualizations and business intelligence capabilities with an interface that is user-friendly and accessible for both technical and non-technical users.
Power BI with cloudfy can be integrated with various other applications and services to enhance its functionality and extend its capabilities.
Integrating this with Cloudfy empowers businesses to harness the power of data analytics and visualization, enabling them to make data-driven decisions, improve operational efficiency, and drive growth in their e-commerce endeavors.
Benefits of Power BI Integration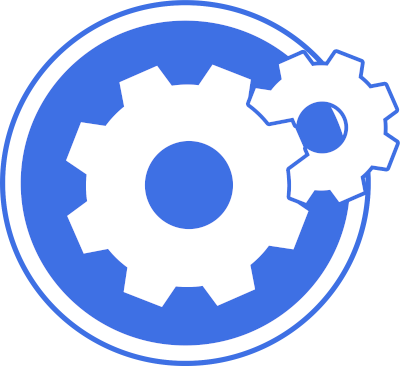 Mobile Access
It provides mobile apps for iOS and Android devices, allowing businesses to access their reports and dashboards on the go.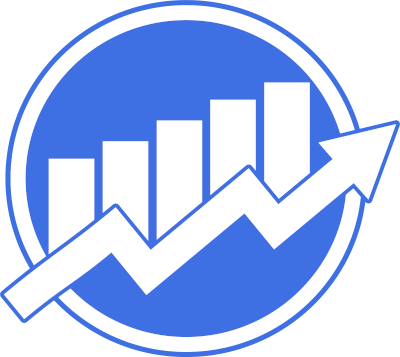 Enhanced Data Visualization
It provides powerful data visualization capabilities, allowing businesses to create interactive and visually appealing reports and dashboards.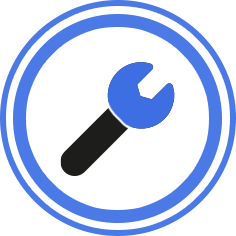 Real-Time Analytics
Cloudfy integration with Power BI enables real-time data syncing, ensuring that your reports and dashboards are always up to date.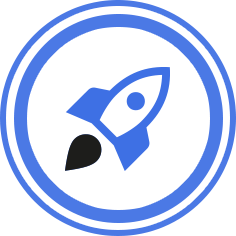 Customized Reporting
By integrating with Cloudfy, businesses can access and analyze their ecommerce data in ways that are relevant and meaningful to their operations, helping them identify areas for improvement and make data-driven decisions.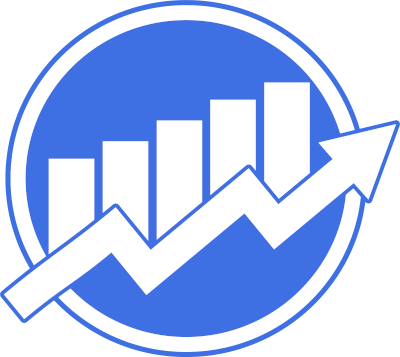 Repo Data Consolidation
Cloudfy integration with this enables businesses to consolidate data from various sources into a single dashboard.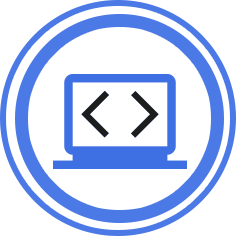 Advanced Analytics
It offers advanced analytics features, including predictive analytics and machine learning capabilities.
If you're looking for a B2B ecommerce software that can integrate your POWER BI into your checkout process, contact us now to request your free Cloudfy demo.