SquarePay Integration  with Cloudfy
SquarePay makes it simple to collect payments via Direct Debit, allowing your business to take payments from your customers' financial institutions on a monthly basis.
The consumer simply authorizes payments to be collected automatically from their bank account, allowing them to maintain control of the payment process, increase cash flow, and finally be paid on schedule.
Squarepay integrates with Cloudfy, making it easier for you to manage and track your payments. You can set up automated schedules for payment collection, monitor transaction history, and receive notifications of successful payments.
Benefits of SquarePay Integration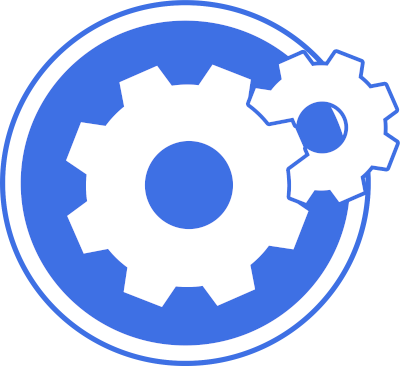 Seamless Payment Integration
This integration allows businesses to easily accept online payments through Square's payment gateway, streamlining the checkout process for customers.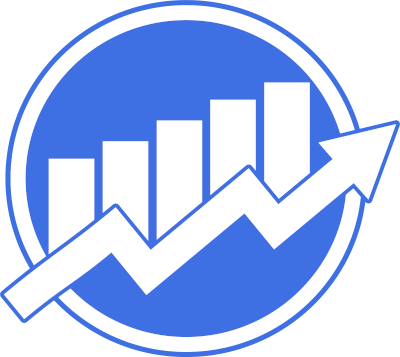 Secure Payment Processing
By leveraging Square's infrastructure, Cloudfy merchants can benefit from secure payment processing, reducing the risk of fraudulent transactions and protecting customer payment information.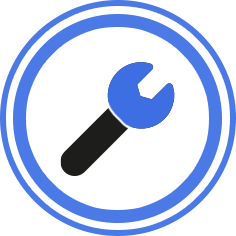 Diverse Payment Options
SquarePay supports a wide range of payment methods, including major credit cards, debit cards, and mobile wallet payments like Apple Pay and Google Pay.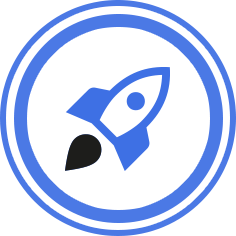 Simplified Reporting and Analytics
This enables businesses to gain valuable insights into their sales performance, transaction data, and customer behavior.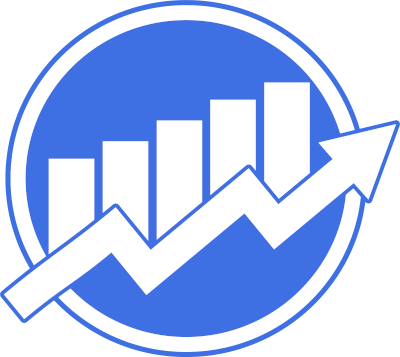 Inventory and Order Management
This integration ensures accurate inventory management, reduces the risk of overselling, and improves order fulfillment efficiency.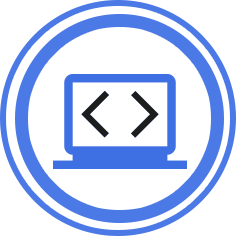 Offline Payment Support
SquarePay also offers support for offline payments, allowing businesses to process transactions even in situations where an internet connection is not available.
If you're looking for a B2B ecommerce software that can integrate your SquarePay Payment Gateway into your checkout process, contact us now to request your free Cloudfy demo.