You'll need to meet international compliance standards when you're selling globally from your business to business (B2B) ecommerce platform. This might include taxes, legislation and data protection requirements. For example, Gartner predicts three-quarters of the world will be covered by consent requirements built into privacy laws by 2024.
Almost every type of B2B transaction could come with compliance requirements. Meeting them goes unnoticed, but failures can damage brands and lead to costly fines and litigation. In the worst cases non-compliance could result in criminal charges or loss of operating licenses. It's an issue that must be taken seriously.
Cloudfy has built-in management tools and can integrate with your business systems and preferred third-party compliance software. It's a fast and effective way to ensure you're meeting the requirements of tax, regulatory and compliance guidelines and regulations.
Clear information at every stage of their purchasing journey also gives your customers confidence and reduces abandonment at checkout.
Payment Card Industry (PCI) compliance
The Payment Card Industry (PCI) Data Security Standard (DSS) is one of the most obvious requirements for your ecommerce operations.
PCI compliance covers more than your credit and debit card transactions. Data must be protected at all times, which is why it's such a high priority. The PCI DSS is always evolving to address the increasing risks of cybercrime and changing technology. With a software as a service (SaaS) ecommerce platform like Cloudfy regular updates in the cloud will keep pace with change.
Data protection compliance
There are wide-ranging protections from user age to personal information. Many of the requirements are based on the European General Data Protection Regulations (GDPR). The biggest challenge is knowing what information you hold, where it is, and what permission you have to use it.
Your processes can be streamlined by integrating Cloudfy with your customer relationship management (CRM) and enterprise resource (ERP) systems. Then you can control who has access to the personal data you hold and how they use it. You'll improve customer service too.
Integration with providers like Syrenis Cassie can go a step further. Auditable data capture of customer choices and preferences across your communications provides advanced preference management.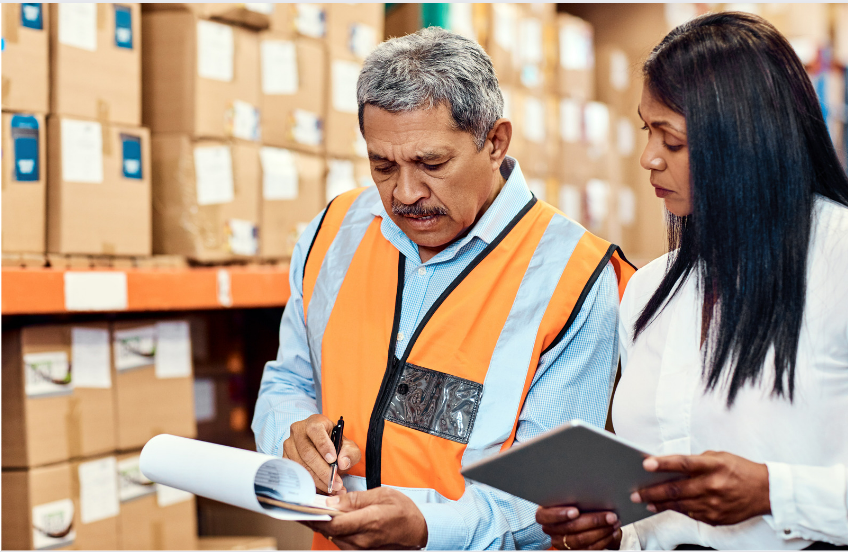 Shipping compliance
Restrictions are often involved when you're shipping perishable products, alcohol or pharmaceutics, for example. You might have to take account of local laws or the shipping provider's requirements. You can simplify and streamline your processes and reduce the risk of manual data entry errors through integration with shipping solutions.
Tax compliance
Tax calculators like Avalara or TaxJar can be integrated into your Cloudfy checkout process to streamline tax handling. At checkout your online orders will automatically include the correct taxes and reflect tax exemptions. Your customers will appreciate this transparency and you will have peace-of-mind, knowing your calculations are accurate and up to date.
Legal compliance
If your checkout flow requires compliance and disclosure safeguards, adding Termly to your Cloudfy platform can make the whole process easy to manage. You can embed compliance documents and sign-off forms in your Cloudfy checkout, including terms and conditions notices, privacy and return policies, and disclaimers.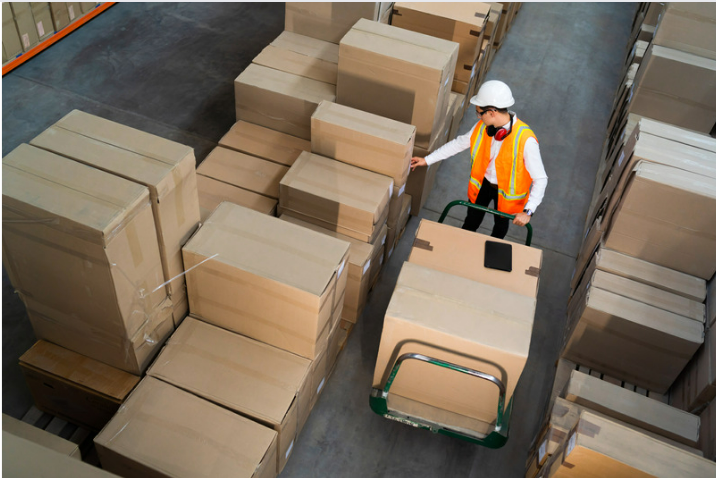 Inventory control and licensing compliance
Inventory management is critical for manufacturers or distributors. Perishable products, digital downloads, expiring products or items covered by warranties all need to be managed. A serialized inventory and order management toolset is available out-of-the-box with Cloudfy for your B2B sales.
You can track items in production with individual item serialization linked to product batches. Products, the production date, and the date packaged can all be identified easily. If you need to recall defective products you and your clients will know which items are affected and who to contact. You can identify products for repairs or troubleshooting and you'll know whether a product is still under warranty. For quality control you'll know where items are at each stage in your supply chain.
Restricted catalogs
NAO Global Health, leading suppliers specializing in medical, surgical, and diagnostic products chose Cloudfy for their replatforming project. They needed business systems integration, restricted catalogs and products, and online traceability and batch tracking. Cloudfy provided a seamless flow of data for warehouse management and financial control.
Is Cloudfy B2B eCommerce platform safe for your company's sensitive data?
Cloudfy takes security extremely seriously and employs a number of safeguards to secure sensitive information. We meet global security standards such as cyber essentials, and cyber essential plus. In fact, many of the customers operate within the pharmaceutical sector which has the highest standards of security. Among these metrics are
Data encryption
Using industry-standard encryption methods, all data is encrypted both in transit and at rest.
Security standards compliance
Cloudfy adheres to industry-standard security certifications such as SOC 2, PCI DSS, and ISO 27001.
User authentication
The platform can only be accessed by authorized users who have unique credentials.
Security updates on a frequent basis
Cloudfy's security team is continually monitoring the platform for possible vulnerabilities and applying regular security upgrades to address them.
Backups
Regular backups are performed to guarantee that corporate data can be swiftly restored in the case of a disaster. Furthermore, we have large global brands using the platform who in any case will not sacrifice or compromise on security standards. Certainly, one can be sure of the security with Cloudfy.
Powerful and flexible compliance solutions
We've been meeting our B2B customers' ecommerce compliance requirements for more than a decade. That's why the team at Cloudfy is both knowledgeable and experienced. Let us know whether you need fully bespoke compliance processes or want embedded third party functionality. We'll create a solution to meet your needs.
Book a free demonstration to find out how Cloudfy B2B ecommerce software will help you meet your compliance obligations.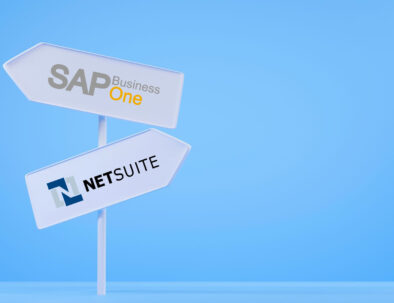 Business to business (B2B) buying habits are changing and headless B2B ecommerce will help you keep pace. There are so many new ways to access … Read More