ASDA Integration with Cloudfy
Cloudfy's ASDA Customer Connect extension means that ASDA suppliers can automate orders and product integration with one of the UK's largest supermarkets. Cloudfy work extensively with our customers who have a pre-existing ASDA trading relationship to setup, test and implement this direct integration.  
ASDA suppliers can streamline their operations with the ASDA Customer Connect extension. You can process thousands of ASDA orders automatically. Choose between EDI, API or cXML integration. 
Best yet? Cloudfy can implement your new ASDA Customer Connect extension within a matter of days.
Benefits of ASDA Integration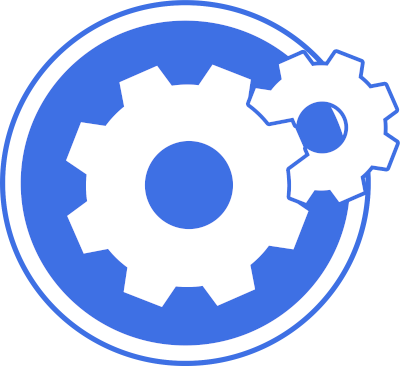 Improved supplier communications
Cloudfy's EDI-based supplier enablement solution will help Asda manage supplier communications more efficiently.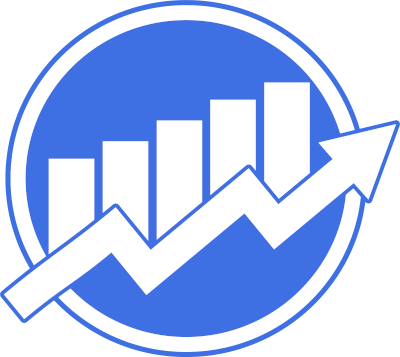 Increased automation and integration
Provides the highest level of integration and automation with the SAP system, which will help streamline supply chain processes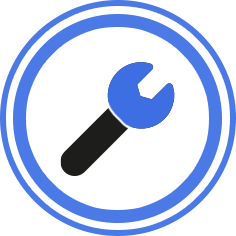 Easy communication with suppliers
Features key capabilities that will enable thousands of Asda suppliers, regardless of their size or technical maturity, to easily communicate with the retailer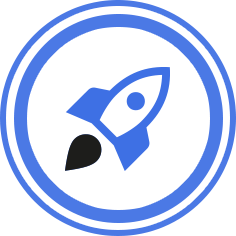 Comprehensive managed services
Offers a complete managed services trading platform for EDI from one source, which can help simplify Asda's supply chain operations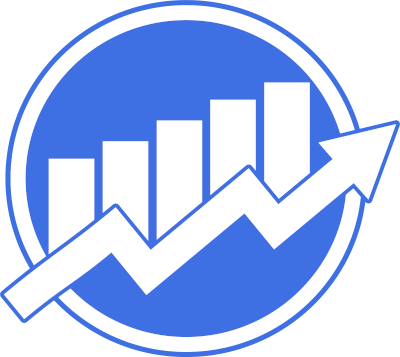 Increased visibility and control
Provides Asda with increased visibility and control over its supply chain operations.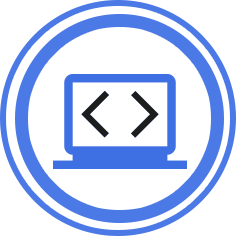 Enhanced collaboration
Enhance collaboration between Asda and its suppliers by providing a single platform for communication and data exchange.
If you're looking for a B2B ecommerce software that can integrate your ASDA clients, contact us now to request your free Cloudfy demo.