Avalara Integration with Cloudfy
Ensure that all your wholesale orders collect proper sales and use tax amounts by integrating Avalara calculators into your Cloudfy checkout process.
Eliminate the headache and expenses that come from researching and implementing dynamic and convoluted taxation rates. By embedding Avalara in your Cloudfy checkout process with our custom extension, all the heavy lifting is done for you.
Give your B2B customers the transparency they expect during checkout, and give your own company the peace-of-mind that your calculations are accurate and up-to-date.
Benefits of Avalara Integration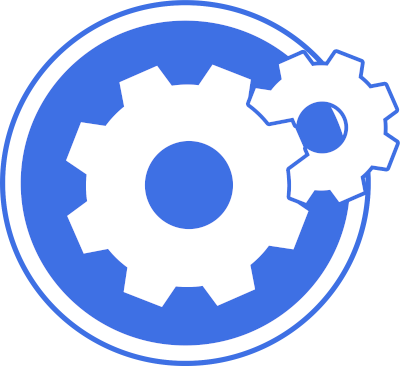 Tax Automation
Avalara integration automates the tax calculation and management process within Cloudfy. It helps ensure accurate and up-to-date tax rates and rules, saving time and reducing the risk of errors.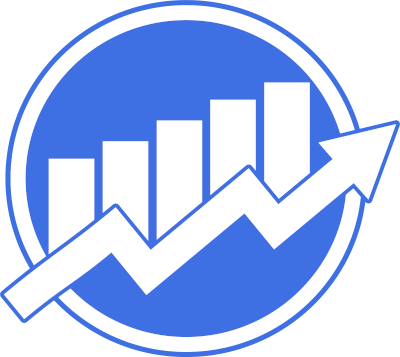 Real-Time Tax Calculation
By integrating Avalara, Cloudfy can instantly calculate taxes for each transaction based on the specific product, customer location, and applicable tax rules. This ensures accurate tax amounts are charged to customers at the time of purchase.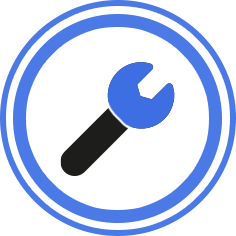 Global Tax Compliance
Avalara provides tax solutions for various countries and jurisdictions worldwide. With Cloudfy integration, businesses can expand their reach and sell internationally while complying with complex global tax regulations.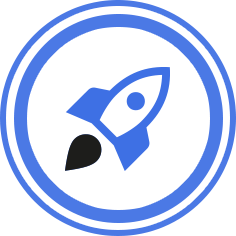 Tax Reporting and Filing
Avalara simplifies tax reporting and filing processes by generating accurate reports and supporting documents. Integration with Cloudfy streamlines this further by automatically capturing transaction data, making it easier to file tax returns and comply with tax obligations.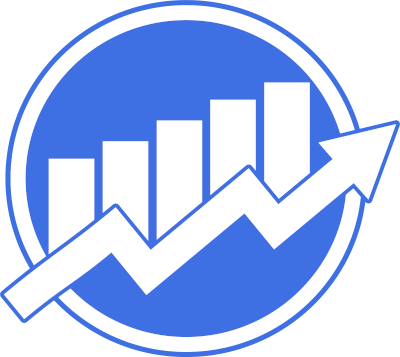 Reduced Compliance Risk
Tax regulations and rates frequently change, making it challenging for businesses to stay compliant. Avalara integration with Cloudfy ensures that tax calculations and collection are accurate and up to date, reducing the risk of non-compliance and associated penalties.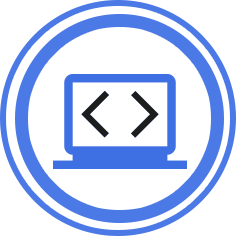 Seamless User Experience
Integrating Avalara with Cloudfy creates a seamless user experience for both businesses and customers. Tax calculations happen behind the scenes, enabling customers to see accurate tax amounts during the checkout process, which reduces cart abandonment and improves customer satisfaction.
If you're looking for a B2B ecommerce software that can integrate Avalara's tax and compliance tools into your checkout process, contact us now to request your free Cloudfy demo.