Channable Integration  with Cloudfy
Over 4000 major corporations—from Vodafone to Deloitte, from Samsung to Tui—use Channable to manage their inventory across more than 2500 different price comparison websites, affiliate networks and act as a marketplace connector.
Channable boasts a rich feature, including the ability to create PPC campaigns based on your data feed as well providing real-time product feed updates, improving efficiency and keeping everything up-to-date in your inventory.
Cloudfy's Channable extension means that your Cloudfy B2B storefront has all of these powerful tools built in, reducing the time your spend switching systems and exponentially boosting the reach of your business.
Benefits of Channable Integration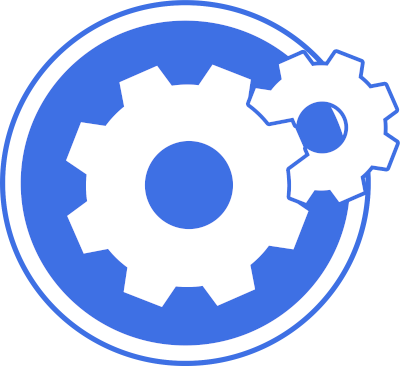 Streamlined Operations
By integrating Channable with Cloudfy, businesses can manage their inventory and product data in a centralized manner. This eliminates the need for manual updates and switching between different systems, saving time and effort.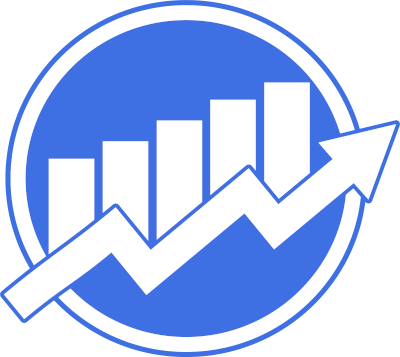 Expanded Reach
Channable provides access to over 2500 price comparison websites, affiliate networks, and marketplaces. By leveraging Channable's capabilities through the integration with Cloudfy, businesses can significantly increase their online presence and reach a broader audience.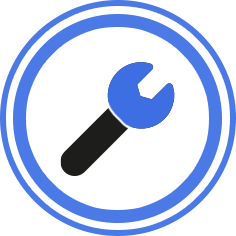 Real-time Product Feed Updates
Channable allows for real-time updates of product feeds. This means that any changes made to the inventory, pricing, or other product data in Cloudfy will be automatically synchronized across all integrated channels. This ensures that customers receive accurate and up-to-date information.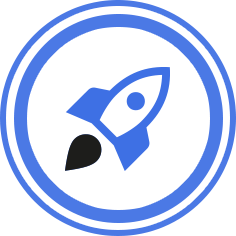 PPC Campaign Creation
Channable enables businesses to create pay-per-click (PPC) campaigns based on their data feeds. This feature helps drive targeted traffic to the Cloudfy B2B storefront by promoting products and services across various advertising platforms. By utilizing Channable's PPC campaign tools, businesses can increase visibility and drive conversions.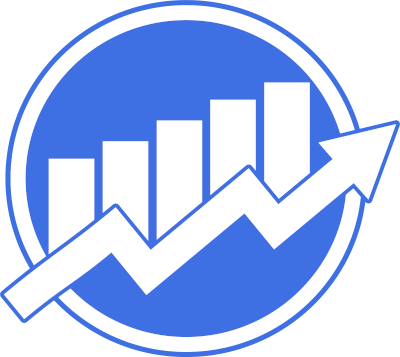 Data-driven Insights
Channable provides analytics and reporting features that offer valuable insights into the performance of product listings, channels, and campaigns. By accessing these insights within Cloudfy, businesses can make data-driven decisions, optimize their strategies, and improve overall performance.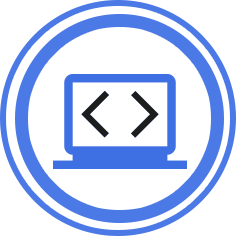 Improved Efficiency
The integration of Channable with Cloudfy streamlines workflows and automates processes, resulting in improved operational efficiency. Businesses can save time on manual tasks, such as updating product information across multiple channels, and focus more on core business activities.
If you're looking for a B2B ecommerce software that can integrate with your Channable account, contact us now to request your free Cloudfy demo.