Checkout.Com Integration with Cloudfy
Specializing in processing international payments for ecommerce businesses, Checkout.com accepts payment in over 150 currencies using 18 different payment methods, including six alternate methods that include digital wallets like Google Pay and Apple Pay.
This trusted payment platform offers a simple, comprehensive API for custom integrations. Collect payments quickly and securely, create flexible payment flows, and receive recurring or one-time payments with ease. Protect your customers with their intelligent fraud solution.
Accept payments via credit cards, bank transfer, or ACH directly on your site without sending your customers elsewhere.
Benefits of Checkout.Com Integration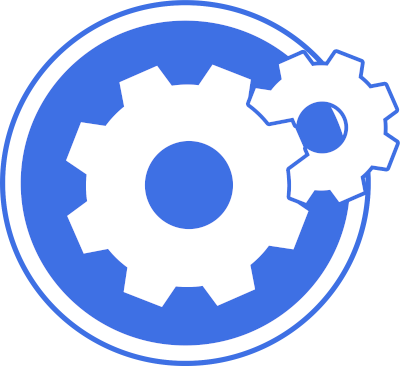 Ongoing Support and Updates
Both Checkout.com and Cloudfy provide dedicated support and regular updates to their services. By integrating these platforms, you can benefit from their combined expertise and ensure a reliable payment solution for your e-commerce business. Any future enhancements or new features introduced by either platform can be seamlessly integrated into your online store.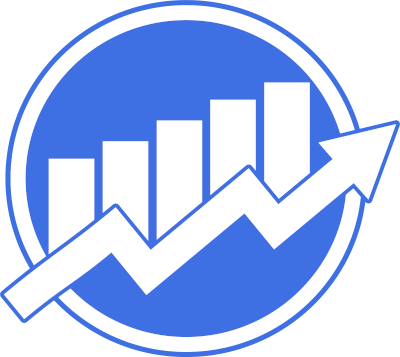 Customization and Branding
Checkout.com allows you to customize the payment experience to align with your brand identity. You can tailor the payment page, add your logo, and maintain a consistent branding throughout the checkout process. This integration enables you to provide a cohesive and branded customer experience, reinforcing trust and loyalty.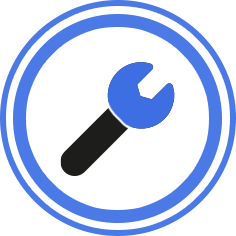 Insights and Reporting
Checkout.com provides detailed reporting and analytics tools that offer valuable insights into your payment data. You can access transaction data, track payment trends, monitor key metrics, and gain a better understanding of your customers' purchasing behavior. These insights can help you optimize your business strategies, improve conversion rates, and make informed decisions.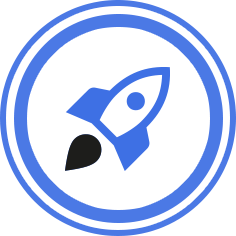 Advanced Fraud Protection
Checkout.com offers robust fraud detection and prevention mechanisms. Their platform utilizes machine learning algorithms and behavioral analytics to identify and mitigate fraudulent transactions in real-time. By integrating Checkout.com with Cloudfy, you can enhance the security of your online payments and protect your business and customers from fraudulent activities.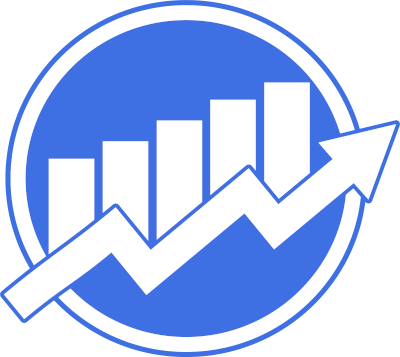 Global Payment Reach
Checkout.com provides a global payment infrastructure, allowing you to accept payments from customers worldwide. They support multiple currencies and have extensive coverage in terms of supported countries. This integration enables you to expand your business internationally and tap into new markets.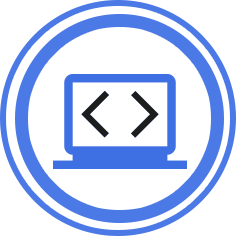 Seamless Payment Processing
By integrating Checkout.com with Cloudfy, you can offer your customers a smooth and seamless payment experience. Checkout.com supports a wide range of payment methods, including credit cards, debit cards, digital wallets, and alternative payment options. This enables you to cater to a broader customer base and increase conversion rates.