EBizCharge Integration with Cloudfy
Every B2B ecommerce business needs a payment gateway, and by combining EBizCharge with Cloudfy you'll have one of the most versatile and robust tools available today for getting paid.
Designed from the ground up to be friendly to platform integration, EBizCharge offers a massive suite of features that make it one of the most used payment processing tools in the B2B space. Multiple terminal options, email payments, multi-channel payment reports, deep custom reporting dashboards and highly customizable portals are just a few of the attributes you can make use of right out of the box.
Cloudfy is a unique cloud-based SaaS B2B ecommerce solution, and one of the strengths of our globally-recognized platform is the ability to integrate with a huge variety of existing products for both retail and wholesale vendors. Cloudfy accommodates EBizCharge seamlessly, allowing you to get on with the job at hand while we take care of the rest.
Benefits of EBizCharge Integration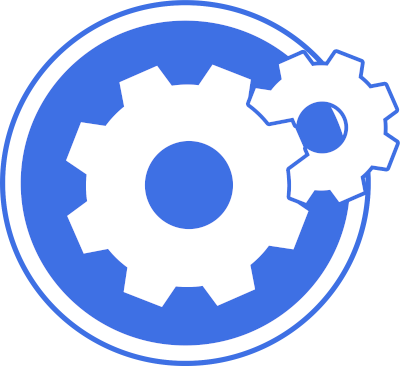 Streamlined Payment Processing
The integration allows for seamless payment processing within the Cloudfy platform.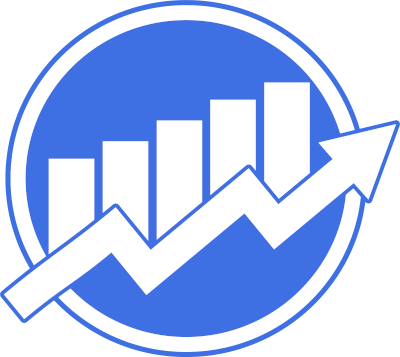 Enhanced Security
By integrating EBizCharge with Cloudfy, businesses can ensure the security of their customers' payment details.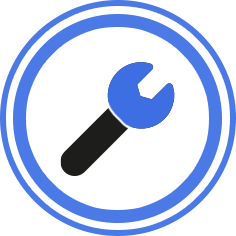 Increased Efficiency
With the integration, businesses can automate various payment-related tasks. The system can automatically update transaction details, reconcile payments, and generate reports within the Cloudfy platform.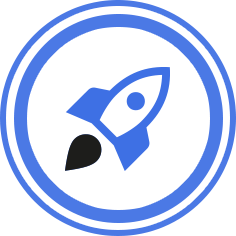 Advanced Reporting and Analytics
By integrating with Cloudfy, businesses can access detailed reports, such as sales summaries, transaction history, and customer purchasing patterns.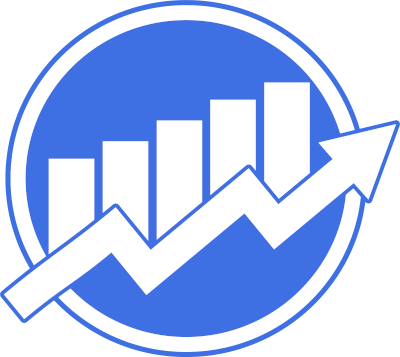 Customer Convenience
The integration allows for a seamless checkout process, improving the overall customer experience. Also, the integration supports recurring billing, allowing businesses to offer subscription-based services or products.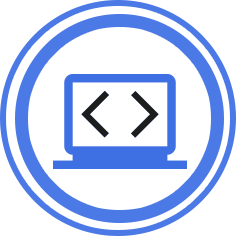 Mobile-Friendly Solutions
The integration ensures that customers can make payments through various devices, including smartphones and tablets.
If you're looking for a B2B ecommerce software that can integrate your EBizCharge Payment Gateway into your checkout process, contact us now to request your free Cloudfy demo.