Opayo Integration  with Cloudfy
Trusted by thousands of businesses in the UK and worldwide Opayo (formerly Sage Pay) is a leading payment provider. Cloudfy offers full Opayo payment integration with this powerful extension to your B2B ecommerce platform.
Sage Pay has long been the most reliable payment provider in the UK, with good reporting, reliable and secure infrastructure and built-in fraud screening. Opayo continues this tradition.
Opayo is highly configurable, offering both online and MOTO payments.
Benefits of Opayo Integration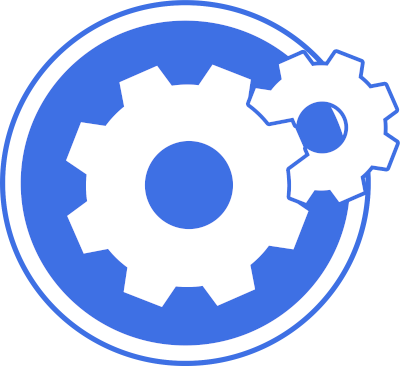 Seamless Payment Processing
Opayo supports various payment methods, including credit cards, debit cards, and digital wallets. With Cloudfy's integration, customers can easily complete transactions on your website without being redirected to external payment pages.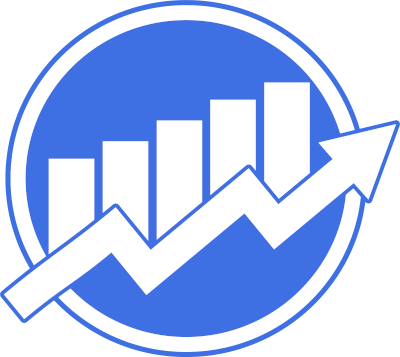 Enhanced Security
Opayo is known for its robust security features, such as tokenization and encryption, which help protect sensitive customer data during online transactions.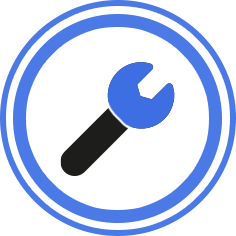 Increased Trust and Credibility
By integrating Opayo with Cloudfy, you can leverage this trust factor to reassure your customers that their payment details are handled securely.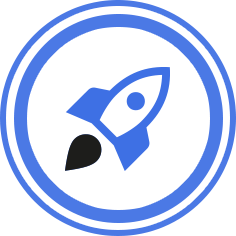 Real-time Reporting and Analytics
The integration between Opayo and Cloudfy enables you to access real-time reporting and analytics related to your online transactions. You can monitor sales, track payment statuses, and gain insights into customer behavior and purchasing patterns.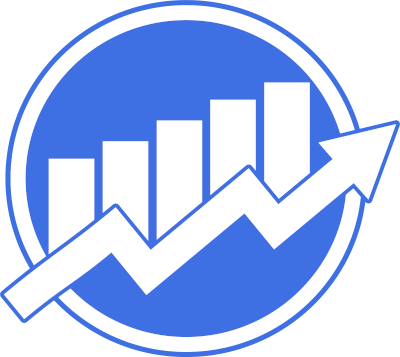 Mobile-Friendly Payments
Opayo's integration with Cloudfy ensures that your payment process is mobile-friendly and responsive, allowing customers to make purchases easily from their smartphones or tablets.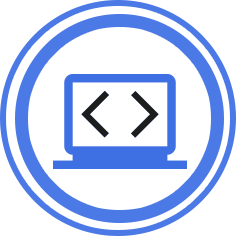 Multi-channel Support
Opayo's integration with Cloudfy enables you to centralize your payment processing. This ensures consistent payment experiences across all channels and simplifies the management of your payments from a single platform.
If you're looking for a B2B ecommerce software that can integrate your Adyen Payment Gateway into your checkout process, contact us now to request your free Cloudfy demo.