Stripe Integration  with Cloudfy
Stripe, one of the fastest growing payment providers globally, is a key Cloudfy partner and popular ecommerce extension.
Cloudfy's Stripe extension integrates managed payment processing. Stripe works with both online and in-person payments, powers subscription businesses and includes enhanced fraud screening functionality.
Modern and robust APIs make Stripe one of the most powerful and versatile payment extensions you can choose to integrate with your Cloudfy storefront.
Benefits of Stripe Integration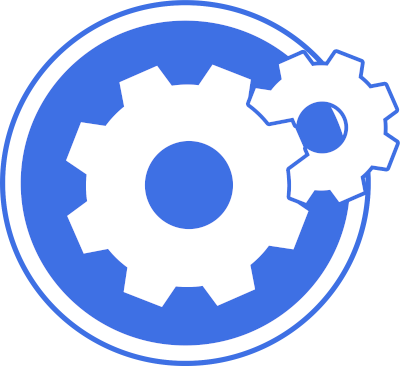 Secure Payment Processing
Leverage Stripe's PCI-DSS compliance and encryption standards to process payments securely, protecting your customers' sensitive data.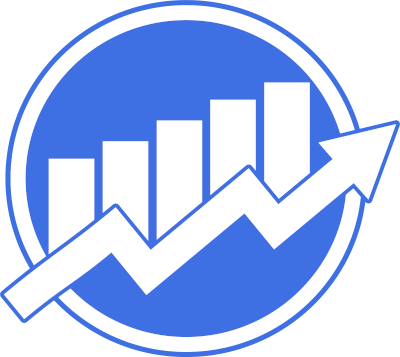 Easy Setup and Configuration
Cloudfy provides tools and documentation to simplify the integration process, allowing you to quickly start accepting payments through Stripe.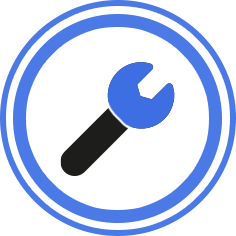 Wide Range of Payment Options
Stripe supports various payment methods, including credit cards, debit cards, digital wallets (such as Apple Pay and Google Pay), and local payment methods.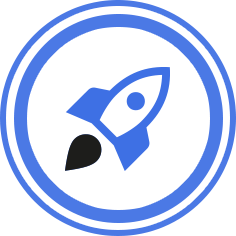 Global Reach
With support for multiple currencies and international payment methods, you can expand your customer base globally and cater to customers from different countries, helping you to grow your business.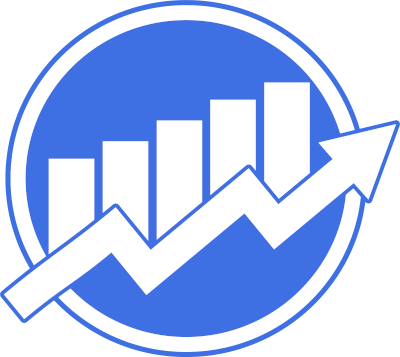 Real-Time Data and Analytics
Access valuable insights and analytics to understand your business performance, optimize your sales strategies, and make data-driven decisions.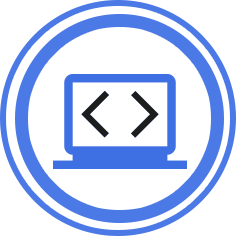 Subscription and Recurring Payments
If you offer subscription-based services or products with recurring billing, Stripe integration with Cloudfy can streamline your subscription management.
If you're looking for a B2B ecommerce software that can integrate your stripe payment gateway into your checkout process, contact us now to request your free Cloudfy demo.