TaxJar Integration with Cloudfy
Guarantee that all your B2B orders capture the correct sales and use taxes by embedding TaxJar into your Cloudfy checkout.
TaxJar does all the tax research and calculations for you so you can spend more time working on your business and less time trying to keep up with ever-changing tax laws.
Benefits of TaxJar Integration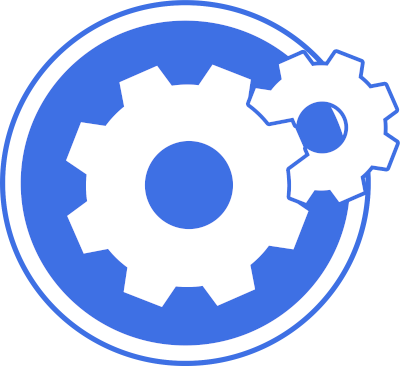 Accurate Sales Tax Calculations
TaxJar automatically calculates sales tax rates based on the customer's location, taking into account local, state, and regional tax regulations.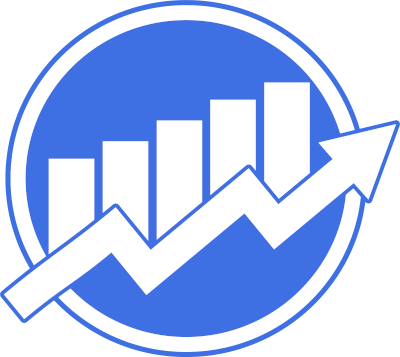 Real-Time Tax Rate Updates
By integrating TaxJar with Cloudfy, your ecommerce store will always have access to the most up-to-date tax rates, eliminating the need for manual updates and reducing the risk of outdated tax calculations.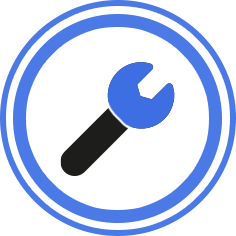 Compliance Automation
The integration with Cloudfy enables seamless data transfer, so you can automatically sync your sales data to TaxJar, saving time and effort in preparing and filing tax returns.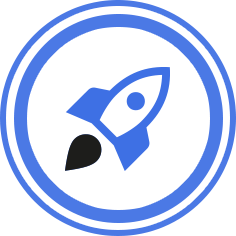 Reporting and Analytics
By integrating it with Cloudfy, you can gain insights into your sales tax obligations, track tax collected by jurisdiction, and generate reports for reconciliation or audit purposes.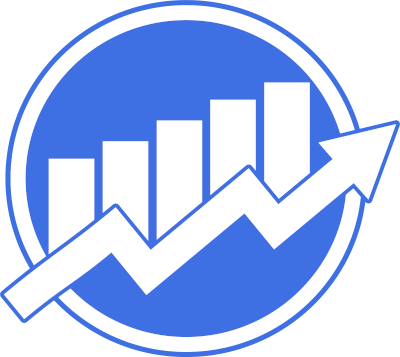 Multi-Channel Support
By integrating TaxJar with Cloudfy, you can centralize your sales tax management across various sales channels, simplifying your tax compliance processes.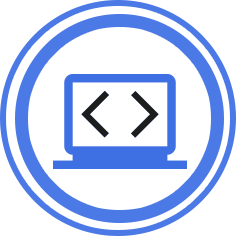 Scalability and Flexibility
As your product catalog expands or your ecommerce needs evolve, the integration allows you to scale your operations without compromising performance.
If you're looking for a B2B ecommerce software that can integrate your TaxJar compliance tools into your checkout process, contact us now to request your free Cloudfy demo.