Tesco Integration with Cloudfy
Tesco Customer Supplier Connect extension with Cloudfy means Tesco suppliers can automate orders and product integration. Cloudfy works with our customers who have a preexisting Tesco trading relationship to setup, test and implement direct integration.  
Tesco suppliers can streamline their operations with Tesco Customer Supplier Connect extension. Process thousands of orders automatically. Choose between EDI, XML or API connectivity for integration with Tesco direct or through CommerceHub. 
Cloudfy can implement new Tesco connections within a matter of days.
Benefits of Tesco Integration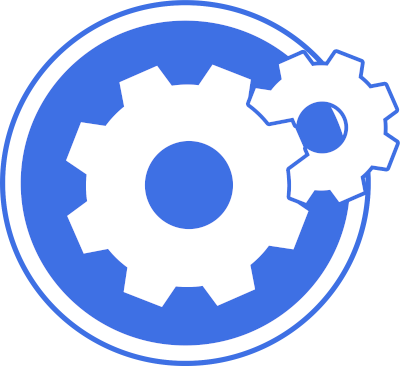 Enhanced Online Shopping Experience
By integrating with Cloudfy, Tesco can leverage its robust features such as easy navigation, personalized product recommendations, and a streamlined checkout process.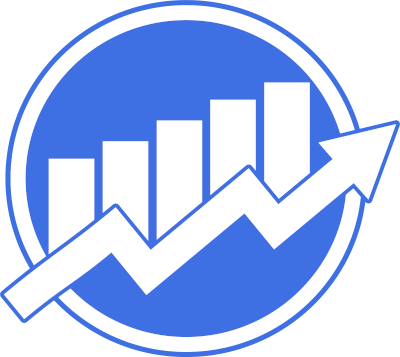 Scalability and Performance
Offers ability to handle high traffic volumes, manage large product catalogs, and ensure optimal performance during peak periods, such as seasonal sales or promotional events.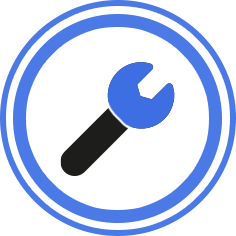 Multi-channel Retailing
This integration can expand Tesco's reach and allow customers to shop conveniently through their preferred channels.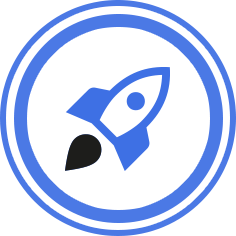 Analytics and Insights
This integration can make data-driven decisions, optimize its product offerings, identify market trends, and personalize the shopping experience for customers.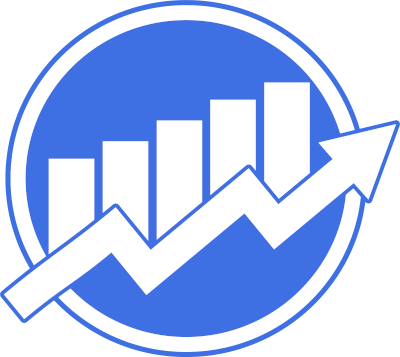 Integration Capabilities
By integrating with Tesco's existing infrastructure and third-party systems, Cloudfy can help streamline operations, improve data accuracy, and automate processes.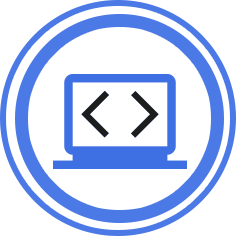 Global Expansion
This integration can help in setting up localized online stores, managing multiple currencies, and adapting to local customer preferences.
If you're looking for a B2B ecommerce software that can integrate your Tesco clients, contact us now to request your free Cloudfy demo.