Tradeshift Integration with Cloudfy
Connect with your customers using the Tradeshift Network with this extension to your Cloudfy B2B ecommerce store. Tradeshift's B2B marketplace continues to grow rapidly, helping streamline the Purchase To Pay and Order To Cash processes for buyers and sellers respectively.
Workflows are directly integrated with your Cloudfy B2B ecommerce store using this extension. Why not further automate your business processes and reduce redundant manual effort?
Customers using Tradeshift include DHL, Volvo, Kuehne+Nagel, KLM, and Disney. Integrating Tradeshift with Cloudfy brings together the strengths of both platforms, empowering businesses with end-to-end procurement and e-commerce capabilities. It improves operational efficiency, enhances supplier collaboration, and enables data-driven decision-making, ultimately driving business growth and customer satisfaction.
Benefits of Tradeshift Integration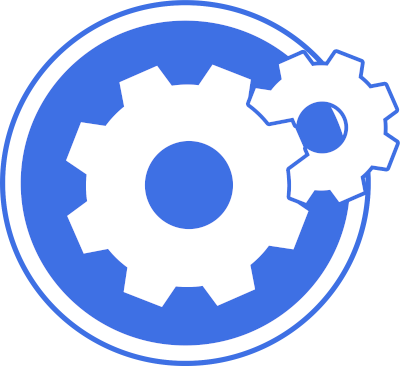 Seamless Procure-to-Pay Process
This integration enables smooth communication between buyers and suppliers, streamlining the entire purchasing cycle.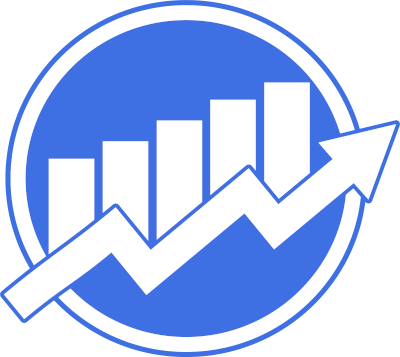 Enhanced Supplier Collaboration
It facilitates real-time communication, collaboration, and visibility across the supply chain, ensuring smooth interactions between buyers and suppliers.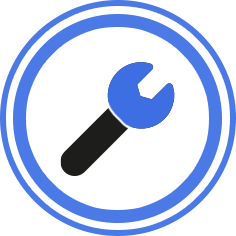 Automated Document Exchange
Integration with Cloudfy enables the automatic exchange of these documents between buyers and suppliers, eliminating manual data entry, reducing errors, and improving operational efficiency.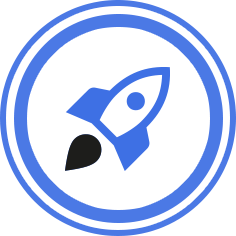 Real-time Inventory and Order Management
This integration allows for accurate inventory synchronization, ensuring that customers have access to up-to-date product availability information.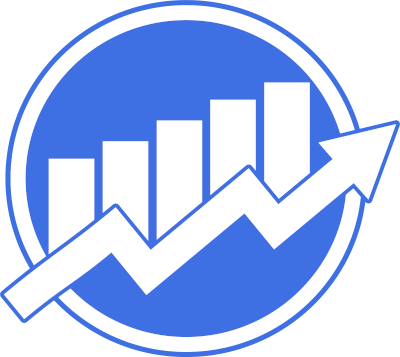 Data Analytics and Reporting
Integration with Cloudfy allows businesses to leverage these analytics capabilities, gaining valuable visibility into sales, purchasing, and supply chain performance.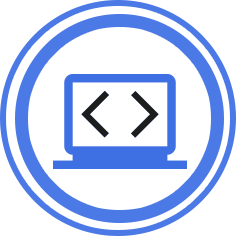 Scalability and Flexibility
Integrating these platforms allows for flexibility in managing procurement, supply chain, and e-commerce operations.
Contact our ecommerce experts and find out more about integrating the Tradeshift Network with your B2B ecommerce webstore today.