Walgreens Integration with Cloudfy
Walgreens Customer Supplier Connect extension with Cloudfy means that Walgreens suppliers can automate orders and product integration. Cloudfy works with our customers who have a preexisting Walgreens trading relationship to setup, test and implement this direct integration.
Walgreens suppliers can streamline their operations with Walgreens Customer Supplier Connect. Process thousands of orders automatically. Choose between EDI connectivity for integration with Walgreens CommerceHub.
Cloudfy can implement new Walgreens connections within a matter of days.
Fulfill orders faster and reduce your overheads today with Walgreens Customer Supplier Connect.
Benefits of Walgreens Integration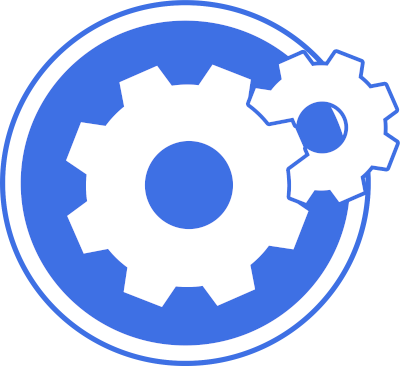 Expanded online presence
Cloudfy's ecommerce capabilities can help Walgreens enhance its online presence, allowing customers to conveniently browse and purchase products from a wide range of categories.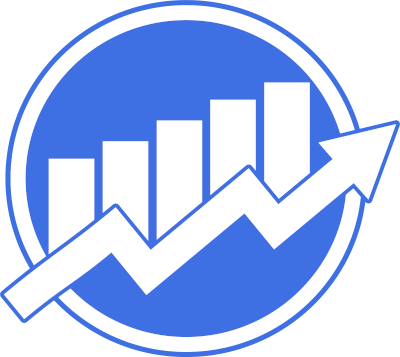 Streamlined inventory management
Integration with Cloudfy can help Walgreens synchronize its inventory across different channels, including physical stores and online platforms.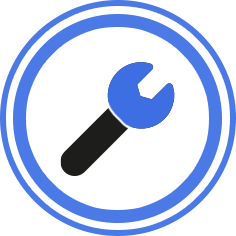 Seamless omnichannel experience
Integration with Walgreens' physical stores can enable services like buy online, pick up in-store (BOPIS) or return online purchases in-store, enhancing convenience and flexibility for customers.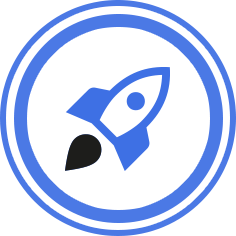 Enhanced analytics and reporting
Walgreens can leverage data to make data-driven decisions, optimize operations, identify trends, and improve overall business efficiency.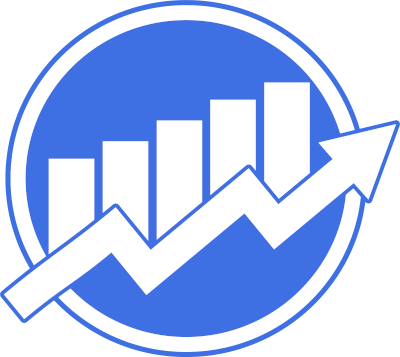 Personalized shopping experiences
Integration offer tailored promotions, discounts, and suggestions based on customer preferences and purchasing history, ultimately increasing customer satisfaction and engagement.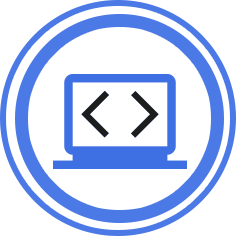 Scalability and flexibility
This scalability and flexibility ensure that the platform can grow with the business and adapt to changing market demands.
If you're looking for a B2B ecommerce software that can integrate your Walgreens clients, contact us now to request your free Cloudfy demo.