Walmart Integration with Cloudfy
Walmart Customer Supplier extension with Cloudfy means that Walmart suppliers can automate orders and product integration. Cloudfy works with our customers who have a preexisting Walmart trading relationship to setup, test and implement direct integration. 
Walmart suppliers can easily streamline their operations with Walmart Customer Supplier Connect extension. Process thousands of orders automatically. Choose between EDI, XML or API connectivity for integration with Walmart direct or through CommerceHub.
Cloudfy can implement new Walmart connections within a matter of days.
Benefits of Walmart Integration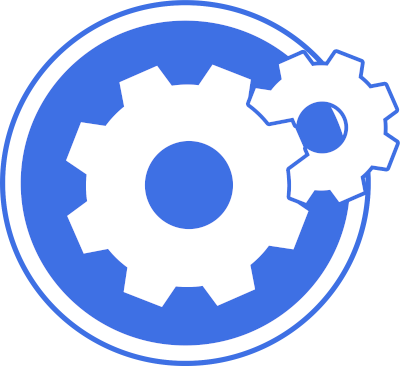 Expanded Reach
Integrating with Cloudfy can allow Walmart to extend its reach beyond its physical stores and tap into a broader online customer base.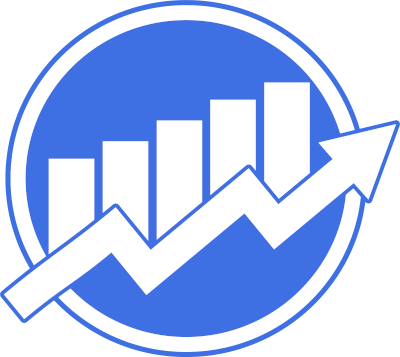 Improved Customer Experience
By integrating with Cloudfy, Walmart can deliver a seamless and user-friendly online shopping experience to its customers, leading to increased customer satisfaction and loyalty.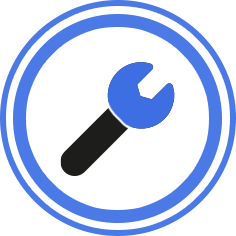 Scalability and Performance
This integration can provide the necessary scalability and performance to handle high volumes of online transactions.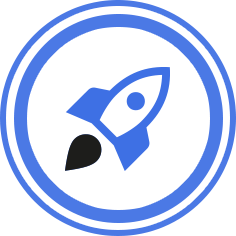 Multichannel Integration
With this integration, synchronize inventory, pricing, and customer data across various channels, enabling a consistent shopping experience across both online and physical stores.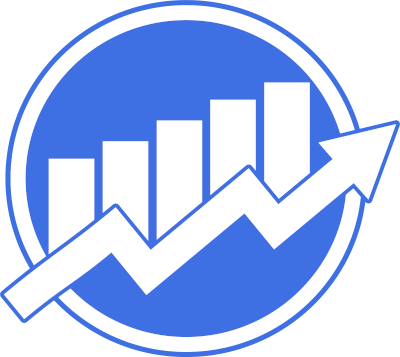 Streamlined Operations
Integrating with Cloudfy can help Walmart streamline its operations, reduce manual effort, and improve inventory accuracy, leading to better product availability and reduced stockouts.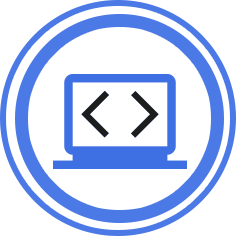 Enhanced Analytics and Reporting
This integration can access valuable data and analytics to make informed business decisions, optimize its product offerings, and personalize marketing strategies.
If you're looking for a B2B ecommerce software that can integrate your Walmart clients, contact us now to request your free Cloudfy demo.