YotPo Integration with Cloudfy
Yotpo is an indispensable tool for ecommerce in the 21st century. By adding the Yotpo extension to your Cloudfy B2B ecommerce platform, you will be integrating a full suite of tools necessary to do business today: from loyalty and referral programs made easy to leveraging visual UGC, Yotpo enhances your offer to new heights.
Brands across fashion, lifestyle, travel and beyond all use Yotpo to bring out an extra dimension to their offers. Once installed, this extension allows you the full range of Yotpo accessories that help your clients find what they're looking for by providing the trust signals expected in today's digital marketplace.
If you already use Yotpo, you will be able to do everything you're used to once you're on Cloudfy, and if you're new to their offer, we can help you evaluate the tools you'll need to make your business fire on all cylinders.
Benefits of YotPo Integration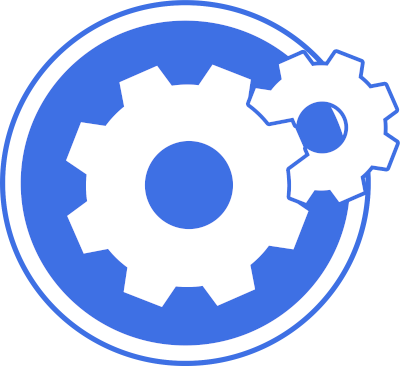 User-generated content
Integrating Yotpo with Cloudfy allows you to easily leverage UGC to enhance your product pages, build trust with potential customers, and improve conversion rates.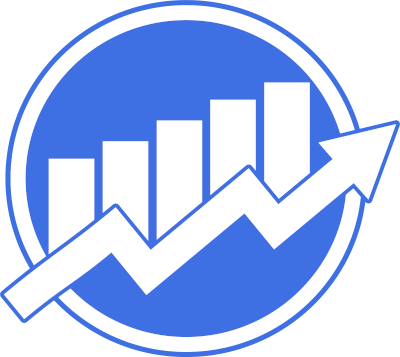 Social proof
This helps potential customers make informed purchasing decisions and increases their confidence in your products or services.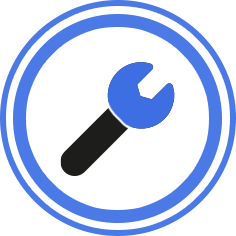 SEO benefits
Yotpo integration enables you to incorporate UGC into your product pages, which can enhance the page's relevance and visibility in search engine results.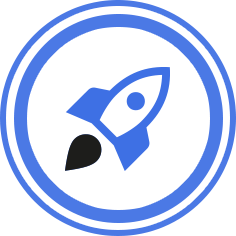 Improved customer engagement
Integration with Cloudfy ensures that these interactive elements are seamlessly integrated into your online store, fostering customer engagement and loyalty.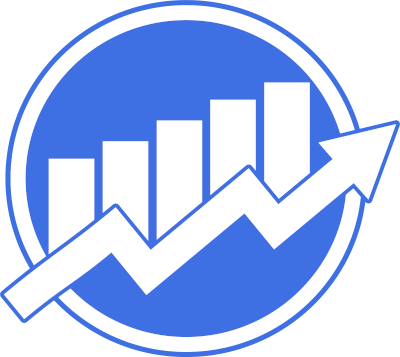 Enhanced customer insights
By integrating Yotpo with Cloudfy, you can access detailed metrics, such as review sentiment analysis, customer sentiment trends, and user demographics.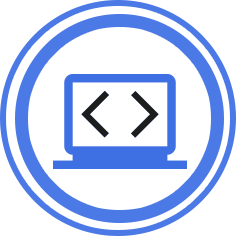 Streamlined workflow
The integration between Yotpo and Cloudfy enables you to manage and moderate customer reviews and UGC directly within your ecommerce platform.
If you're looking for a B2B ecommerce software that can integrate with your Yotpo toolset, contact us now to request your free Cloudfy demo.