U
nlike other ERPs that include a native ecommerce platforms, Brightpearl has no such add-on. And so, you may difficulty trying to determine which software is the best solution to provide a B2B webstore for your wholesale business. Enter Cloudfy – the best-in-breed B2B ecommerce software that fully integrates with Brightpearl. Designed to scale as you grow, Cloudfy is a SaaS platform that does everything for you with one simple package, allowing you to concentrate on your business and not your tools.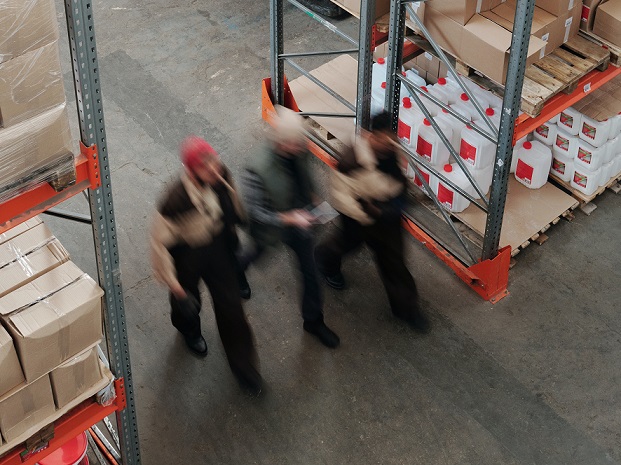 Fully Integrated with Brightpearl
To give your customers true self-service through a Brightpearl B2B Ecommerce solution, we need to ensure your clients are viewing the most up-to-date information about products, inventory levels, prices, balances etc. With the power of Brightpearl and the Cloudfy connector we are able to surface this information real-time online.