Cloudfy has teamed up with Brightpearl, the leading operations platform for brands, retailers and wholesalers, to bring you a fully connected ecommerce solution. Cloudfy, the leading B2B ecommerce platform brings powerful B2B and D2C ecommerce functionality to Brightpearl, enabling you to grow your business faster online.
Cloudfy with fully integrated Brightpearl brings you everything you need to streamline the back office, from order management, replenishment, retail accounting, inventory, warehouse management and now a B2B ecommerce storefront. Designed to scale as you grow, Cloudfy is a cloud ecommerce platform that does everything for you with one simple package, allowing you to concentrate on your business and not your tools.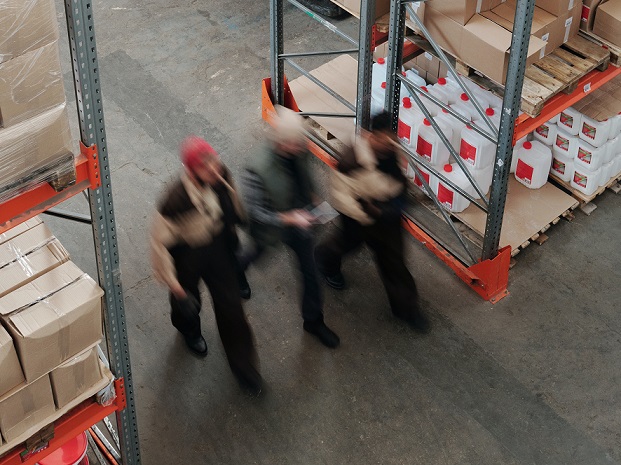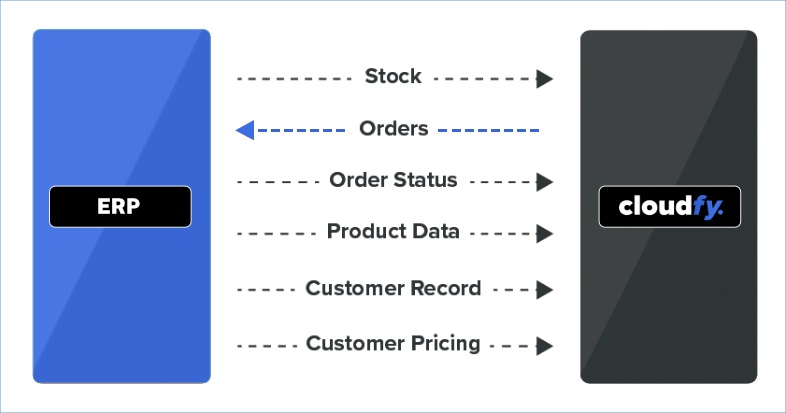 Fully Integrated with Brightpearl
To give your customers true self-service through a Brightpearl B2B Ecommerce solution, we need to ensure your clients are viewing the most up-to-date information about products, inventory levels, prices, balances etc. With the power of Brightpearl and the Cloudfy connector we are able to surface this information real-time online.