Whether you're using Microsoft Dynamics 365 for Finance & Operations, the legacy AX version or the newer Finance & Supply Chain edition, there may come a time where you wish to enhance your back-office software to improve efficiencies in your manufacturing or distribution business. Two business responsibilities that are ripe for streamlining are order processing and customer service. Both tasks eat up a good amount of budget and bandwidth.
While a modern ERP like F&O is the ideal tool to help you organize, manage and access all your company data, like any ERP it's just not a client-facing software. So to lower your costs for order entry and customer service, it's best to find a solution that can enhance your F&O with additional capabilities.
Meet Cloudfy, the best-in-class B2B ecommerce software with D365FO integration — designed to meet the complex needs of manufacturing and distribution businesses who offer wholesale terms and must provide your customers with personalized client experiences. Your Cloudfy site acts is a SaaS-based, turn-key client portal where all the setup and software updates are done-for-you.
As a certified MSFT Cloud Solution Provider, we can integrate any data between your ERP and the Cloudfy portal. Contact us now to schedule your complimentary demo.
Turn-Key Integration with Your Microsoft Dynamics F&O
Leveraging the power of Microsoft D365 for Finance & Operations, Cloudfy gives your customers real-time information about transactions, products, inventory levels, orders and more. Using Cloudfy's self-service features, customers can interact with your business 24/7 and send orders back from the portal right into your F&O database.
The Top B2B Ecommerce Platform for Dynamics F&O | Highlights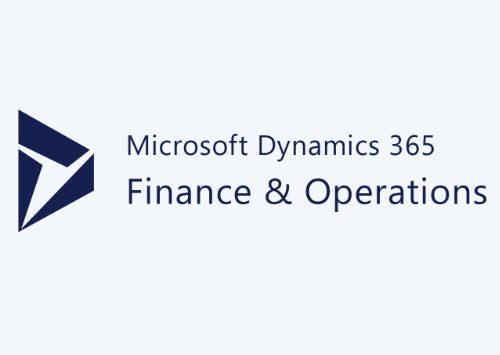 Surface Your Key Data with Deep F&O Integration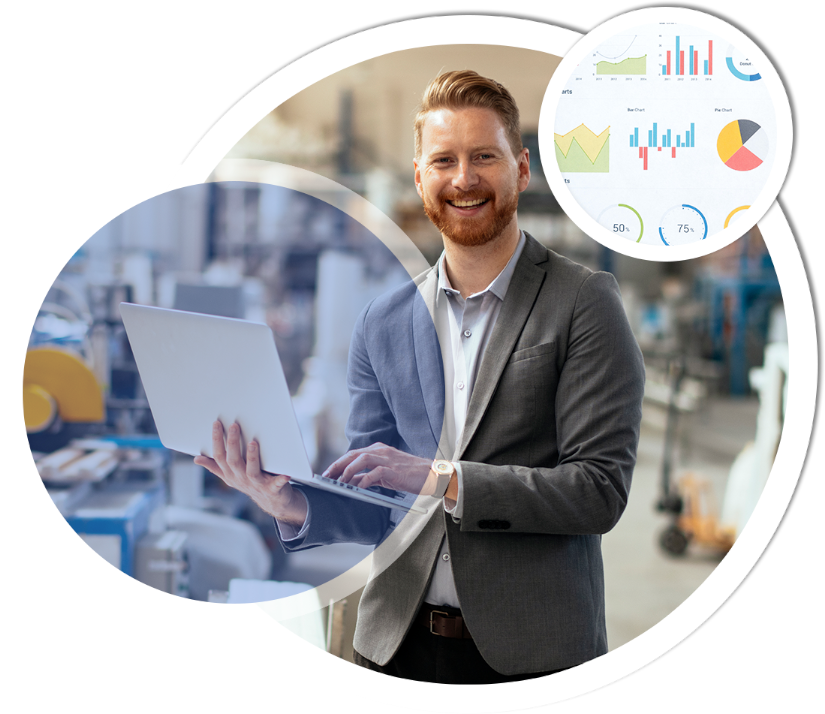 ✓ PRODUCTS
The Cloudfy webstore would pull in your product catalog, whether stored in D365FO or elsewhere.
✓ INVENTORY
Irrespective of the way you categorize your merchandise – location or size – your Cloudfy-enabled web store will indicate real-time stock levels for your customers.
✓ CLIENT RECORDS
Your Cloudfy portal is populated with client records from your Customers section on the back-end of D365 F&O, allowing your clients to manage certain account details (that you designate) on their own.
Additional Critical Values, Simply Done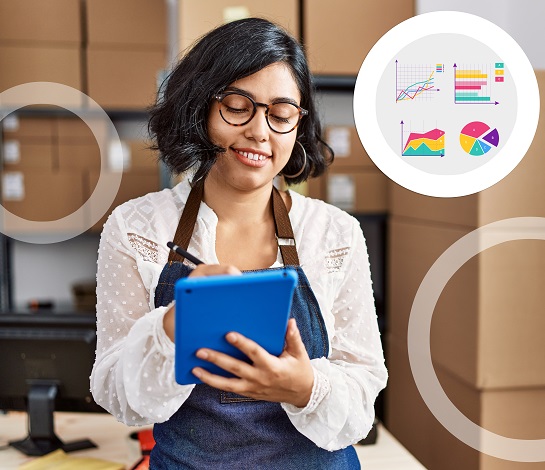 Discover how integrating Cloudfy's B2B ecommerce platform with your Microsoft Dynamics Finance & Operations can help you simplify, save and scale your business. Contact us now to schedule your complimentary demo.