Cloudfy B2B Ecommerce integrated with Microsoft Dynamics 365 for Finance & Operations provide a seamless ERP and Ecommerce solution. Utilizing our proven Cloudfy ERP connector, we are able to integrate any data between MD365 and Cloudfy to provide your customers with a seamless B2B Ecommerce shopping experience.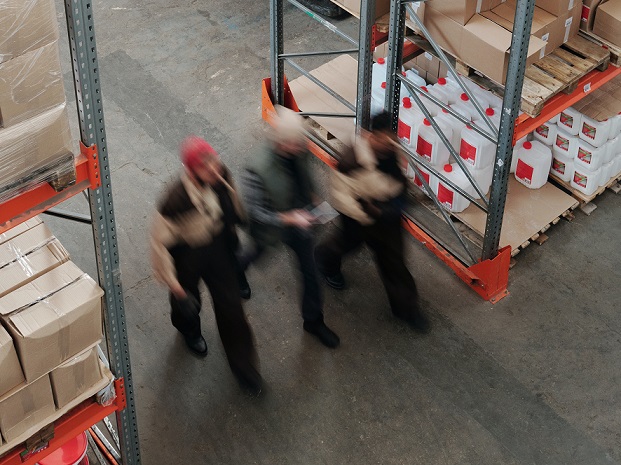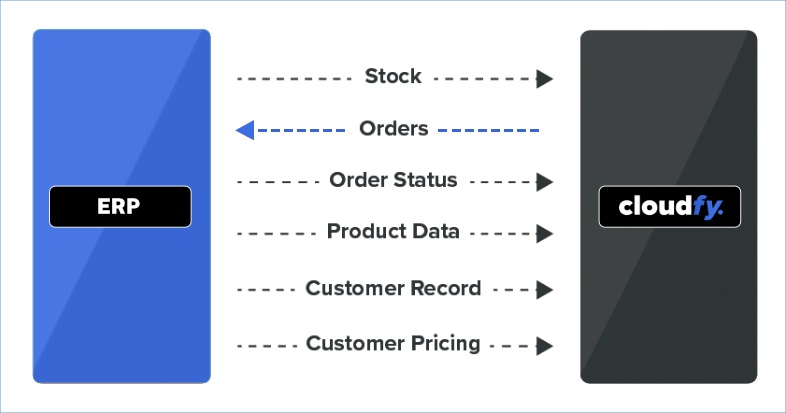 Fully Integrated with MD365
Leveraging the power of Microsoft Dynamics 365 for Finance and Operations, Sales, Marketing, Cloudfy gives your customers real time information about transactions, products, stock, orders and more. Using Cloudfy's self service features, customers can interact with your business 24/7.