For many small to medium-sized wholesalers and distributors, the key to success can be effective automation and inventory management. Combining Fishbowl with a best-in-breed B2B ecommerce solution like Cloudfy, it allows manufacturers, wholesalers and distributors to organize and streamline sales to make sure inventory records are updated with each sale.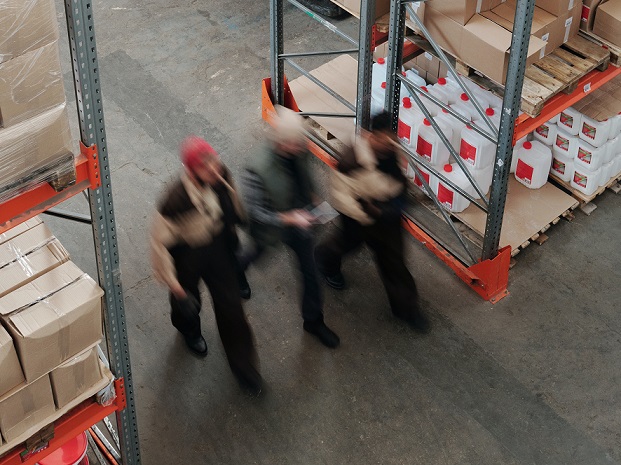 Fully Integrated with Fishbowl
A sales order is recorded from your ecommerce platform, Amazon or eBay for example. The information can then be sent to your shipper to begin the order fulfilment process, an invoice can be generated, and available quantities can be updated.