While Sage's native ecommerce tool does have solid functionality especially around B2B, you may find that there are B2B edge cases that go beyond the limits of this built-in solution.
What's more — for manufacturers, distributors and wholesalers, external factors like material costs and growing international competition continue to haunt your operation and squeeze your profits. But with the right solution that automates your order processing and reduces your customer service workload you can unlock significant savings, run your business much more efficiently and create a substantial impact on your bottom line.
Meet Cloudfy — the single-best B2B ecommerce software with Sage integration. It synchronizes your products, inventory, pricing, order history and more in real-time to allow your wholesale customers to view your products, place orders, check their order and invoice history, and more easily online.
Plus, Cloudfy's SaaS model ensures real-time data transfer between your client-facing website your back-office ERP, removing costly tasks like manual data entry. Harness the power of client self-service tools: mobile apps, ordering and payment portal and so much more. See for yourself how Cloudfy can help you simplify, save & scale. Contact us now to schedule your complimentary demo.
Easily Sync All Your Back-Office Data with Your Cloudfy Webstore
To give your customers a true self-service experience, you need to ensure your clients are viewing your latest and most up-to-date information about products, prices, account balances, etc. Thanks to the power of Cloudfy's connector, we can surface this information real-time online in your customer's portal, regardless of whether you use Sage version 50, 100, 200 or 1000. Our Sage expertise is unbeatable.
The Essential B2B Ecommerce Solution for Sage | Highlights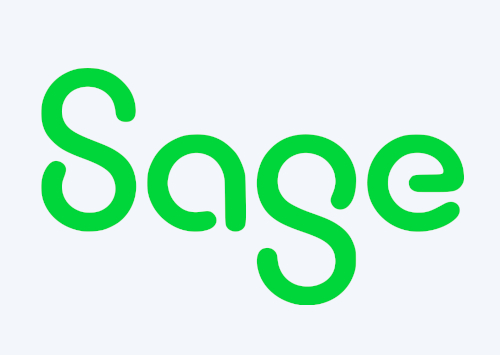 Surface Your Key Data with Deep Sage Integration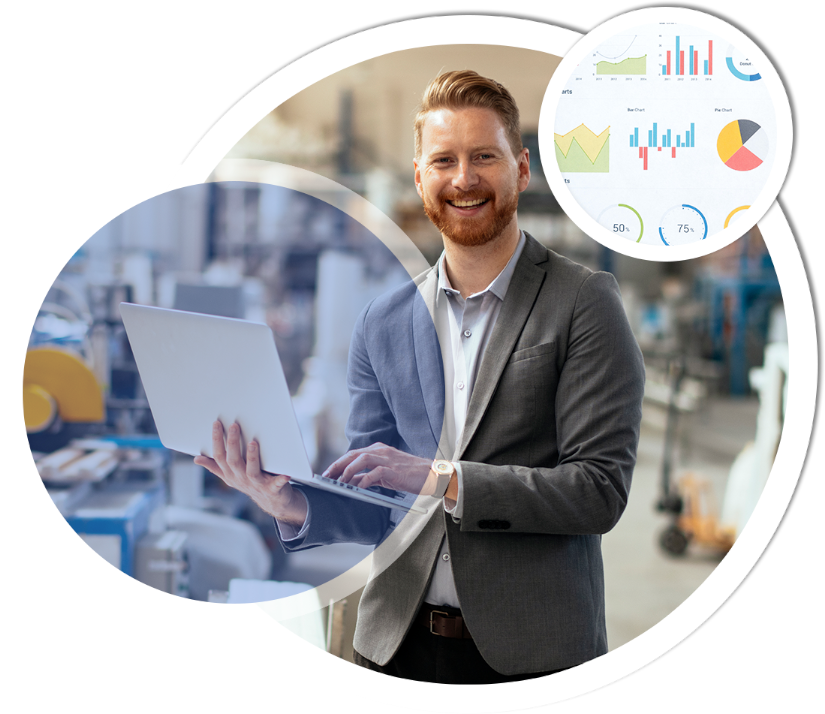 ✓ PRODUCTS
Once you set up your product data in Sage as inventory items, kits, lot inventory, or any other custom product category, Cloudfy will create inventory feeds from Sage. It will then apply those feeds to your site so they are searchable and purchasable as your clients surf your ecommerce catalog.
✓ INVENTORY
Regardless of whether you assign items based on Bin level or Location level, your Cloudfy webstore will import your product inventory so your customers can view all your product quantities available in real-time.
✓ CLIENT RECORDS
Empower your clients to take charge of their own accounts through their Cloudfy portal which can upload all your Customer Records in your Sage back-end.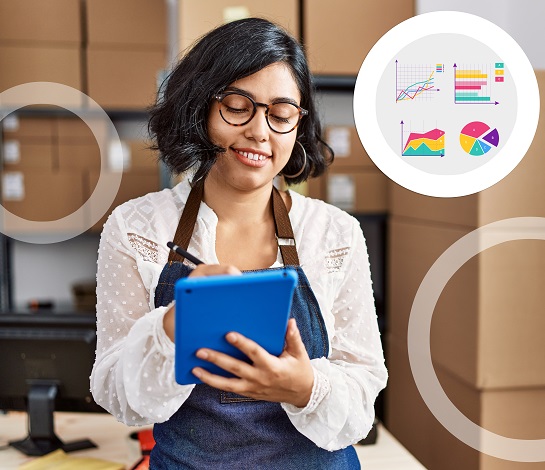 Precision is the hallmark of the exacting products this company supplies. They wanted their website and customer service to meet the same standard. Previously, customers could only place orders by email or phone. This approach meant a slow quote-to-cash process and high error resolution expenses….
Read More
If you're interested in simplifying, saving and scaling your business to new heights with the top B2B ecommerce software for Sage, contact us now to schedule your complimentary Cloudfy demo.