Though Sage's native eCommerce tool can easily bolt a storefront on to your ERP setup, it does have its limitations, especially around wholesale functionality. Not Cloudfy.
Cloudfy is the best-in-breed B2B ecommerce software solution that fully integrates with your Sage ERP setup. Synchronize your products, inventory levels, pricing, order history, and more in real-time to allow your wholesale customers to view your products, place orders, check their order and invoice history and more, all online with ease. By empowering your clients to self-service online, your team can spend more time working on your business and less time working in it.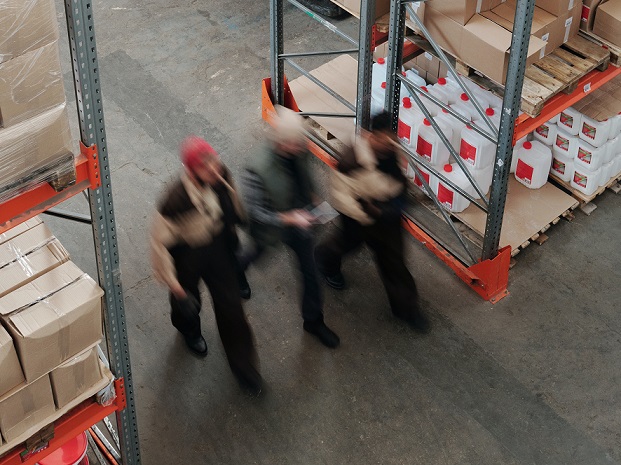 Fully Integrated with Sage
To give your customers true self service through a Sage B2B Ecommerce solution, you need to ensure they your clients are viewing your latest and most up-to-date information about products, prices, account balances, etc. Regardless of whether you have Sage version 100, 200 or 1000, thanks to the power of our connector, we can surface this information real-time online in your customers' portal.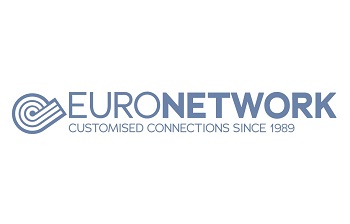 This cable manufacturer and supplier needed an ecommerce software that could present both B2B and D2C shopping experiences, and one that could integrate with their Sage 50 ERP. … Read More
Find out more >