Cloudfy is a complete solution delivering fully integrated Sage B2B Ecommerce. Many trade businesses rely on Sage to run their business operations. By integrating Cloudfy, the on demand B2B ecommerce platform with Sage you can provide a seamless sales order portal experience to your customers. Cloudfy has a specially developed connector to allow full integration with Sage. Synchronize customers, orders, pricing, products, stock and order status real time to allow your customers to view products, place orders and check order history online with ease.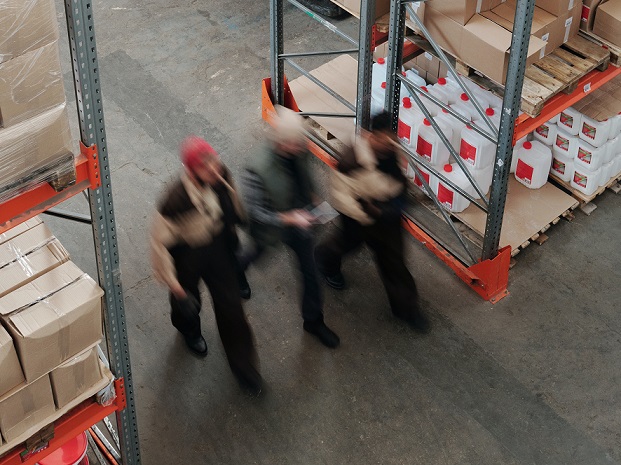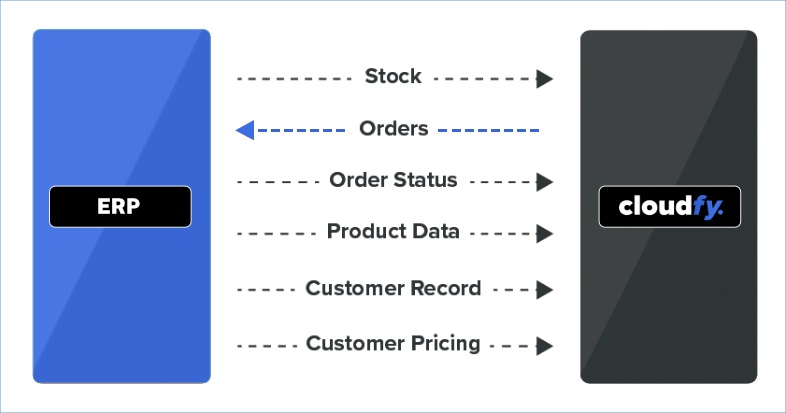 Fully Integrated with Sage
To give your customers true self service through a Sage B2B Ecommerce solution, we need to ensure they are viewing the latest most up to date information about products, prices, balances etc. Regardless of whether you have Sage 100, 200 or 1000, thanks to the power of our Sage connector, we are able to surface this information real-time online.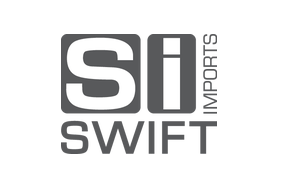 This topiary wholesaler needed a B2B user-friendly website with good images and a more efficient ordering system so customers can shop alongside their salespeople from the salespersons' laptops. … Read More
Find out more >