The Cloudfy Difference
Discover what makes Cloudfy truly the best-in-class ecommerce software to fit your B2B & D2C needs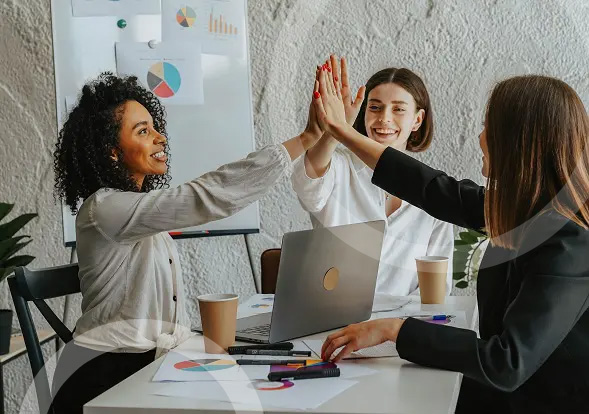 An Unrivaled Combination of Tools + Benefits + Experience
Cloudfy is THE leading B2B ecommerce software, designed to help your growing manufacturing or distribution business to simplify, save and scale.
Other platforms may offer handy tools or nice benefits. But stemming from our extensive experience in these types of solutions, only Cloudfy offers the best pairing of both in a truly cost-effective, turn-key SaaS solution.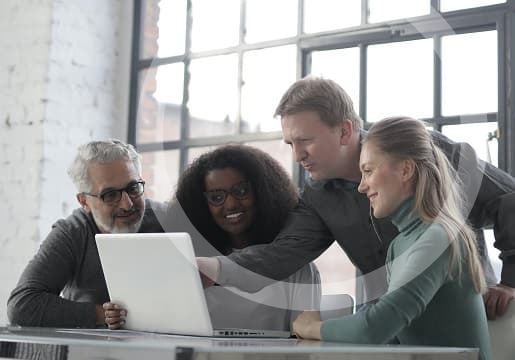 THE MOST COMPREHENSIVE FEATURE SET FOR B2B & D2C SALES
Your Cloudfy ecommerce storefront includes the most robust set of B2B and D2C features on the market, designed to help manufactures and suppliers like you to simplify, save and scale.
your connection powerhouse
Your Cloudy ecommerce portal comes pre-built with the deepest AND most versatile set of out-of-the-box integrations of any B2B ecommerce solution. From over a dozen ERPs to marketplaces to retail partners, CRMs, PIMs, WMSs and more – if it stores your data, we can connect your webstore to it.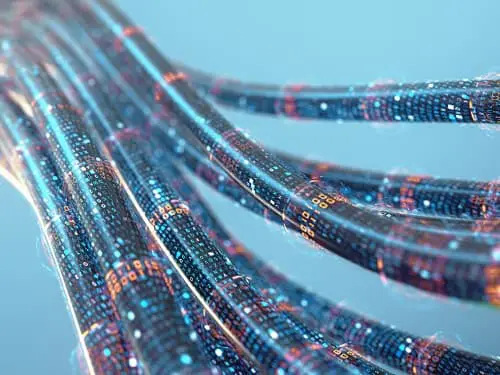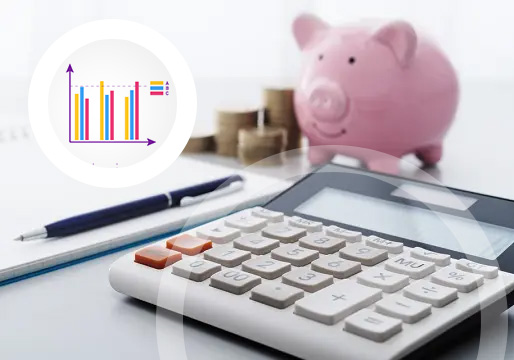 $AVE MONEY THROUGH EFFICIENCY. GROW YOUR BOTTOM LINE.
Your costs to manage a complex ecomm stack can add up quick. Fortunately Cloudfy's all-in-one solution can help you simplify and save – lowering your I.T. costs, reducing admin expenses and boosting your bottom line. Companies that adopt Cloudfy typically cover their investment in as little as 6 months.
DELIVERING SOLUTIONS SINCE THE DAWN OF ECOMMERCE
For close to two decades, our team has been at the forefront of B2B ecommerce. We've delivered hundreds of projects, across many sectors, for growing manufacturing and supply businesses like yours. Our deep sector specific knowledge will come as a great benefit to you because virtually any feature you feel you may need is likely already built into your Cloudfy website. And if it's not there yet, we're always up for a challenge!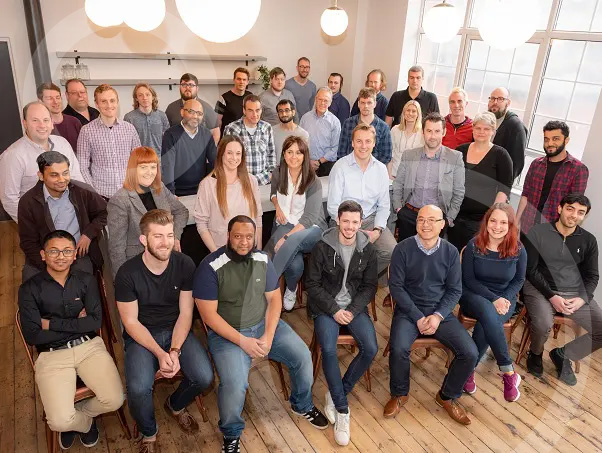 Unlike other ecommerce platforms that happen to be more B2C-centric, our team focuses the bulk of our time building robust B2B solutions for suppliers like you. With over a decade of experience serving trade-only clients, we understand the nuances and edge cases of wholesale and D2C sales and built deep features to fit your unique needs around pricing, warehousing, payments, ERP integrations, personalized customer experiences and more.
Cloudfy is considered one of the leading B2B ecommerce companies in the industry and today, we add another award to our ever growing list. Our team is proud to announce that we have been recently named as one of the Top 100 Fastest Growing Companies on the Clutch platform. Learn More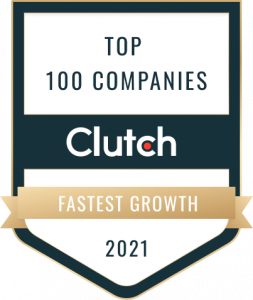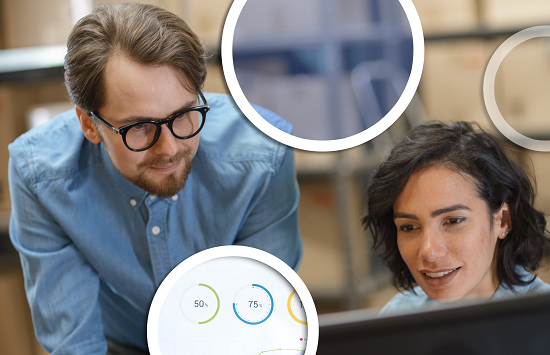 Sector Ready | Out-of-the-box
Turn-key feature sets to fit your unique industry needs