In today's fast-paced digital landscape, B2B ecommerce has become increasingly important for businesses to stay competitive and achieve sustainable growth. While implementing a big B2B ecommerce project may seem daunting, avoiding it altogether can have significant consequences for your business. Digital transformation is speeding up around the world and businesses that aren't already on this journey can't afford to wait too long – the cost of inaction could be much greater than they realize. In this blog, we will explore why avoiding a big B2B ecommerce project could end up costing your business more in the long run.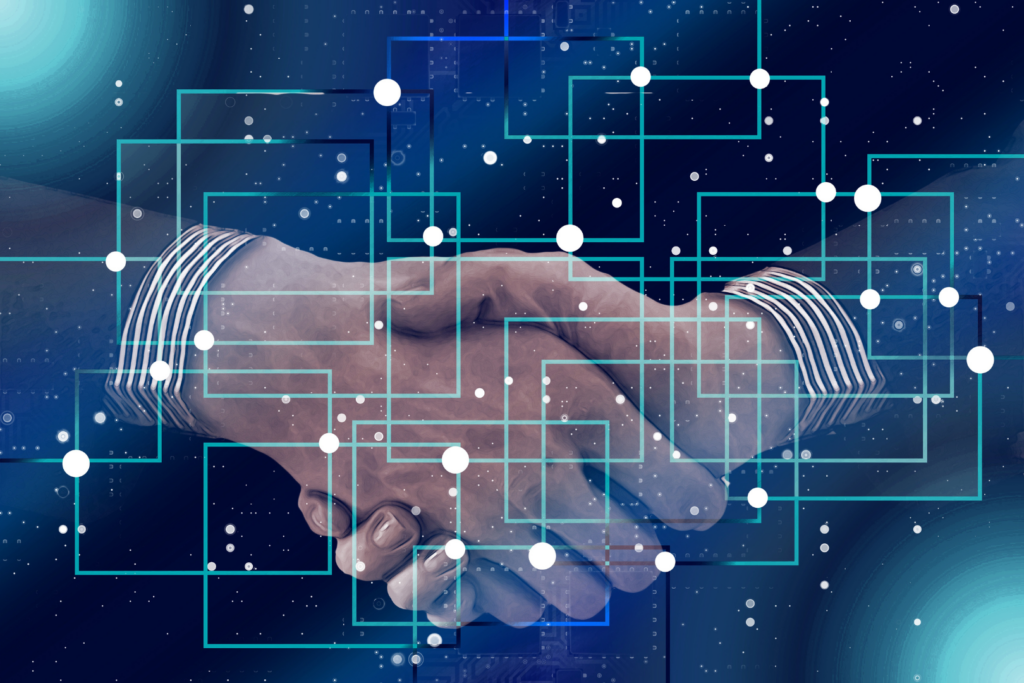 In more traditional business-to-business that haven't yet made the move to ecommerce, there are often concerns about the effect of a new channel on-field sales teams and distributors.
However, the reality is that B2B buyer behavior has changed and online sales are no longer optional. Your customers expect to be able to carry out research and make purchases online. So, while you will want to see a return on your investment in online sales you must also consider what you will be losing if you fall behind your competitors in a fast-moving digital landscape.
Ecommerce can transform your business, especially if you place your customers' needs at the heart of the process. If you embrace the opportunities it can create before your competitors you can gain a significant advantage.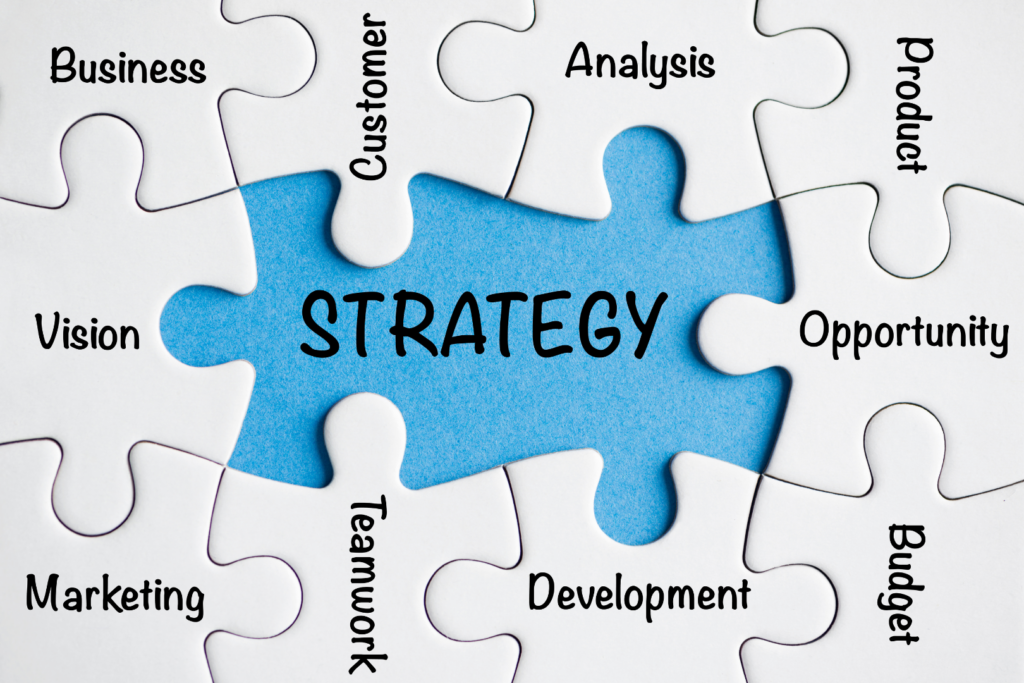 You know your customers and market sector better than anyone else, but assuming your buyers don't want to use digital channels would be a mistake.
You will want to create a practical strategy that will give you a clear roadmap from where you are now to where you plan to be. The first step towards creating an effective strategy is to challenge all the assumptions you have made about your customers and to find out how you can better meet their needs. Without this step in the process, you could create an ecommerce platform that will see your customers moving to more strategically focused competitors.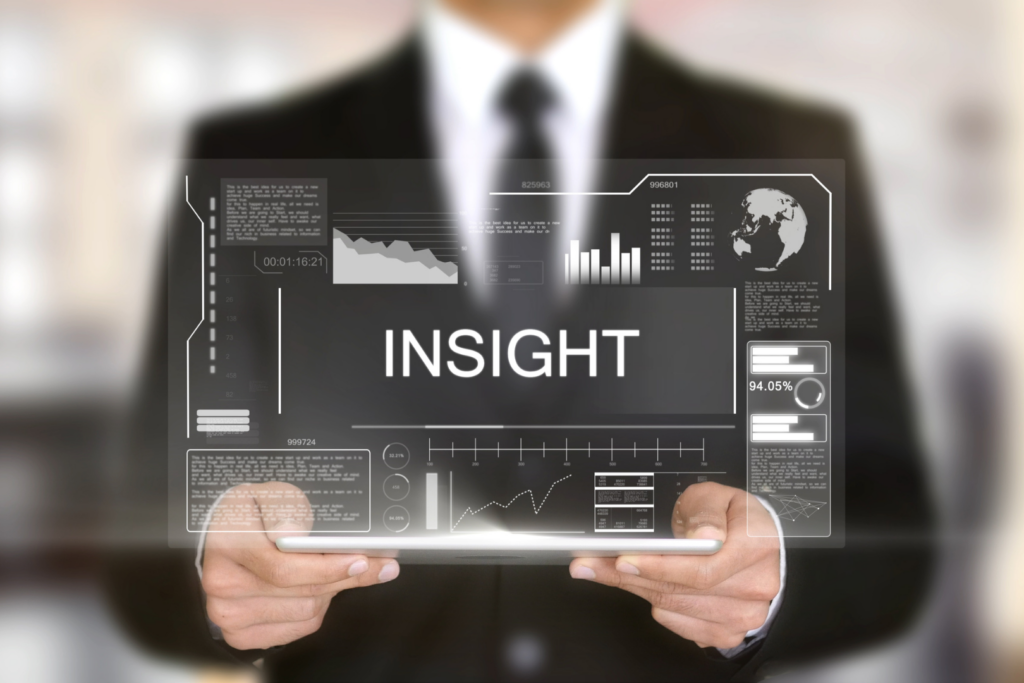 Understanding how your customers' expectations have changed will be the key to delivering digital channels they will want to use. Alongside the comprehensive information you already hold about their needs and preferences, you can explore new ways to solve their problems. Consider using surveys, interviews, focus groups and feedback from your customer service and sales teams. This will allow you to create customer personas so you can understand how to work with them in the future, rather than the present.
To be sure you meet their needs at every stage of their purchasing journey you must deliver exceptional customer experiences. You must be consistent when you are building awareness and helping them to research your brand and your products or services. When they have made their decision to purchase they will expect outstanding ongoing support that will create and maintain loyalty. If you don't meet their needs they will move on to one of your competitors.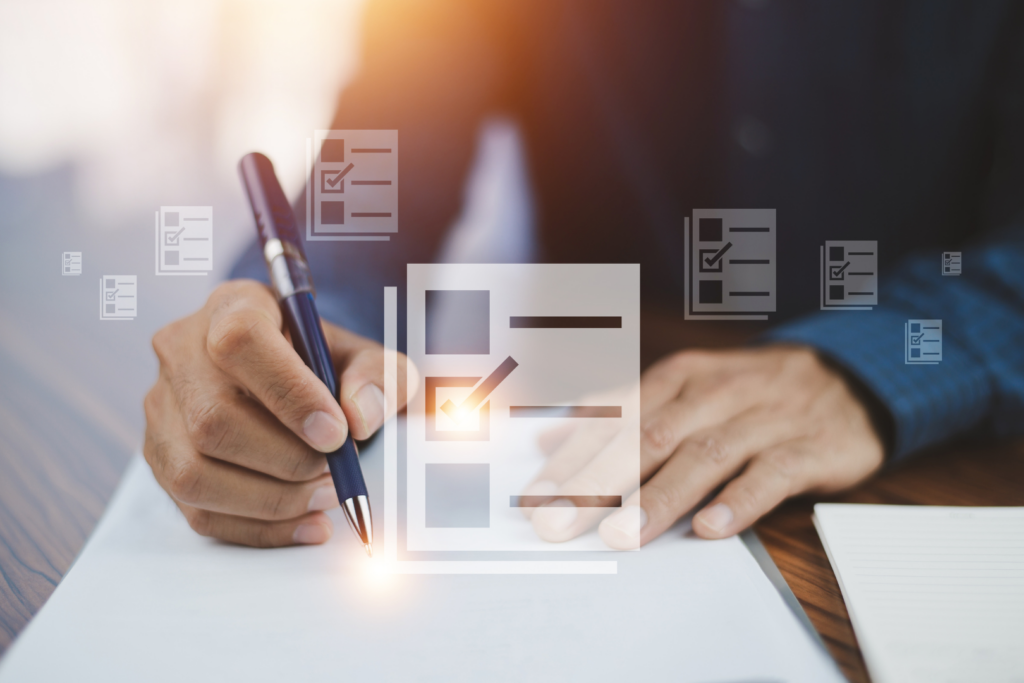 With an effective ecommerce strategy, you can increase your existing market share by providing high quality information and easy ordering and reordering. New customers will be able to discover you online when they are actively looking for the products or services you provide. If you don't have a digital presence they will choose the competitors they discover online instead of you.
By realigning your organization to focus on your customers' needs, you will also improve processes and become more efficient by prioritizing the activities that have a direct impact on sales and customer satisfaction.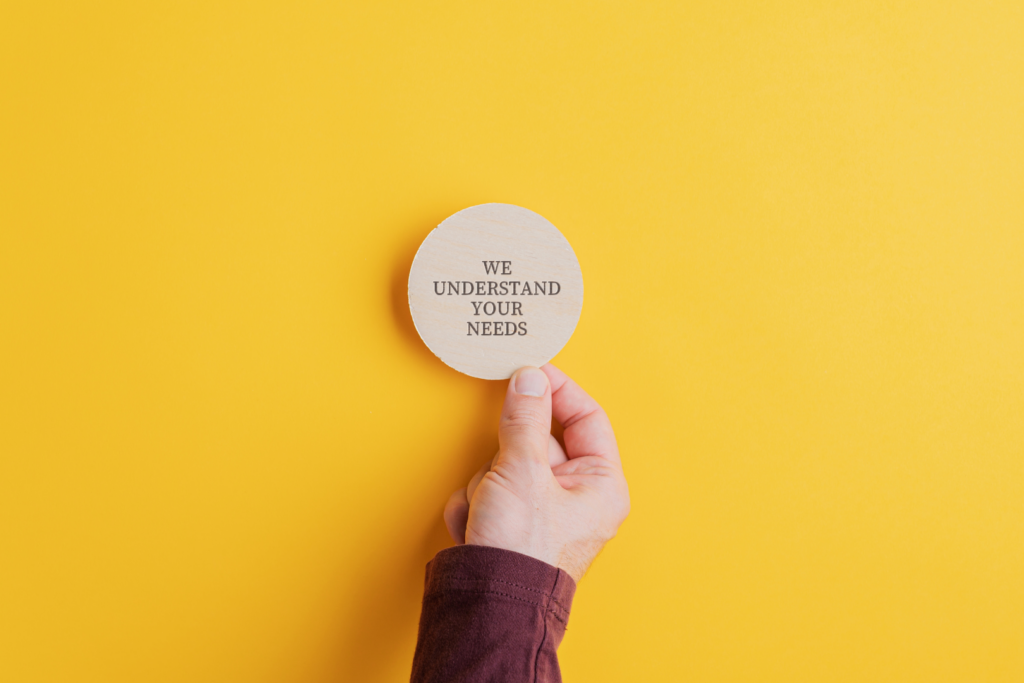 To optimize the benefits, you will want a high quality ecommerce solution that helps you to manage your inventory, process orders, and accept multiple payment methods, so you can deliver high quality customer experiences (CX).
Your operations can become more transparent with automated stock reordering, shipping, tracking and auditing processes.
Integration will also support online self-service for your customers, allowing them to place and repeat orders whenever they need to and reducing your in-house administration overheads. This will free your staff from low value repetitive tasks so they can focus on more complex activities that add value to your business.
You can also reduce the number of enterprise resource planning (ERP) user licenses you need when orders are processed via an ecommerce system like Cloudfy that's designed to meet the needs of B2B companies.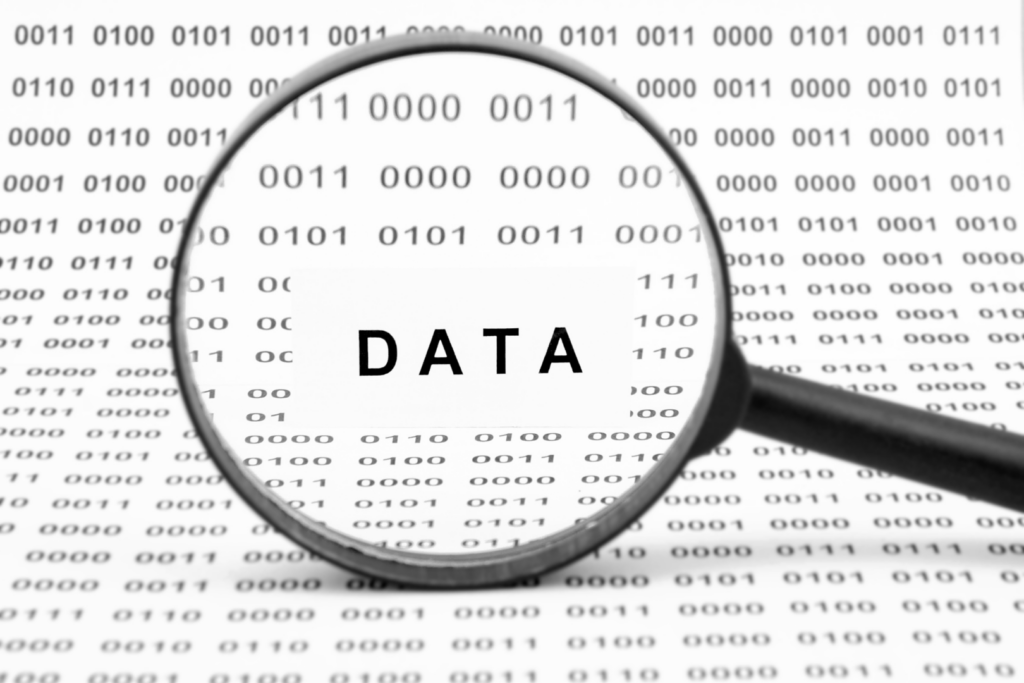 An ecommerce solution that's integrated with your ERP systems, inventory, warehousing and distribution systems will allow many manual processes to be eliminated. Minimizing manual data entry will also reduce errors that can lead to delays and frustration for your customers.
You can improve CX by providing real-time visibility of inventory levels, prices, and delivery times. With a simple login your customers can see their purchasing history and place orders without the help of your customer services team. You'll avoid the risk of orders for out of stock items and you can even let your customers know when products are back in stock.
You can avoid holding too much stock so you can improve your cashflow and make the best use of your storage facilities. Complex orders will be easier to process, including special pricing and discounts.
You'll be able to track sales in near real time, so you'll know what's happening in every part of your business. You will have accurate and up to date information about your customers' buying behavior and be better placed to anticipate demand and new opportunities and to track the effectiveness of your sales and marketing campaigns.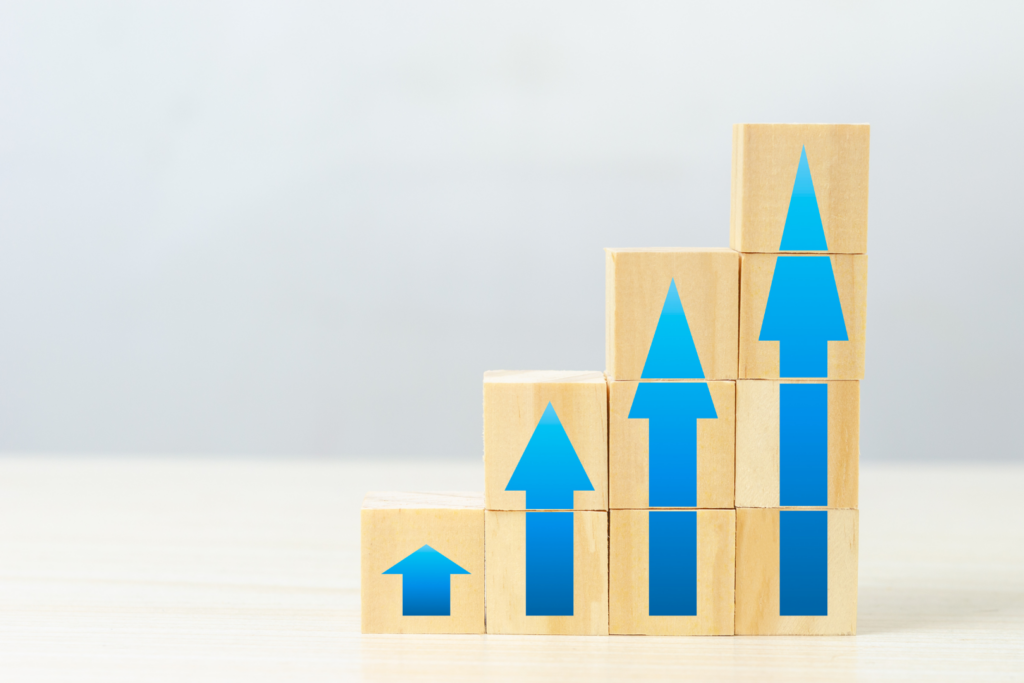 With a single source of accurate information, you can take advantage of multichannel selling so your customers can use their preferred sales channels, and easily switch between them. You can deliver the same high standard of service across your ecommerce site, social networks, online marketplaces and brick-and-mortar stores. You can achieve a higher volume of sales and lower operating margins to improve your sales.
Your processes can be streamlined across all your sales channels and queries and returns can be easily handled and recorded. Rather than using traditional labor-intensive practices like phone calls and emails to arrange transactions, these time-consuming activities can be automated and handled online.
To find out more about these and the many other benefits of a strategic approach to B2B ecommerce, speak to one of our experts.
FAQs (Frequently Asked Questions)
What are the risks of avoiding a big B2B ecommerce project?
By avoiding a big B2B ecommerce project, businesses risk falling behind competitors in the fast-paced digital landscape, losing customers' trust, and missing out on potential sales opportunities.
How can embracing B2B ecommerce benefit my business?
Implementing a big B2B ecommerce project can transform your business by meeting customers' expectations, increasing market share, improving processes, and delivering exceptional customer experiences.
What should businesses consider when developing a B2B ecommerce strategy?
Businesses should challenge assumptions about their customers, conduct research to understand customer needs, build customer personas, and create a practical strategy that aligns with market trends and customer preferences.