Microsoft Dynamics CRM Integration with Cloudfy
Microsoft Dynamics CRM, now known as Microsoft Dynamics 365 Customer Engagement, is a customer relationship management (CRM) software developed and marketed by Microsoft. It is part of the Microsoft Dynamics 365 suite of business applications. Dynamics CRM is designed to help businesses manage and nurture customer relationships effectively.
Integrating this with Cloudfy empowers businesses to deliver exceptional customer experiences, streamline sales and marketing processes, and gain valuable insights from combined data sources.
This integration enhances operational efficiency, drives revenue growth, and strengthens customer relationships in the digital landscape.
Benefits of Microsoft Dynamics CRM Integration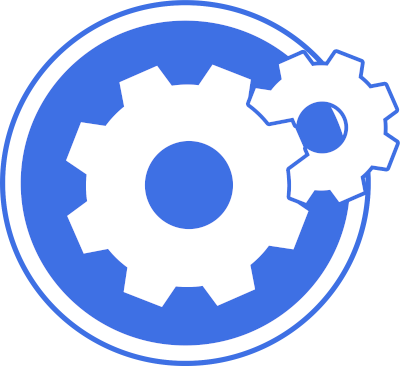 Seamless Integration
This integration enables businesses to synchronize customer data, orders, and other crucial information between their CRM system and eCommerce platform effortlessly.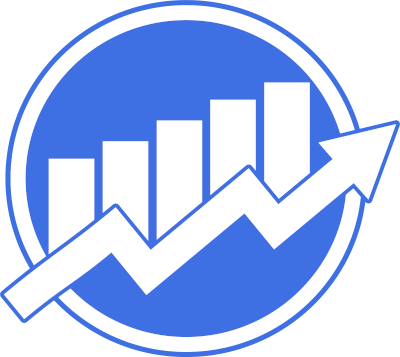 Enhanced Customer Experience
By integrating this with Cloudfy, businesses can provide a personalized and seamless customer experience. This results in a more engaging and tailored experience for customers, leading to increased satisfaction and loyalty.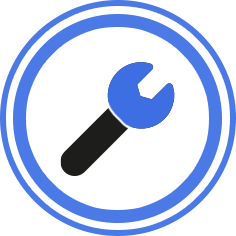 Streamlined Sales and Marketing Processes
This integration ensures that customer interactions and activities are synchronized across both platforms, enabling sales and marketing teams to collaborate effectively and streamline their workflows.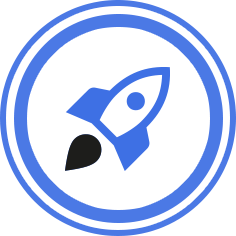 Real-time Data Synchronization
With this integration, businesses can achieve real-time data synchronization between their CRM and ecommerce platforms.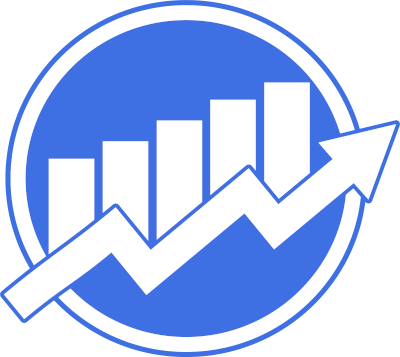 Advanced Analytics and Reporting
By integrating Cloudfy, businesses can combine ecommerce data with CRM data, providing a comprehensive view of customer interactions across multiple channels.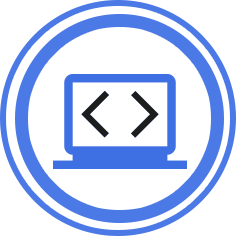 Scalability and Flexibility
Both Microsoft Dynamics CRM and Cloudfy are scalable solutions that can accommodate the growth of businesses.
If you're looking for a B2B ecommerce software that can integrate with your Microsoft Dynamics CRM Integration, contact us now to request your free Cloudfy demo.