Redledge WMS Integration with Cloudfy
Redledge WMS (Warehouse Management System) is a software solution designed to optimize and automate warehouse operations. It is a comprehensive system that helps businesses manage their inventory, track shipments, and streamline warehouse processes for improved efficiency.
It is designed to meet the needs of businesses of various sizes and industries, helping them effectively manage their warehouse processes.
Integration of RedLedge WMS with Cloudfy offers a powerful solution for businesses looking to optimize their warehouse operations, improve inventory management, and deliver a seamless customer experience in the eCommerce space.
Benefits of Redledge WMS Integration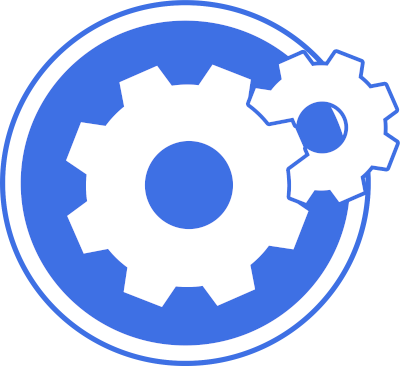 Enhanced Order Management
This integration ensures that orders placed through Cloudfy are seamlessly synchronized with Redledge WMS, providing a comprehensive view of the entire order lifecycle.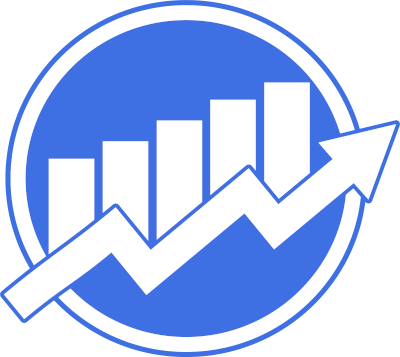 Unified Commerce Experience
With Redledge WMS and Cloudfy integration, businesses can provide a unified commerce experience to their customers.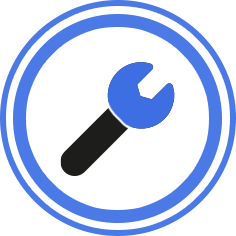 Seamless Integration
This enables real-time inventory updates, order management, and tracking, ensuring accurate stock levels and efficient order processing.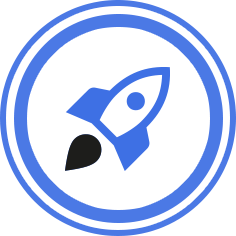 Enhanced Inventory Management
RedLedge WMS allows you to effectively manage your inventory across multiple locations or warehouses.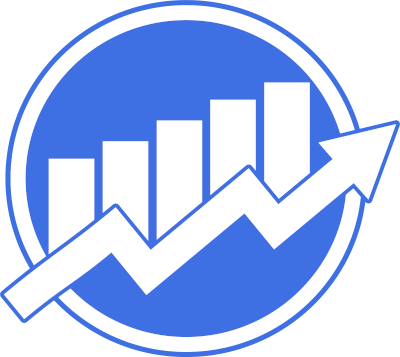 Efficient Order Fulfillment
This automation reduces manual errors, improves order accuracy, and speeds up the fulfilment process.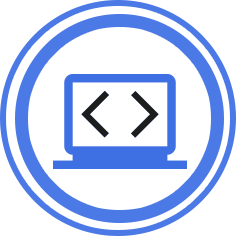 Better Visibility and Tracking
This enables you to make data-driven decisions, optimize warehouse processes, and identify areas for improvement.
If you're looking for a B2B ecommerce software that can integrate with your Redledge WMS, contact us now to request your free Cloudfy demo.