Dotdigital Integration with Cloudfy
Empower your marketing team by providing them the sort of unique data insights that can only come from monitoring your shoppers' activities, especially in response to different marketing efforts.
With the help of Cloudfy's custom dotdigital extension, you are able to connect the toolset directly from your subscription, including but not limited to such helpful features as A/B testing, ROI tracking, customer surveys and so much more.
The integration of Dotdigital with Cloudfy enhances your marketing capabilities, improves customer engagement, and empowers you to make data-driven decisions. By leveraging the strengths of both platforms, you can drive business growth and deliver exceptional customer experiences.
Benefits of Dotdigital Integration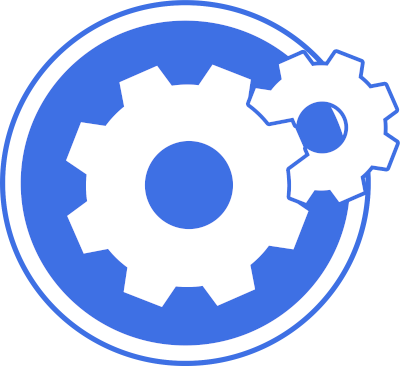 Seamless Data Synchronization
Dotdigital integration with Cloudfy enables seamless synchronization of customer data, orders, and other relevant information between the ecommerce platform and the Dotdigital marketing automation platform.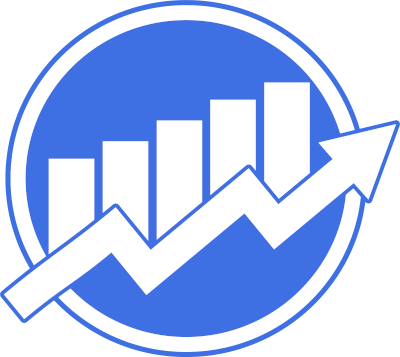 Enhanced Marketing Automation
This integration enables you to automate various marketing tasks, saving time and effort while improving the effectiveness of your marketing efforts.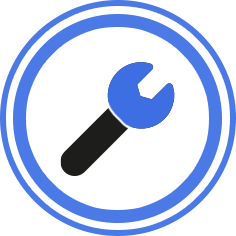 Improved Customer Engagement
By integrating Dotdigital with Cloudfy, you can leverage the capabilities to engage customers throughout their buying journey, from attracting them to your online store to nurturing them into loyal customers.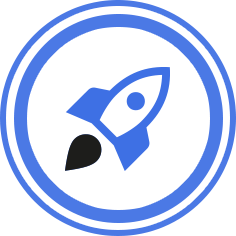 Data-Driven Insights
Dotdigital integration with Cloudfy allows you to gather valuable customer data from your ecommerce platform and use it to generate actionable insights.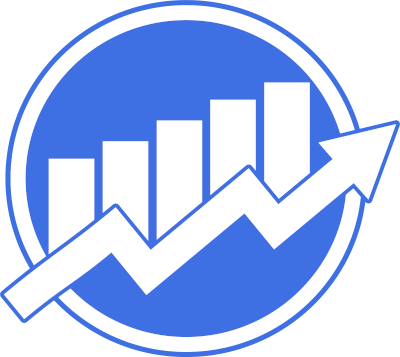 Multichannel Marketing
This integration empowers you to implement omnichannel marketing strategies and ensure a cohesive brand presence across various touchpoints.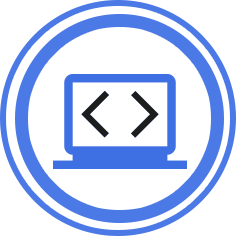 Streamlined Workflow
Integrating Dotdigital with Cloudfy eliminates the need for manual data entry and streamlines your marketing workflow.
If you're looking for a B2B ecommerce software that can integrate with your dotdigital marketing tools, contact us now to request your free Cloudfy demo.