Syrenis Integration with Cloudfy
Keeping up with legal requirements around website user rights compliance is a full time job, but Syrenis takes all the stress out of the task.
Their flagship product Cassie gives you the ability to easily consolidate consent and preference repositories, while SMART helps you track and trace relationships effectively with key internal or external influencers.
Syrenis is trusted by multinationals including Ford and Mitsubishi. Cloudfy's Syrenis extension connects the power of Syrenis directly to the backend of your Cloudfy B2B ecommerce shop, making the site experience more pleasurable for your customers and easy to manage for you.
Benefits of Syrenis Integration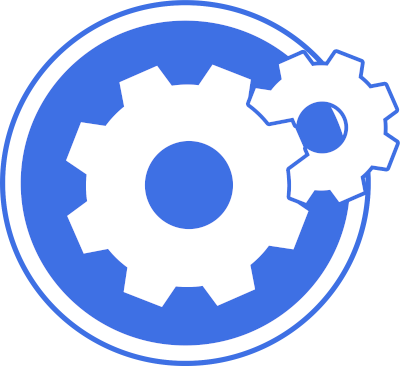 Enhanced Customer Data Management
Integrating Syrenis with Cloudfy allows businesses to centralize and manage customer data effectively.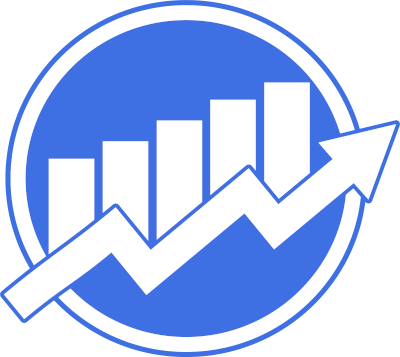 Improved Customer Experience
This personalized approach enhances the overall customer experience, driving customer loyalty and increasing sales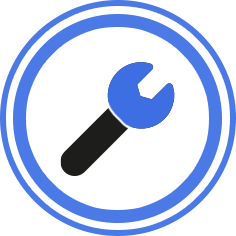 Streamlined Marketing Automation
This integration streamlines marketing efforts, saves time, and ensures that the right messages reach the right customers at the right time.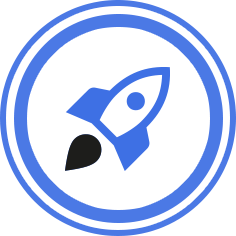 Advanced Analytics and Reporting
This integration allows businesses to monitor e-commerce performance, track customer journeys, and identify areas for improvement, ultimately driving data-informed decision-making and business growth.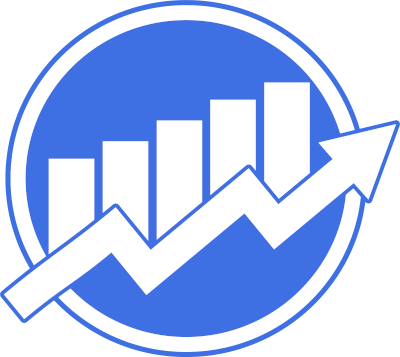 Compliance and Data Security
Syrenis emphasizes data privacy and compliance with regulations such as GDPR (General Data Protection Regulation).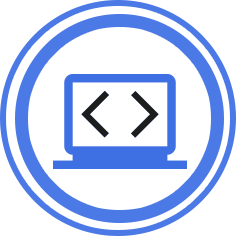 Scalability and Flexibility
As your product catalog expands or your ecommerce needs evolve, the integration allows you to scale your operations without compromising performance.
If you're looking for a B2B ecommerce software that can integrate your Syrenis compliance tools into your checkout process, contact us now to request your free Cloudfy demo.