TrafficDefender Integration with Cloudfy
Quick and easy to implement with Cloudfy, you can now control online traffic spikes with TrafficDefender, the non-bypassable enterprise queuing system.
Cloudfy has worked with TrafficDefender on a number of projects to maintain website performance during very significant traffic spikes driven by immediate peak demand. Examples include the release of new medical products, product releases, and large scale press and media.
The integration of TrafficDefender with Cloudfy can enhance website performance, scalability, reliability, security, and provide valuable analytics. It enables businesses to deliver an optimized user experience, handle traffic efficiently, and protect their ecommerce platform from potential threats.
Benefits of TrafficDefender Integration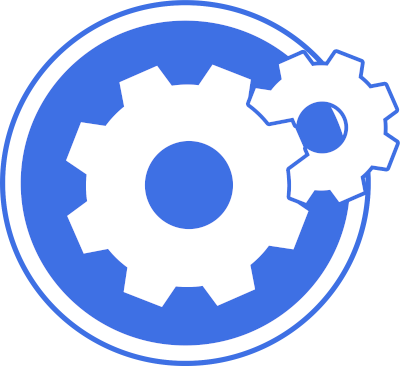 Enhanced Website Performance
With this integration, businesses can ensure faster page load times, improved response times, and overall better user experience.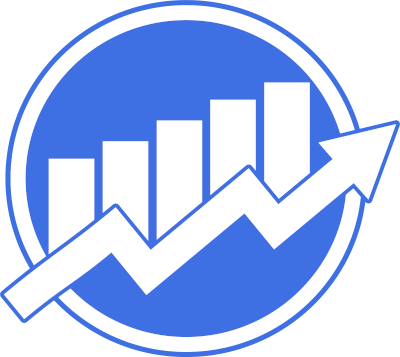 Scalability and Reliability
Combined solution can handle sudden traffic spikes, distribute load efficiently, and ensure reliable website performance even during peak times.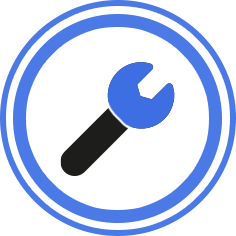 Advanced Traffic Management
This can help improve website stability, minimize downtime, and maximize the utilization of available resources.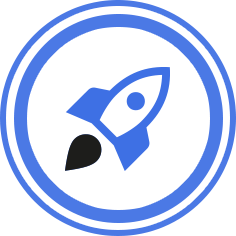 DDoS Protection
Businesses can benefit from an additional layer of security, safeguarding their e-commerce platform against DDoS attacks and ensuring uninterrupted service availability.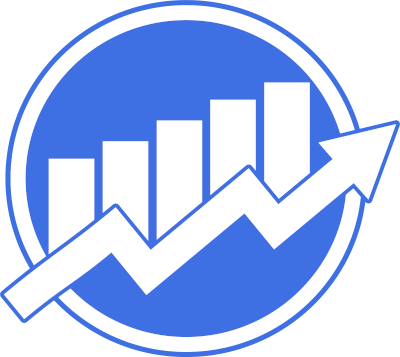 Analytics and Insights
With this integration businesses can gain comprehensive insights into their web traffic, user behavior, performance metrics, and more.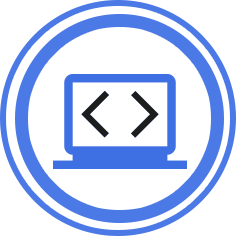 Scalability and Flexibility
Integrating these platforms allows for flexibility in managing website traffic.
Don't let your customers down; keep your website up with TrafficDefender. Contact us now to discuss integration with your B2B ecommerce website.