Cloudfy is a best-in-breed B2B Ecommerce software that connects with your  Microsoft Dynamics 365 Business Central setup. As a certified Microsoft Cloud Solution Provider, we can integrate any data between your D365 BC and Cloudfy to provide your wholesale customers with a seamless shopping experience.
Your wholesale clients will gain real-time access to your product selections, inventory levels, pricing, order history and more. It helps you streamline your business by empowering your customers to self-service online so your team can team can spend more time working on your business and less time working in it.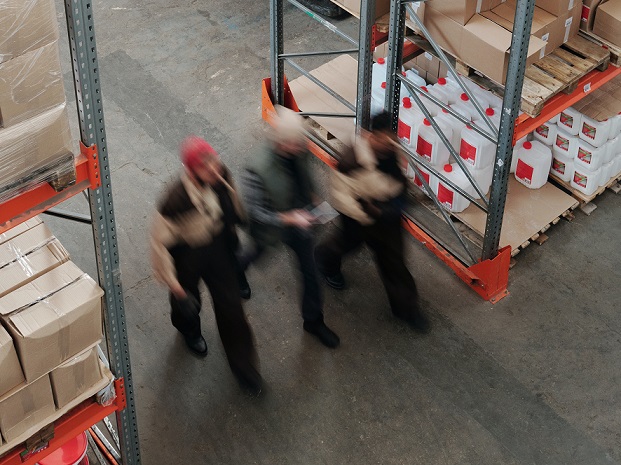 Fully Integrated with Business Central
To give your customers true self-service through a Business Central B2B Ecommerce solution, we need to ensure your clients are viewing the latest most up to date information about products, prices, balances etc. With the power of Microsoft Dynamics 365 Business Central and the Cloudfy connector, we are able to surface this information real-time online.
This veterinary medical device manufacturer needed a B2B ecommerce site to streamline their purchase order process to replace than their manual PDF download-and-email steps… Read More