Microsoft Dynamics 365 Business Central helps companies of all sizes streamline operations and makes it easier for you to manage a complex business. D365 BC is an enterprise resource planning (ERP) software first and foremost, and one of the best ERPs you can find. But if you're looking for an advanced B2B ecommerce solution for D365, you'll need to consider supplementing Business Central with a 3rd party shopping cart software.
Meet Cloudfy — the best-in-class B2B Ecommerce software with deep Business Central integration. As a certified Microsoft Cloud Solution Provider, we can connect any data between your D365 BC and your clients' Cloudfy portal to provide your customers with a seamless shopping experience.
Your wholesale clients will gain real-time access to your product catalogs, inventory counts, custom pricing, order history, invoices and more. By encouraging your clients to self-service their orders, payments and general tasks online, you can increase customers satisfaction AND reduce your admin expenses at the same time. See how Cloudfy can help you simplify, save and scale your manufacturing or distribution operation. Contact us now to schedule your complimentary demo.
Done-for-You Connector for Your Business Central ERP & Your Cloudfy Webstore
To give your customers true self-service through a Business Central B2B Ecommerce solution, you must ensure your clients are viewing the latest, most up-to-date info about products, prices, account balances etc. With the power of D365 BC and the Cloudfy connector, you can surface this information real-time, online for easy customer access.
The Top B2B Ecommerce Solution for D365 BC | Highlights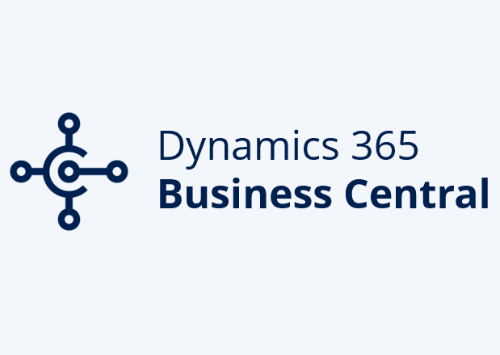 Surface Your Key Data with Deep Business Central Integration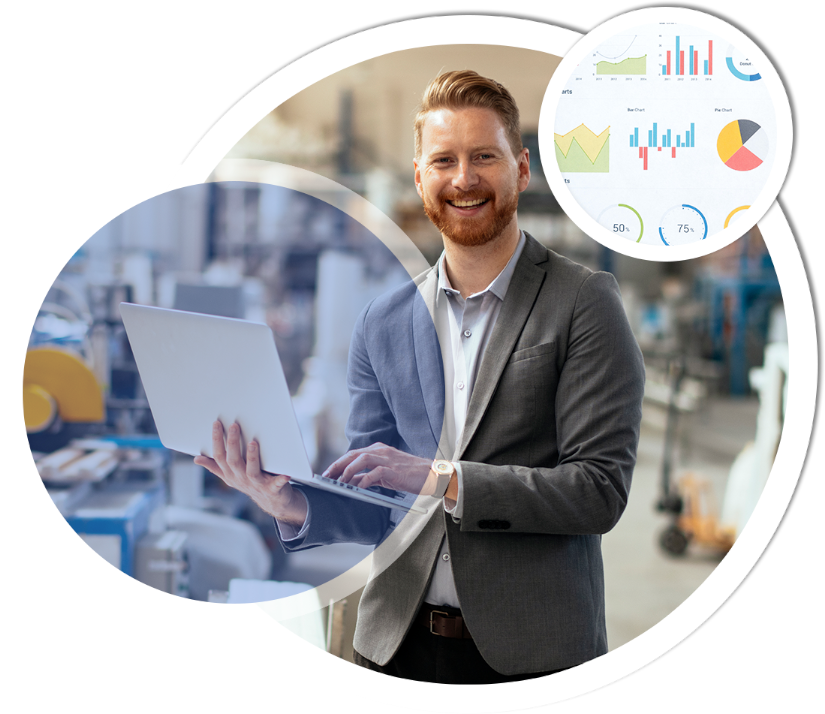 ✓ PRODUCTS
When you create an inventory item in Microsoft Dynamics 365 Business Central, it will automatically appear in your customer's Cloudfy catalog through the connector. Whether they browse the web version or download the app to order from you, they'll see what you have to offer.
✓ INVENTORY
Cloudfy enables you to import your products' quantities onto your vendor's ordering portal in real-time, where your customer could see the amount of inventory in stock – regardless of which inventory management plan (Bin level/Location level) you opt for.
✓ CLIENT RECORDS
Cloudfy portal gets fed with all the Client Records from the Customers section on the back-end of D365 BC which help your clients manage limited account details on their own when provided with access to their account on your portal.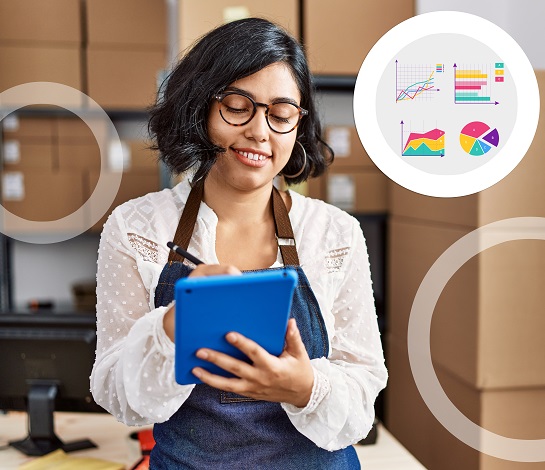 This UK-based supplier of paper, ink, and printers wanted to improve their customers' ordering experience AND simplify their own operation. Their MVP demanded a robust B2B ecommerce solution with an invoice portal, ERP integration and D2C capability as well… Read More
See for yourself how a Cloudfy B2B ecommerce portal with deep Business Central integration can help you simplify, save and scale your business. Contact us now to schedule your complimentary demo.