While SuiteCommerce Advanced (SCA) may seem like the logical solution for your NetSuite-integrated B2B ecommerce software, Cloudfy provides a more feature-rich alternative to give you the best route to long-term success as your business scales and your requirements grow. Cloudfy was built specifically for wholesale businesses, unlike SCA and other solutions that tend to be more B2C oriented.
Businesses large and small choose Cloudfy because of the unrivaled set of out-of-the-box B2B features. What's more, the pre-packaged, SaaS nature of Cloudfy provides you a turn-key solution that can be deployed rapidly at a modest, flat setup fee and flat monthly licensing fee.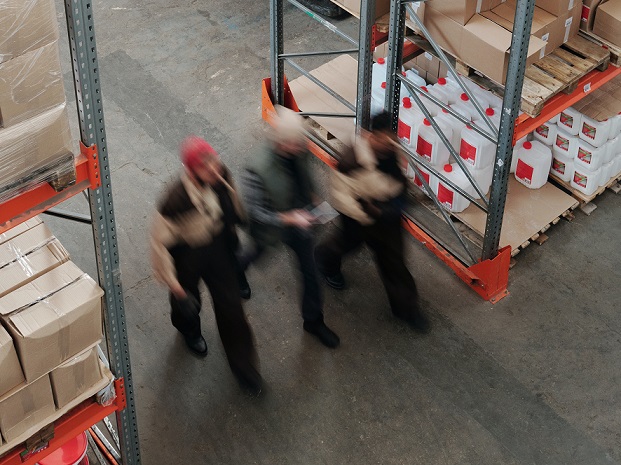 Fully Integrated with Netsuite
Combine the power of your NetSuite ERP with Cloudfy, a specialized B2B Ecommerce software, to provide your customers with a seamless ordering and self service experience. Synchronize customers, orders, pricing, products, inventory and order status in real time to allow your customers to view products, place orders, check order history and even view and pay their client invoices online 24/7. Having delivered both simple and complex NetSuite integration projects globally, our expertise in unbeatable.
Key NetSuite Capabilities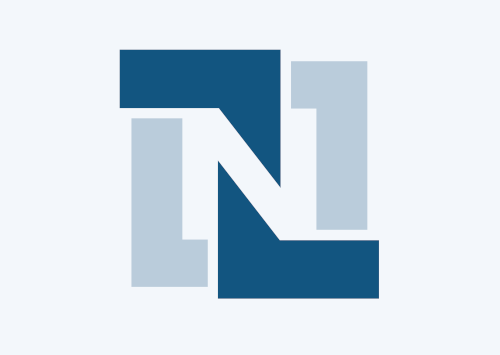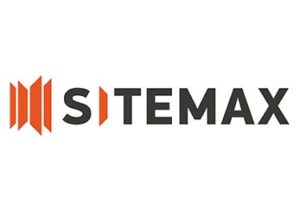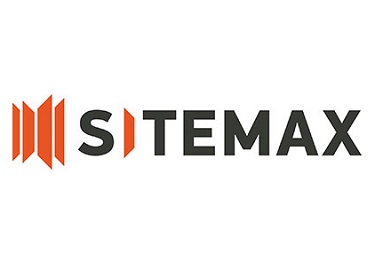 This construction industry supplier wanted to improve their customers' ordering process by shifting away from hard copy catalogs to an ecommerce catalog format. … Read More
Find out more >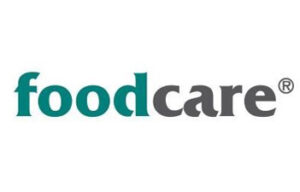 After seeing a demo of the powerful ecommerce capabilities of Cloudfy, Foodcare chose our B2B ecommerce platform as their preferred solution to … Read More
Find out more >