Cloudfy and NetSuite provide a fully integrated B2B Ecommerce experience which is fast, simple, robust and cost effective. Customers choose Cloudfy for their NetSuite B2B Ecommerce solution to deploy quickly, and scale fast. Cloudfy customers enjoy year on year growth by providing their customers with a single B2B portal with a frictionless user experience. Synchronize customers, orders, pricing, products, stock and order status real time to allow your customers to view products, place orders and check order history online with ease. Cloudfy is built for NetSuite. Having delivered both simple and complex NetSuite B2B Ecommerce projects globally, our expertise in unbeatable.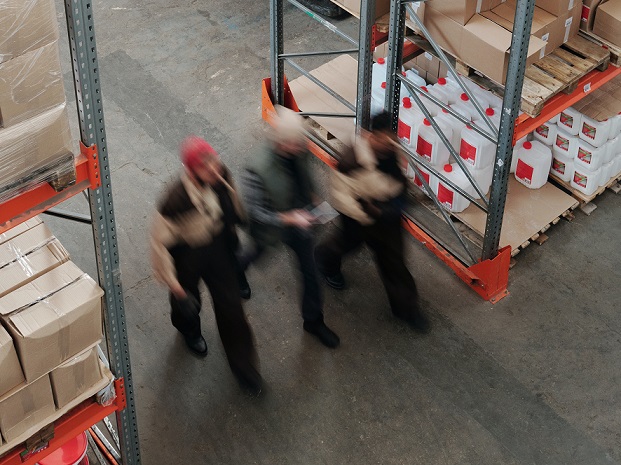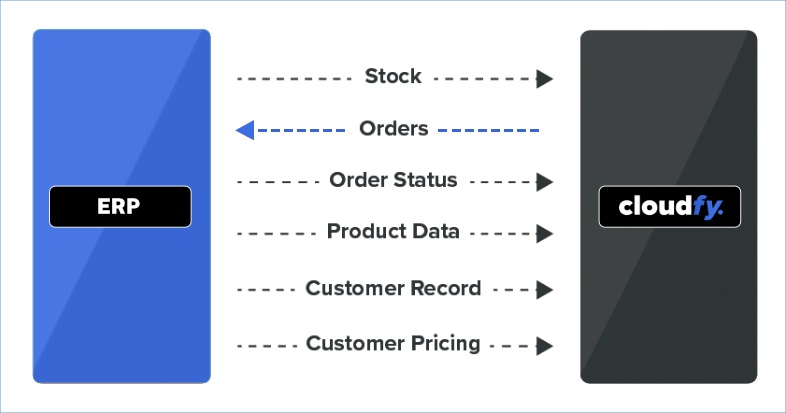 Fully Integrated with Netsuite
Combine the power of NetSuite, unlocking your investment in your ERP system, with Cloudfy, a specialized B2B Ecommerce platform to provide your customers with a seamless ordering and self service experience. Customers can place orders, view stock, bespoke pricing, previous orders and invoices, and even pay aged debt balances. With the power of NetSuite and Cloudfy connector we are able to surface this information real time online.
Key NetSuite Capabilities