SuiteCommerce Advanced (SCA) may seem like the logical solution for your NetSuite ecommerce software. It is excellent at B2C selling and has a solid foundation of B2B functionality too and in most instances it will suit your needs well. What's more, as a native NetSuite solution, it obviously sports out-of-the-box integration.
In certain edge-case instances, you may find that your requirements call for something just beyond SCAs particular feature-set. If that dynamic describes your situation, consider Cloudfy — the best-in-class B2B ecommerce software for NetSuite. Cloudfy is a done-for-you SaaS solution that affords you the most comprehensive set of business-to-business features of any platform on the market — all geared towards helping you simplify, save and scale your business. No other product comes close to providing you the same deep set of wholesale (and D2C) tools: ordering portal, payment portal, mobile app, saleperson app, EDI ordering, client connectors and so much more — all out-of-the-box.
What's more, this prepackaged, SaaS model offers you a turn-key platform that can be deployed rapidly at a modest, flat setup fee and low monthly licensing subscription. See for yourself how you can maximize your return-on-investment with Cloudfy. Contact us now to schedule your complimentary demo.
Easily Sync Anything & Everything with Your Cloudfy Webstore
Combine the power of your NetSuite ERP with Cloudfy, the premier turn-key B2B Ecommerce software, to provide your customers with a seamless ordering and self service experience. Synchronize customers, orders, pricing, products, inventory and order status in real time to allow your customers to view products, place orders, check order history and even view and pay their client invoices online 24/7. Having delivered both simple and complex integration projects globally, our NetSuite expertise in unbeatable.
The Premier B2B Ecommerce Solution for NetSuite | Highlights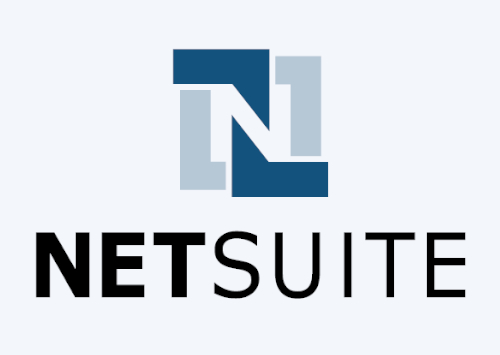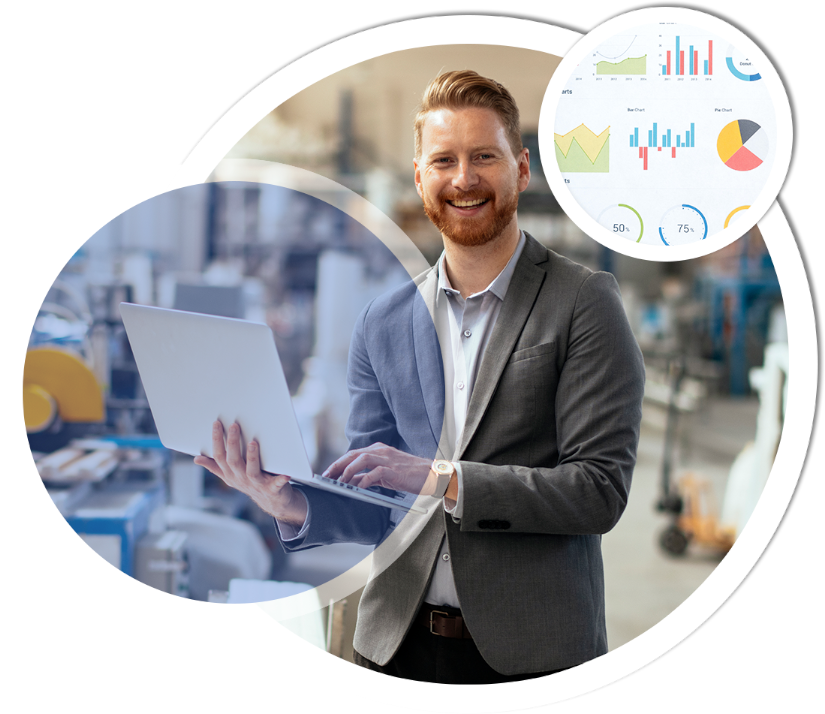 Your Standard Integration, Far From Standard
✓ PRODUCTS
Those same products you created in NetSuite as Inventory Items, Kits, Lot Inventory, etc… will be fed through the connector to the front-end of your clients Cloudfy catalog – whether they use the web version or the client ordering app to shop purchase your goods.
✓ INVENTORY
Cloudfy can import your product quantities to your clients' ordering portal so your customers can get a real-time view of availability – regardless of whether you use Basic or Advanced Inventory Management or whether you prefer Location level or Bin level assignments.
✓ CLIENT RECORDS
Empower your clients to manage select account details on their own through their Cloudfy portal, which is populated with imports of those same Client Records that are normally found under the Customers section on the back-end of NetSuite.
✓ PRICING
The Cloudfy ordering portal can import and present the same pricing rules and relationships that you setup and manage in your Accounting Lists on the backend of the NetSuite.
✓ ORDER STATUS
The very same Order Status that you see under Opportunities>Transactions>Sales Orders will populate the Cloudfy site so your customers can easily login and check the progress at their own leisure without having to query your admin or sales staff.
✓ INVOICES
Any invoices listed in NetSuite as Transactions can be imported to your clients' Cloudfy dashboard so that they can view, print, download and even pay them without requiring the involvement of your team.
✓ CREDIT MEMOS
Credit memos can be imported from your ERP into your clients' Cloudfy portal and used to pay off their existing invoices or apply to new purchases.
✓ ORDERS
Once an order is placed on the Cloudfy platform, that item is passed back through the NetSuite integration and populates the records you normally find under Transactions>Sales Orders.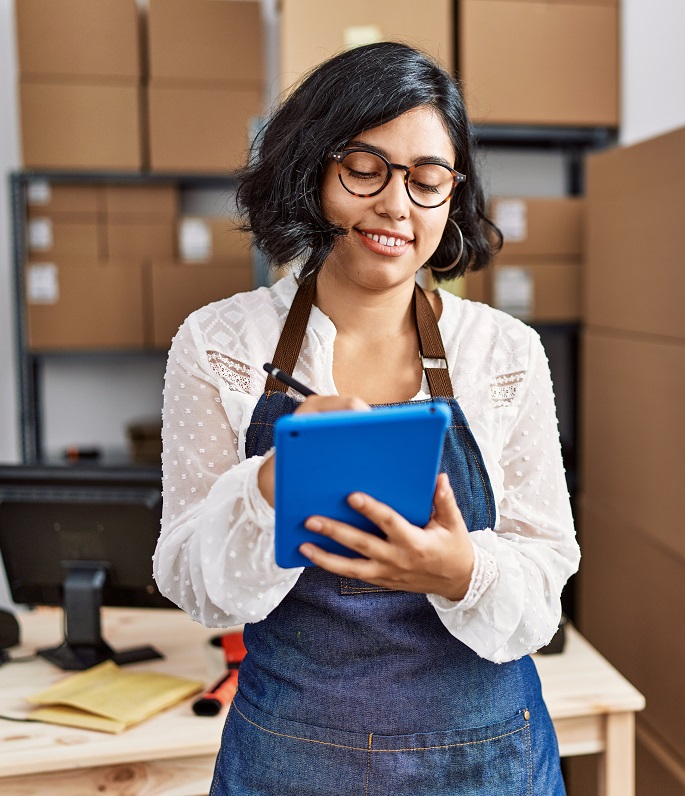 This cannabis packaging supplier picked Cloudfy as the platform of choice to launch a client invoice portal that imported customers statements from NetSuite and gave their clients the ability to view, print, download and pay their balances online — reducing the strain on the company's admin staff… Read More
If you're looking for the best B2B ecommerce alternative to SuiteCommerce that's designed to help you simplify, save and scale your business, contact us now to schedule your complimentary Cloudfy demo.