Florida based A.E. Global supplies packaging solutions to cannabis distributors who then sell their goods to retail stores and other outlets. Because marijuana legalization is trending positive in more places throughout North America, and elsewhere, demand for custom-branded and child-resistant packaging products is experiencing a surge as well. Companies like A.E.G. must take steps to align their people and processes for maximum efficiency if they want to be able to capitalize on this burgeoning market and scale their business.
A.E.G.'s staff members were finding that too much of their bandwidth was being eaten up by day-to-day, repetitive activities like sending out invoices and responding to order tracking inquiries, leaving little time to focus on new sales development.
They sought to change that dynamic by implementing a customer self-service portal like Cloudfy that could leverage the data in their NetSuite ERP and give their clients a way to access the desired content without the need to contact the central office.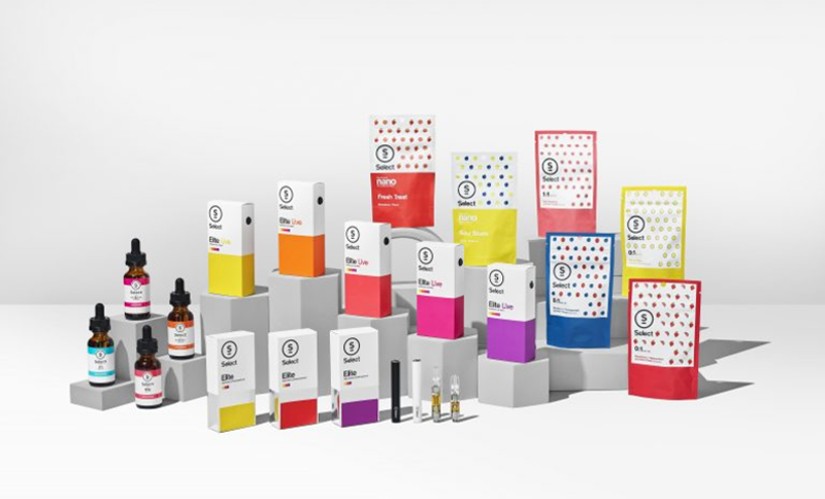 ✓  NETSUITE INTEGRATION
For their client portal to populate with the appropriate content, a NetSuite integration was configured to import items such as order status, invoices, customer records and more.
✓ INVOICE & PAYMENT PORTAL
A.E.G.'s customers can now logon 24/7 to their new client invoice and payment portal to view, print, download and pay all their invoices without needing the help of an A.E.G. representative. Not only does this help reduce the strain on A.E.G., it helps improve customer satisfaction because clients can get easy access to the info they need, whenever they want, without delay.
✓ ORDER TRACKING
Through their client portal, A.E.G.'s customers can also now gain visibility into their order tracking – transit times, status, expected delivery date and more. This too helps boost client satisfaction and reduce inquiries.
✓ PERMISSIONS & RESTRICTED ACCESS
Upon request, A.E.G.'s customers, who often come in the form of regional multi-store operations, were given the ability to restrict which of their employees had access to view which content. For example, if an employee works in an individual store, they will see only what was ordered for that store, but someone who works in the regional or corporate office has a higher permission level and can see the bigger picture.
Are you looking for similar self-service features to help reduce your cost to serve your customers? If so, contact us now to schedule your free Cloudfy demo.