Though QuickBooks Enterprise is generally used as a hub for payroll and accounting data, you may find that your business has adopted it to also house your product data and customer records. If so, and you're searching for a the best-in-breed bolt-on B2B ecommerce software solution that can integrate with your back office software, then Cloudfy may be just the solution you need. With the power of our Q.B.E. connector, we can sync your products, inventory levels, pricing, order history, and more in real-time to allow your wholesale customers to view your products, place orders, view and pay their invoices and online with ease. And by empowering your clients to self-service online, your team can spend more time working on your business and less time working in it.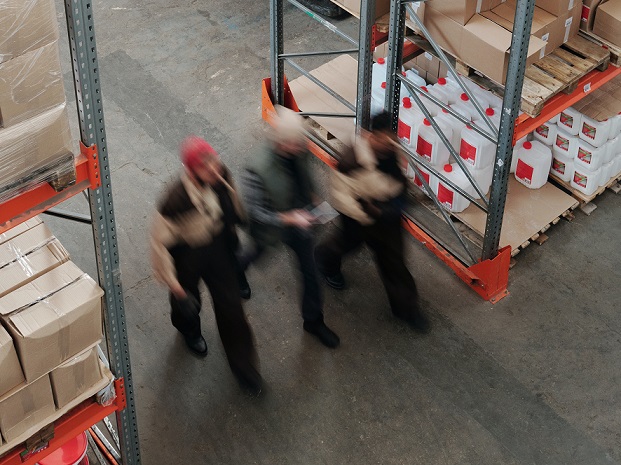 Fully Integrated with QuickBooks Enterprise
To give your customers a true self-service experience in a B2B ecommerce portal, you need to ensure your clients are viewing the most up-to-date information about your products, prices, balances, etc. With the power of QuickBooks Enterprise connector, we're able to surface this information online in real-time, and pass the orders back to your system.
QUICKBOOKS ENTERPRISE CASE STUDY
Houston, Texas based supplier of medical products, NAO, chose Cloudfy's B2B ecommerce software because of our medical-friendly tools and QuickBooks Enterprise integration…  Read More