QuickBooks Enterprise offers complete accounting solutions for growing businesses and nonprofit organizations. Targeting mid-size businesses that have outgrown an entry-level platform system like QuickBooks, the Enterprise version offers advanced features that can be tailored to industry type and is especially beneficial for the manufacturing, wholesale, and construction industries.
QuickBooks Enterprise integrates tasks like payroll, payables, and advanced inventory tracking to make accounting tasks less stressful. And with Cloudfy B2B ecommerce software, you can launch an entire wholesale storefront to present the products stored in your Q.E. system.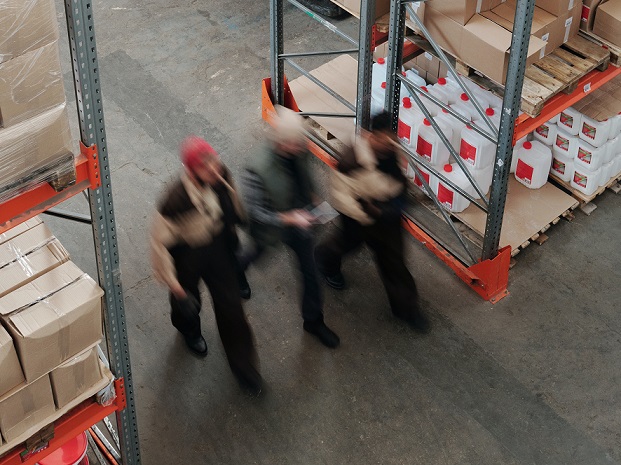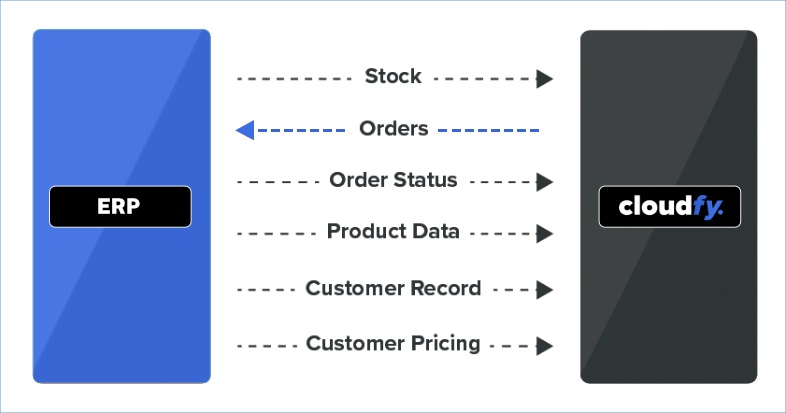 Fully Integrated with QuickBooks Enterprise
To give your customers a true self-service experience in a QuickBooks Enterprise B2B Ecommerce solution, you need to ensure they are viewing the most up-to-date information about your products, prices, balances, etc. With the power of Q.E. and our Cloudfy connector, we're able to surface this information online in real-time.
QuickBooks Enterprise Case Study
NAO chose to work with the team at Cloudfy because of the extensive experience in the pharmaceutical industry, specifically in the US, making Cloudfy Core Edition the platform of choice. … Read More
Find out more >