Business to business (B2B) ecommerce is changing. Nearly two-thirds of B2B companies can already handle online transactions. Many say they're now more likely to use ecommerce channels to attract new customers than in-person selling. In fact, as a revenue stream, ecommerce is already on a par with in-person sales.
In 2021, manufacturer ecommerce sales on websites, apps and B2B marketplaces increased by over 18% – more than any other channel.
You can improve B2B sales performance and customer experiences by replatforming to a software-as-a-service (SaaS) ecommerce solution like Cloudfy. You'll have powerful B2B ecommerce functionality, a wide range of purpose-designed features, better performance and reduced maintenance requirements.
Cloudfy provides hosting, enterprise (ERP) integration and regular upgrades. Your IT and administration resources can be used more effectively to support your wider business operations.
Customers expect fast deliveries and one option to streamline the process is outsourcing to a third-party logistics (3PL) company. B2B companies benefit from their fulfilment expertise and can distribute inventory more widely without increasing costs.
Integrating 3PL data with your ecommerce platform can improve customer experience, speed up fulfilment and reduce administration costs. With improved order management, routing to the best location with available inventory can be automated to streamline wholesale order processing.
B2B buyers often start their purchasing research on marketplaces where sales have increased five-fold in just two years. In 2022, B2B marketplaces accounted for almost 7% of all B2B ecommerce sales.
Third-party B2B marketplaces can attract new buyers and offer opportunities to test products or access additional markets. They also provide a good overview of competitors' activities without the need to explore their individual websites. B2B companies can also improve their product curation procedures by monitoring sales on marketplaces.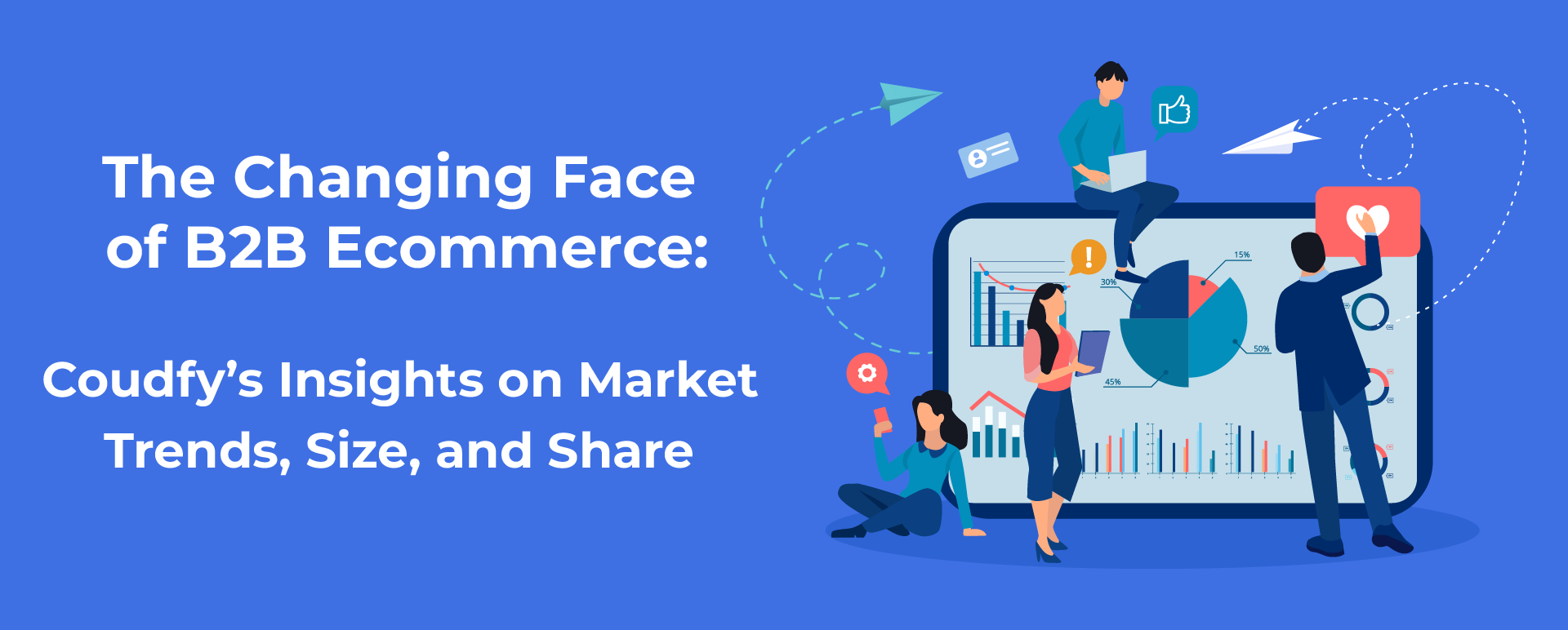 Social commerce is no longer only a business-to-consumer (B2C) strategy. The global B2B social commerce market is expected to be worth over US$ 3 trillion3 2030. Almost half of B2B buyers are already looking for products and learning about available options on social media.
The key to success is finding the most relevant social media platforms for your audience. They are ideal for sharing content such as product videos and customer testimonials, for example. You can also add links to your product catalogs so customers can see and buy what you have to offer.
Increasing environmental awareness and business corporate social responsibility (CSR) commitments are raising the profile of sustainability.
There's evidence that customers are likely to be more loyal to eco-friendly businesses and conversion rates increase too. Whether it's packaging, product materials, or reducing energy consumption in manufacturing, environmentally friendly credentials are becoming more important.
Customers have valued personalized experiences for many years but there's great potential for B2B ecommerce companies to do more. B2B buyers want their suppliers to provide more channels and more convenience. They are frustrated with inconsistent messaging and irrelevant marketing. Prioritizing collection and analysis of customer data to improve customer journeys is key.
Customer data can inform everything from your ecommerce site's ease of use to targeting multi-channel communications. Using first-party customer data can include product recommendations according to pages viewed, effective retargeting and campaigns based on abandoned carts.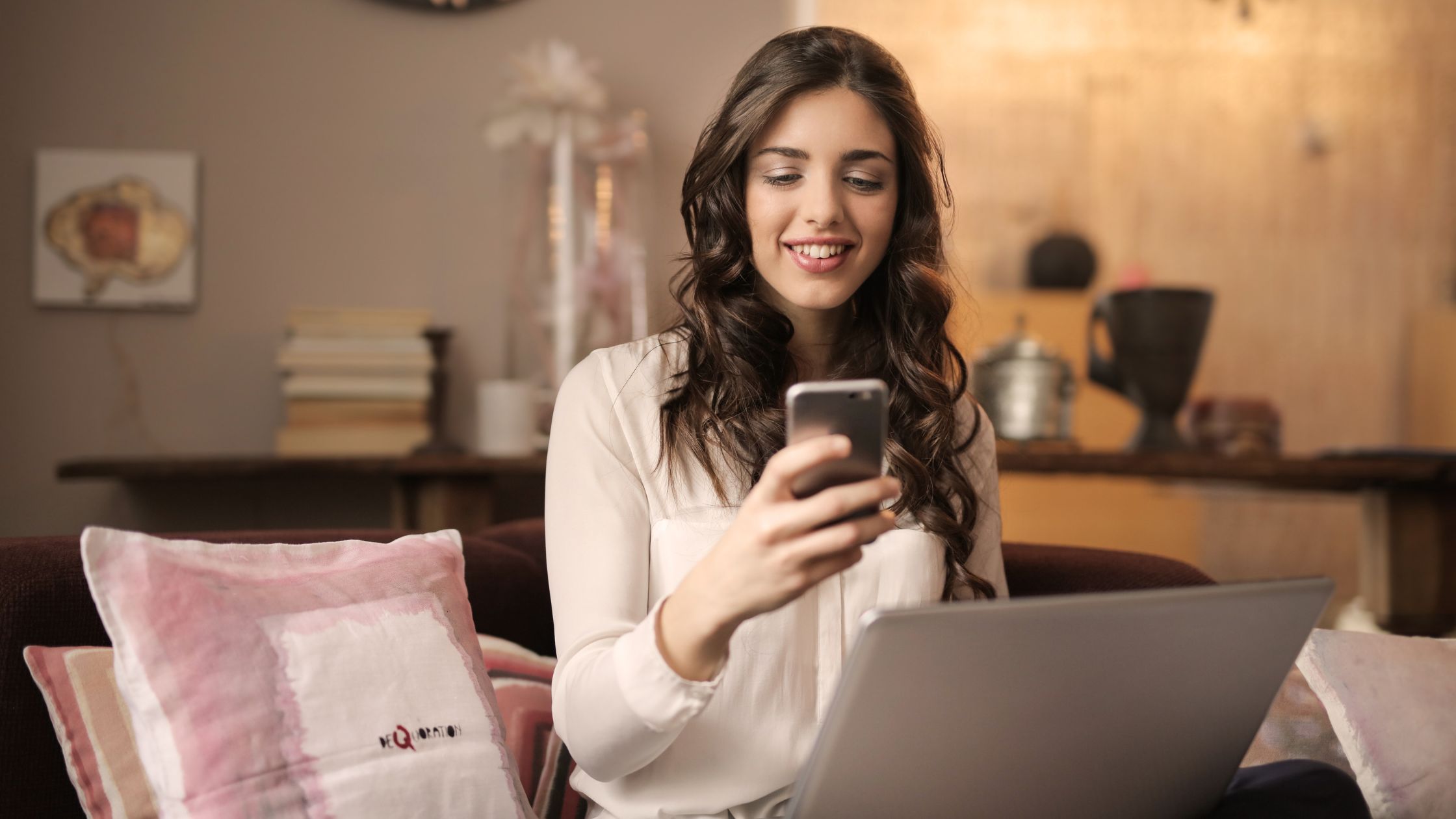 Your site's performance on mobile devices will affect your search engine rankings and conversion rates, so it can't be ignored. M-commerce is expected to almost double its share of retail sales between 2020 and 2025, and it's reasonable to follow this trend for B2B sales as well.
One feature to consider is one-click checkouts. Customers only need to provide their payment information once and can then use the one-click option for easy mobile purchases. Mobile wallets like ApplePay can also improve mobile customer experiences.
B2B buyers are increasingly happy to make their purchases online without any interaction with sales or customer service staff. Self-service means seamless transitions from online research to purchasing will become more important.
While more complex sales will still need some human interactions, the more automation you can provide the better. An effective self-service online portal will simplify and streamline the procurement process and reduce administration costs and data entry errors.
Headless commerce is for businesses that want to focus on customer experience while still using the best business systems for their operational needs.
By separating your B2B ecommerce site's presentation from your back-end processes you can rapidly innovate and deploy new customer experiences. Headless platforms provide more tools to reach your audience and make customization easier with less technical support.
The pandemic, international conflicts, and inflation are all affecting supply chains. Recognizing these risks and introducing effective supply chain management solutions is critical.
Planning for supply chain resilience is an important trend which includes working with more local distributors and multiple supply partners. You can also encourage customers to place their orders sooner with discounts, free shipping, or special offers.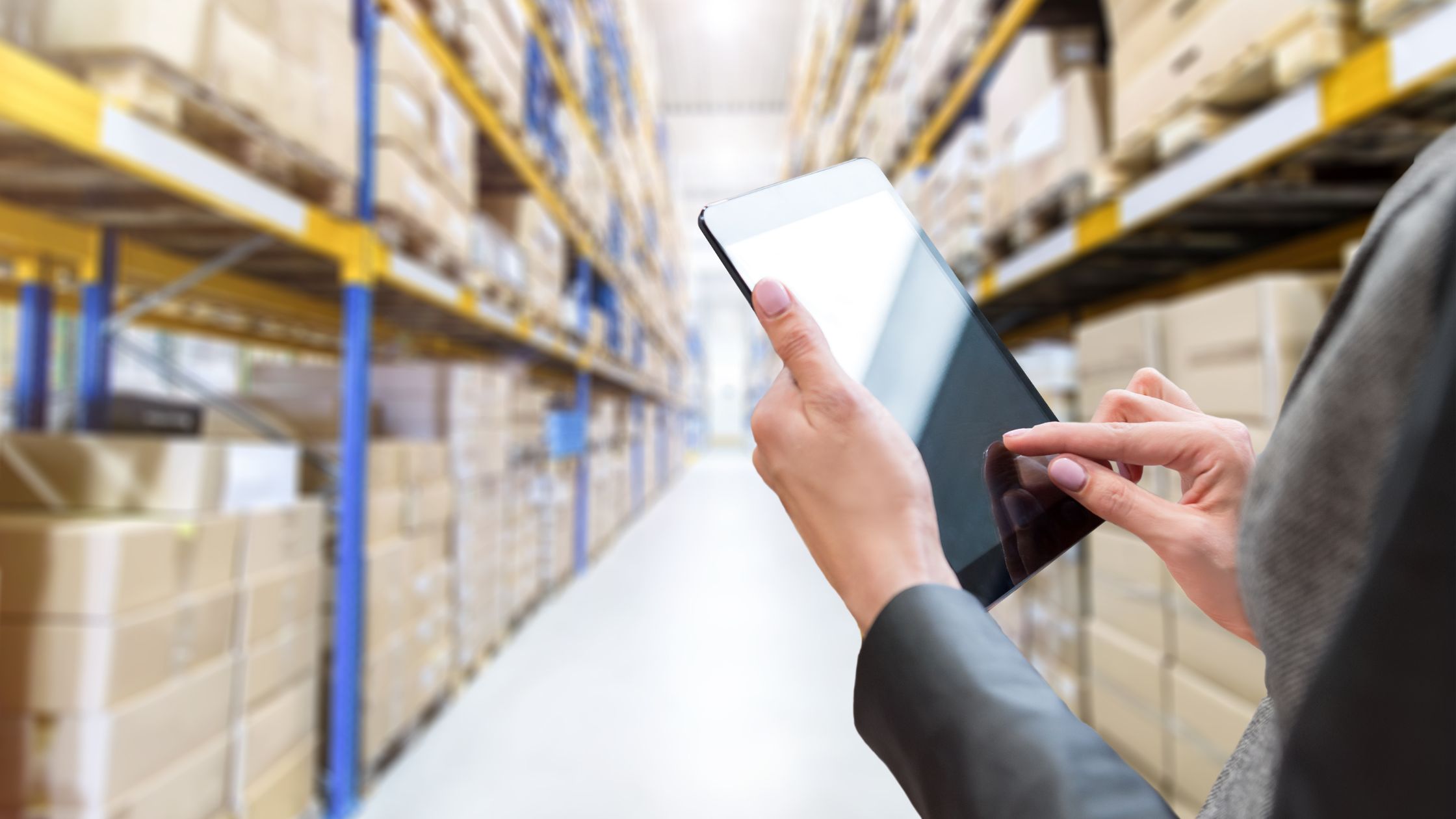 Meeting customer expectations for accurate stock information requires integration of physical and digital channels. Seamless 'phygital' experiences require digital supply chain data like radio frequency identification (RFID).
Near real time stock level information will improve restocking efficiency allow you to make better use of warehouse space. It will also improve onward shipping processes.
B2B customers browse and buy across multiple channels. Understanding your customers' journeys is essential to provide the right information in the right place.
B2B buyers now regularly use 10 or more channels to interact with their suppliers, so the picture is complex. Allowing buyers to move easily between channels and to make their purchases where they prefer increases customer satisfaction and loyalty.
Many B2B companies only began their ecommerce journeys during the pandemic. Most have now recognised that digital transformation is essential for future success. It will soon be time to consider replatforming to reach the next level of ecommerce performance.
Only upgrading an existing system when it's no longer fit for purpose is a strategic mistake. Having a roadmap for ecommerce growth will become a requirement to remain competitive in the B2B market.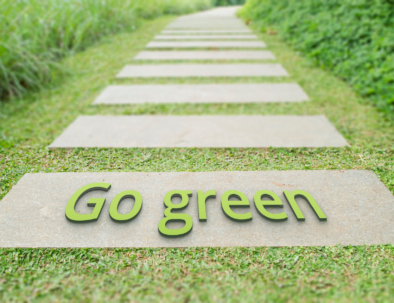 Business to business (B2B) buying habits are changing and headless B2B ecommerce will help you keep pace. There are so many new ways to access … Read More