A new report highlights the importance of resilient supply chain management through digital transformation. Recent economic and political uncertainties have shown the importance of multichannel logistics. Key success factors are transparency, networking, and automation along with a focus on sustainability.
With today's supply chain challenges, your customers and salespeople need accurate real-time inventory information.
Cloudfy's business to business (B2B) ecommerce solution makes it easy to share your stock levels and lead times. With data directly from your enterprise resource planning (ERP) system you can provide alerts when items are back in stock. Using cXML or an application programming interface (API) you can even update your customers' databases directly.
Cloudfy comes with a powerful API for bespoke supply chain management requirements and can interface with third-party systems.
Transport and warehousing networks will expand, making sensor technology and Internet of Things (IoT) more important. Artificial intelligence (AI) will help organizations learn and respond in a fast-changing environment. Use of robotics in logistics will continue to evolve.
These developments offer significant opportunities for organizations that integrate their business to business (B2B) sales channels and their supply chain.
All B2B ecommerce businesses must be highly adaptable, agile, and responsive to their buyers' needs while remaining cost-effective. Digital transformation is becoming essential to achieve these aims. B2B ecommerce implementation is catching up with online retail although order handling and fulfillment differ, affecting the strategic approach.
Improving supply chain resilience
Supply chains have always been vulnerable to disruption which can result in serious financial losses. However, a responsive approach can mitigate the impact of delays and limited supplies. For example, in 2011 the car maker Toyota had to respond to the effects of the Tohoku earthquake. It rapidly introduced a new production strategy, regionalized supply chains and addressed supplier vulnerabilities.
During the pandemic, sportswear manufacturer, Nike, used radio frequency identification (RFID) technology to track production with outsourced manufacturers. Inventory was redirected to digital-sales channels to minimize the impact of store closures. While this was an effective response at the time the company later had to offer significant discounts due to overstocking.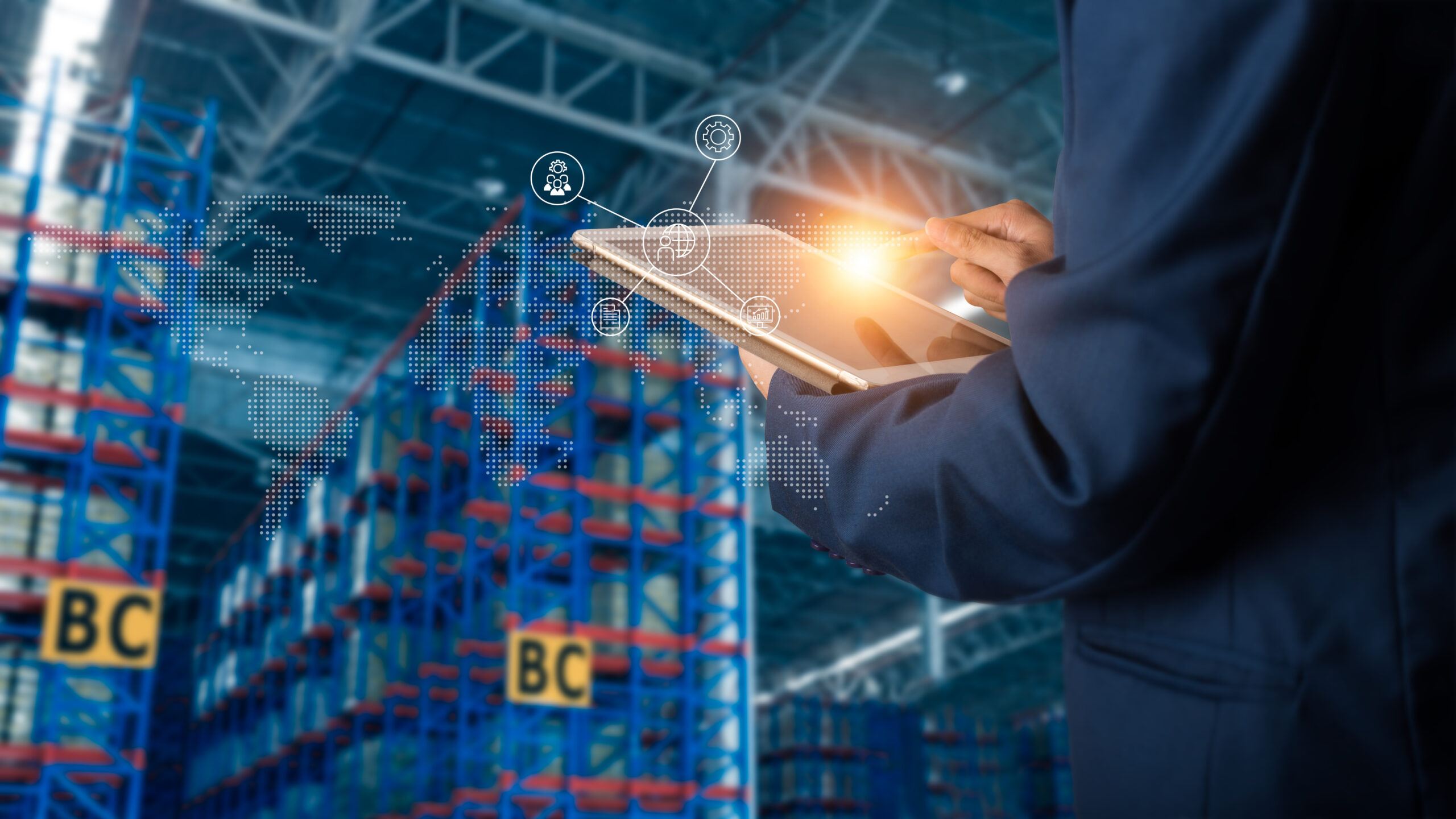 Understanding supply chain vulnerabilities
Many of the events that destabilize supply chains are difficult to predict. Effective systems to measure and monitor vulnerabilities beyond direct suppliers allow businesses to understand and minimize supply chain risks. This requires an expanding network of interconnection and communication. Smart tools will help manage the complexity and variety of supply chain risks.
This developing area of business management requires new techniques. These can range from digital alerts to risk 'heat maps', adding another level of value to business system integration.
Responding to supply chain risks
During the pandemic, many of the companies that performed well were able to maintain product availability despite operational challenges.
New management skills are needed to deliver proactive responses to supply chain risks. Interrogating Big Data and AI applications will help to identify, prioritize, and respond to potential disruption and vulnerabilities.
Structural changes might be needed along with advanced planning and resilience measurements. Decision-making must balance efficiency and vulnerability in a continually changing environment. Continuous testing and review will become standard practices.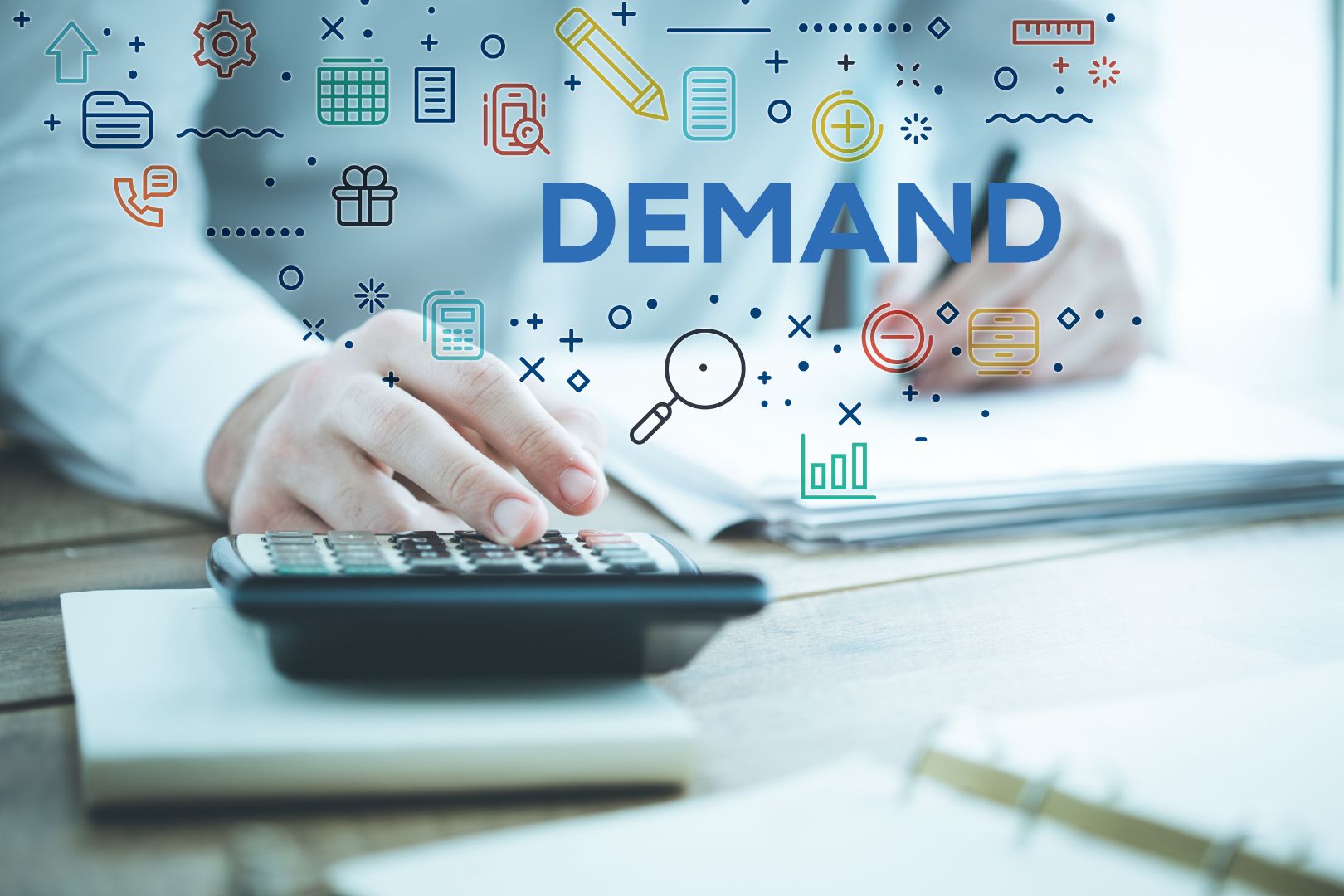 Changing patterns of demand
Consumer-generated content is affecting peaks and troughs in demand. Carefully planned marketing campaigns once included detailed inventory management. Now viral social media content can create overnight demand which is difficult to anticipate.
Smaller, independent manufacturers with local supply chains and online-only start-up businesses are also changing the supply landscape. Co-manufacturing businesses that work closely with third-party logistics (3PL) providers are challenging established brands.
Managing complex product portfolios across market sectors and multi-channel product delivery will shape the future of supply chain management. This will affect B2B businesses as well as the consumer market.
The ability to predict, prepare, and respond to the market will depend on an effective feedback loop. Valuable data can be collected from customer online ordering patterns to inform product development and demand planning. Smart automation in production and logistics settings will allow organizations to respond quickly to changes. Collaborative robots and smart packaging machines are now capable of handling many more products and shipment types.
Supply chain sustainability
Environmental, social, and governance (ESG) issues are becoming regulatory requirements throughout the supply chain. Failing to comply will bring new reputational and financial risks while success can deliver real advantages. The supply chain is central to ESG performance.
For example, a strong environmental plan for consumer goods company, Henkel, has delivered operational benefits. Digital twins connect and compare 30 factories to provide recommended real time sustainability actions. Over ten years, energy consumption has reduced by almost 40% and waste by 20%.
Capturing base information and improvements requires detailed but meaningful performance indicators throughout the supply chain. This, in turn, requires the tools to capture useful information to inform decision making.
Future-proofing supply chain management  
Accurate and up-to-date information, the ability to respond rapidly to changes, and an integrated approach to business data and planning are all necessary.
B2B companies must continue to invest in technology and make the most of their ecommerce capabilities. They will then have valuable tools to respond to the supply chain management challenges ahead.
Communication – Being transparent about availability will allow businesses to work together towards joint commercial objectives. An online sales portal for sharing contracts, prices and variations will help to keep things running smoothly.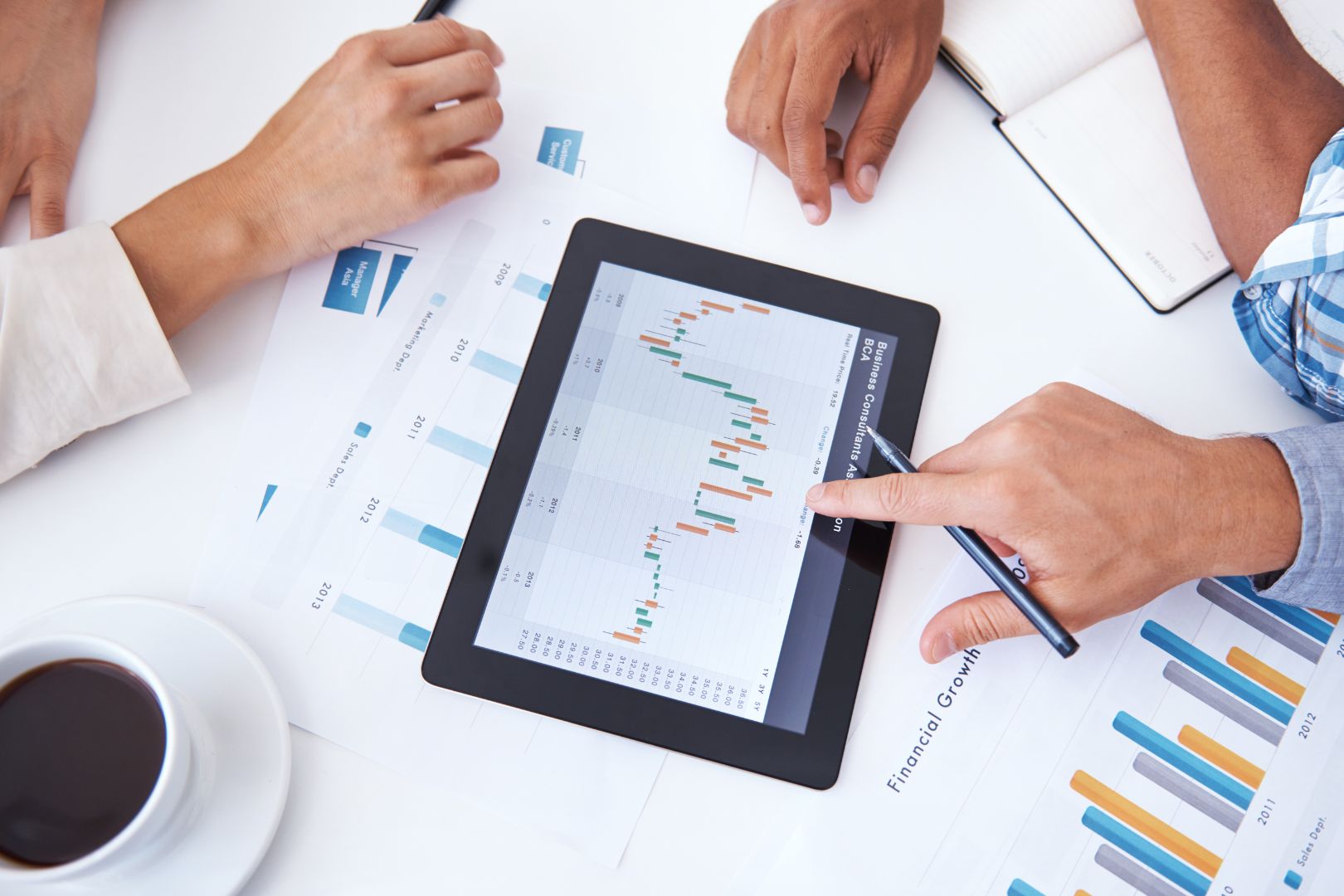 Forecasting – Effectively integrated business systems allow easy and secure data sharing. With reliable and accurate information throughout your supply chain your customers can order with confidence.
Pricing – Volatile pricing affects costs and profitability throughout the supply chain. Automated pricing adjustments within your business systems integrated with your B2B ecommerce platform will keep pricing information consistent and accurate.
Buyer behavior – Near real time customer behavior information from your ecommerce platform allows changing buying patterns to be continuously reviewed. You can then refocus your marketing and make plans to manage your inventory in good time.
Customer experience – Your ecommerce platform makes finding answers to queries faster and easier with features such as predictive search. You and your customers can create quotes and negotiate terms using smooth ordering processes and easy-to-set-up accounts.
Ready for anything
With the right tools you can proactively respond to supply, cost and logistics issues throughout your supply chain. You can then review and renegotiate your contracts with confidence.
Book a free Cloudfy demonstration to find out how all this is possible using a single streamlined B2B ecommerce platform.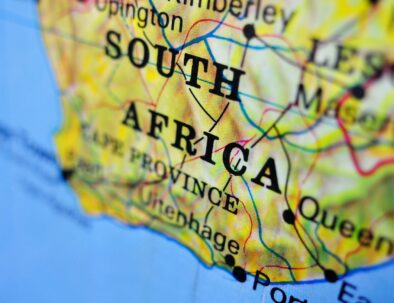 In recent years, the world of business-to-business (B2B) commerce has undergone a remarkable transformation, and South Africa is no exception. As the digital revolution continues to shape industries across the globe, B2B ecommerce is emerging as an important force, redefining … Read More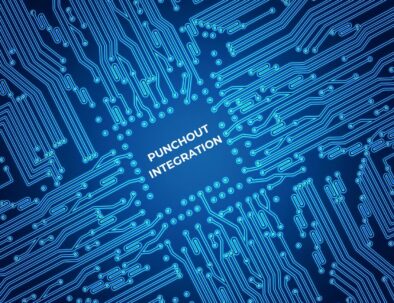 E-procurement strategies are evolving and PunchOut catalogs are becoming essential sales tools. It's fast and efficient, minimizing manual data entry, saving time and reducing errors. Your customers view your catalog, pricing and discounts from their own procurement system and select … Read More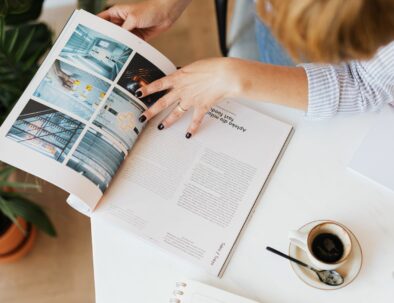 Cloudfy Insider: Uncover all about B2B ecommerce platform Cloudfy Our magazine is dedicated to sharing exclusive insights, expert tips, and in-depth details on everything we offer. Stay ahead of the competition and unlock the secrets to success with Cloudfy Insider.