The pharma industry is always evolving. It's a competitive market and customer expectations are high. Digital transformation will play an important role in its future
The sector must respond to increasingly strict regulation, greater security requirements and continuing supply chain challenges. Manufacturers and distributors of pharmaceutical products and equipment need new ways to simplify and scale their businesses. They also need new skills and tools to launch and promote products online and to create and manage customer experiences.
The pharma industry is becoming increasingly complex. New international partnerships, outsourced production and shifting market definitions are all leading to major changes.
To reduce costs and increase sales day-to-day operations must become more efficient and customer focussed.
Cloudfy is designed to meet the needs of complex B2B sales in the pharmaceutical sector. Order processing and customer service benefit from modern automation and software integration while customer self-service and easy payments streamline sales.
Your software as a service (SaaS) solution includes client ordering and sale representative apps and client connectors. Cloudfy provides key tools like serialized stock management, quantity limits, product safety sheets, and restricted product combinations.
The pharmaceutical industry has digitized much of its product information and marketing content. However, digitally transforming sales and customer service still has a long way to go.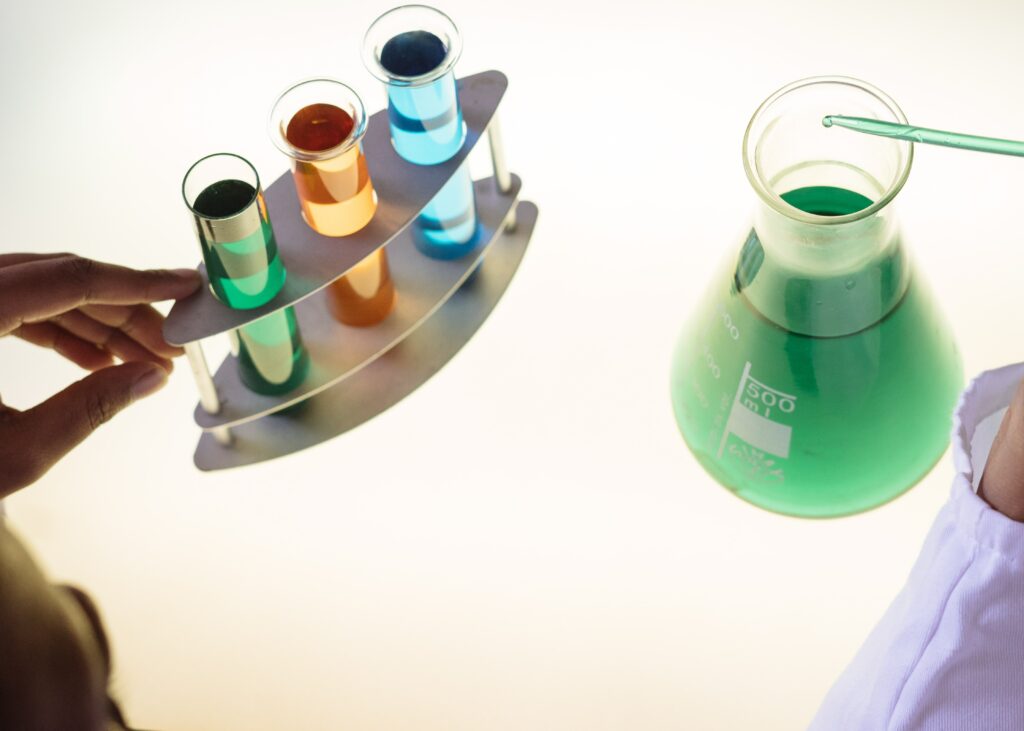 Traditionally new medicines or devices are the priority in pharmaceuticals sales and marketing. The story has been about clinical effectiveness, safety and advantages over competitors. While these features remain important, those who are planning for market growth now recognize customer loyalty is essential.
Delivering high quality customer journeys online is becoming a priority across the pharma industry. Alongside product quality and innovation, it is moving to the top of the agenda.
Friction and inconvenience anywhere in the purchasing journey will affect customer satisfaction and, ultimately, revenue. There are valuable lessons available from online retailers and direct to consumer (D2C) sales. Online support, apps and advice can all help boost sales. Above all, personalized customer experiences are likely to replace a 'single solution' approach to pharmaceutical marketing and selling.
Building digital relationships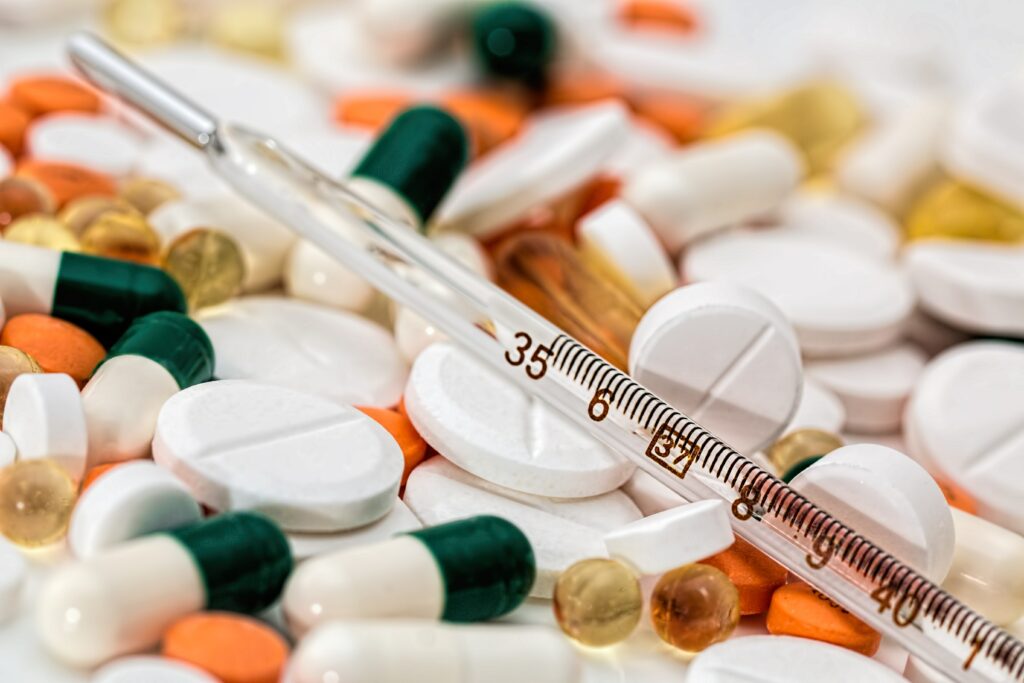 Digital transformation in the pharma industry has already started but is largely focused on data, research, and operations. Product development relies on digital resources and measurement. Building on these uses of digital tools, the next step is to use them for marketing and selling.
Many manufacturers are exploring the benefits of D2C sales. Some start-ups have chosen it as their only route to market. For pharmaceuticals companies it provides the opportunity to optimize the benefits of their research and development investment. There are opportunities to build unique digital relationships with consumers, prescribers and distributors.
As part of this trend B2B ecommerce provides a range of digital connections. This might include digital marketing, product delivery tracking, sales rep and customer apps and wider sector specific marketplaces.
Digital transformation priorities
Pharmaceuticals companies need a strategic approach to evaluation, development and digitization of all their touchpoints. It must include all types of customers, service providers, funders, employees and suppliers. The biggest hurdle is not the technology but the organization and its culture. To create outstanding customer experiences, everyone must support this intent.
Personalized experiences are only delivered through deep understanding of the needs and expectations of different target groups. To build trust and lasting relationships each persona must have a tailored journey with high quality content and relevant experiences. Data is needed on behavior, goals, pain points, drivers and decision-making processes.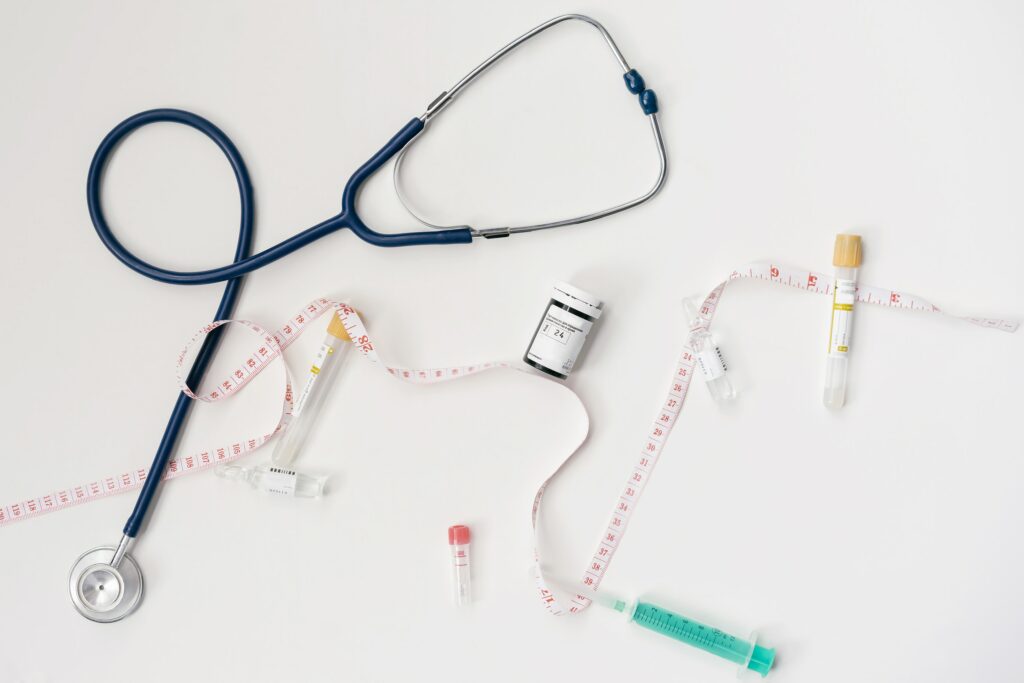 Digitizing documents or processes won't result in digital transformation. Becoming a truly digital business requires a new approach to customer interactions. Fully digital and seamless experiences across different platforms and devices is just the beginning.
The benefits of digital transformation in the pharma industry
B2B ecommerce increases access to valuable insights and customer behavior data. They can underpin marketing plans and inform strategies. Business system integration and well-designed processes for capturing, organizing, managing, and analyzing customer data can drive transformation and business growth.
Like retailers, pharma businesses can make their B2B ecommerce platform central to their customer relationships. It can become the core of improved and automated customer-facing services, saving time and costs and improving customer experiences.
Implementing a B2B ecommerce platform creates a digital foundation for a more customer-focused culture. Integrations provide seamless and coherent experiences across all channels and devices and allow data sharing. Processes and decision-making are inevitably improved.
Some large pharmaceuticals companies are already developing customer satisfaction programs and measurement methods. Tools such as Customer Satisfaction (CSAT) and Net Promoter Scores (NPS) help to assess the quality of experiences. Through them a better understanding of perceptions across different target groups is developed.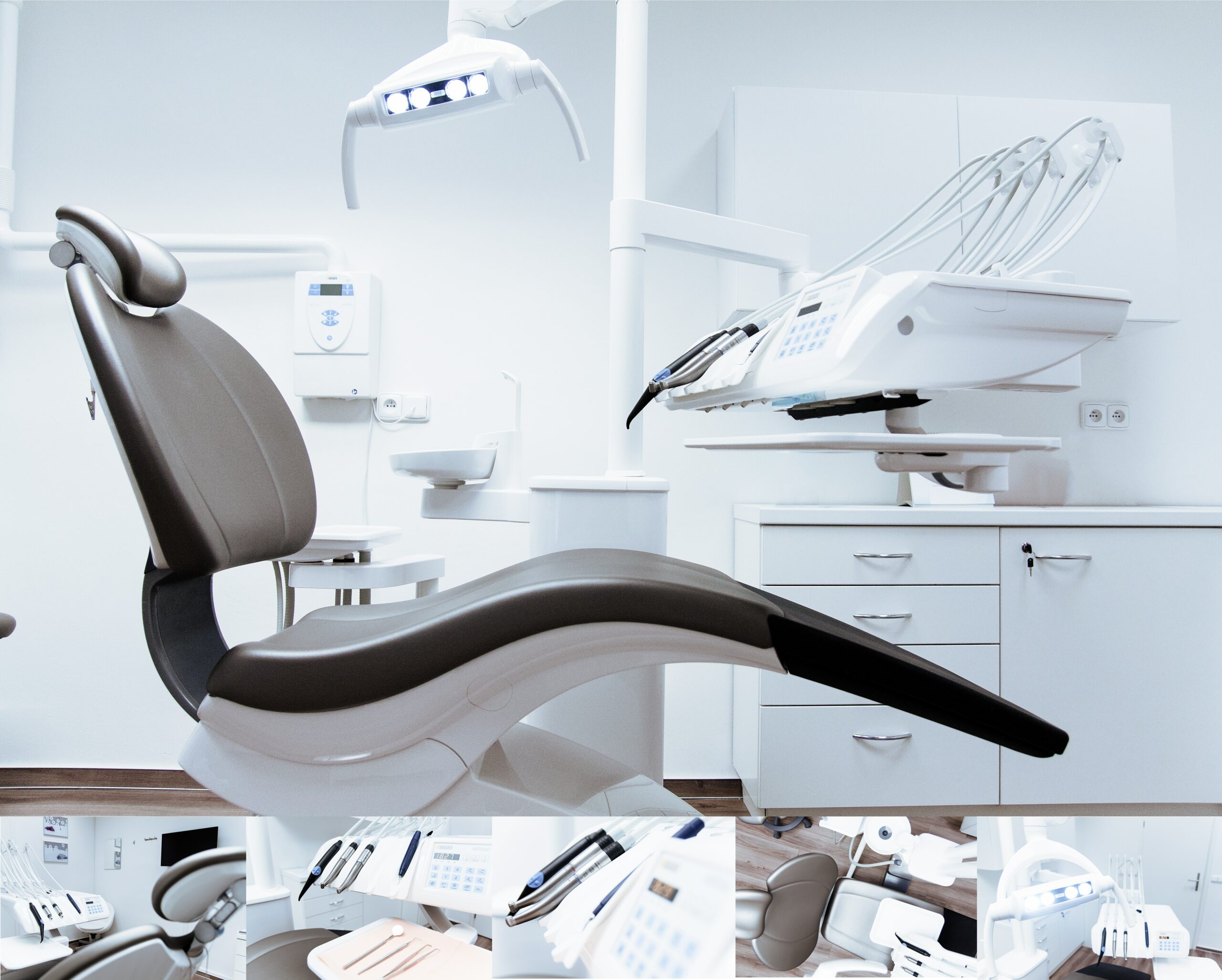 How Cloudfy helps with digital transformation in the pharma industry
Cloudfy is a software as a service (SaaS) B2B ecommerce platform specially designed to meet the needs of complex pharma sales. We specialize in designing and developing B2B ecommerce solutions for manufacturers, distributors and wholesalers around the world.
Together we can implement a modern B2B ecommerce solution as part of the digital transformation of your pharmaceuticals business.
Book a free Cloudfy demonstration to find out more.
Frequently Asked Questions
What is digital transformation in the pharmaceutical industry?
Digital transformation in the pharmaceutical industry refers to the integration and utilization of digital technologies to streamline operations, enhance customer experiences, and drive business growth.
How can personalized customer experiences boost pharmaceutical sales?
Personalized customer experiences play a crucial role in boosting pharmaceutical sales by fostering customer loyalty and satisfaction. Tailored journeys, high-quality content, and relevant experiences help build trust and lasting relationships with customers.
What are the benefits of using a specialized B2B ecommerce platform for pharmaceutical sales?
A specialized B2B ecommerce platform offers several benefits for pharmaceutical sales.

 It serves as a centralized platform for customer relationships, enabling improved and automated customer-facing services. 

By integrating various channels and devices, it ensures consistent experiences, saves time and costs, and enhances overall customer satisfaction. 

Additionally, it provides valuable insights into customer behavior and data, enabling informed marketing strategies and driving business growth.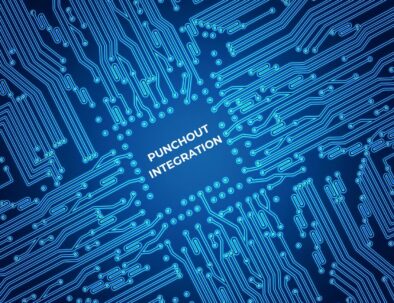 E-procurement strategies are evolving and PunchOut catalogs are becoming essential sales tools. It's fast and efficient, minimizing manual data entry, saving time and reducing errors. Your customers view your catalog, pricing and discounts from their own procurement system and select … Read More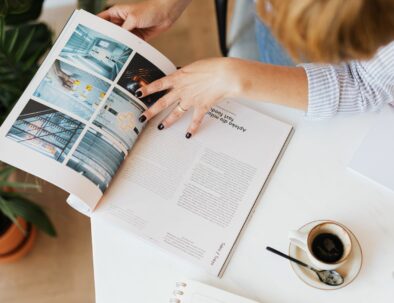 Cloudfy Insider: Uncover all about B2B ecommerce platform Cloudfy Our magazine is dedicated to sharing exclusive insights, expert tips, and in-depth details on everything we offer. Stay ahead of the competition and unlock the secrets to success with Cloudfy Insider.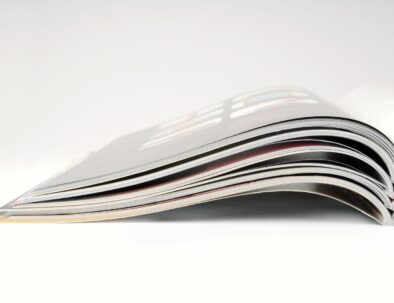 Cloudfy Insider: Uncover all about B2B ecommerce platform Cloudfy Our magazine is dedicated to sharing exclusive insights, expert tips, and in-depth details on everything we offer. Stay ahead of the competition and unlock the secrets to success with Cloudfy Insider.