Manufacturing ecommerce isn't meeting the needs of modern B2B buyers according to a recent report. Only around one in ten manufacturing companies offer guided online selling experiences. In most cases buyers must take multiple steps to find a product detail page. Three quarters feel they need previous knowledge of a company's products to understand their site's navigation.
Online self-service is increasingly popular in all business to business (B2B) sectors, including manufacturing. Buyers want personalization, easy configure, price, quote (CPQ) options and frictionless purchasing journeys. Currently pricing information isn't clear, online product configuration isn't often available, ordering and payment are difficult.
This means manufacturers that offer points of digital differentiation can gain a significant competitive advantage.
With Cloudfy you can reduce your costs and simplify and scale your manufacturing business. You'll have all the online tools you need to automate order processing and provide digital self-service options for your customers.
You can manage your catalog so customers only see the products that interest them. You'll minimize data entry errors with business systems integration and streamline procurement processes with integrated ordering.
Our robust CPQ product builder delivers real-time pricing, freeing up your sales team to build long term relationships. Your bill of materials (BOM) explosions can take place inside of your enterprise (ERP) software or your Cloudfy web portal.
Find out how industrial vacuum manufacturers, Busch, transformed their manual ordering process into an online self-service portal with Cloudfy. 
Why you need manufacturing ecommerce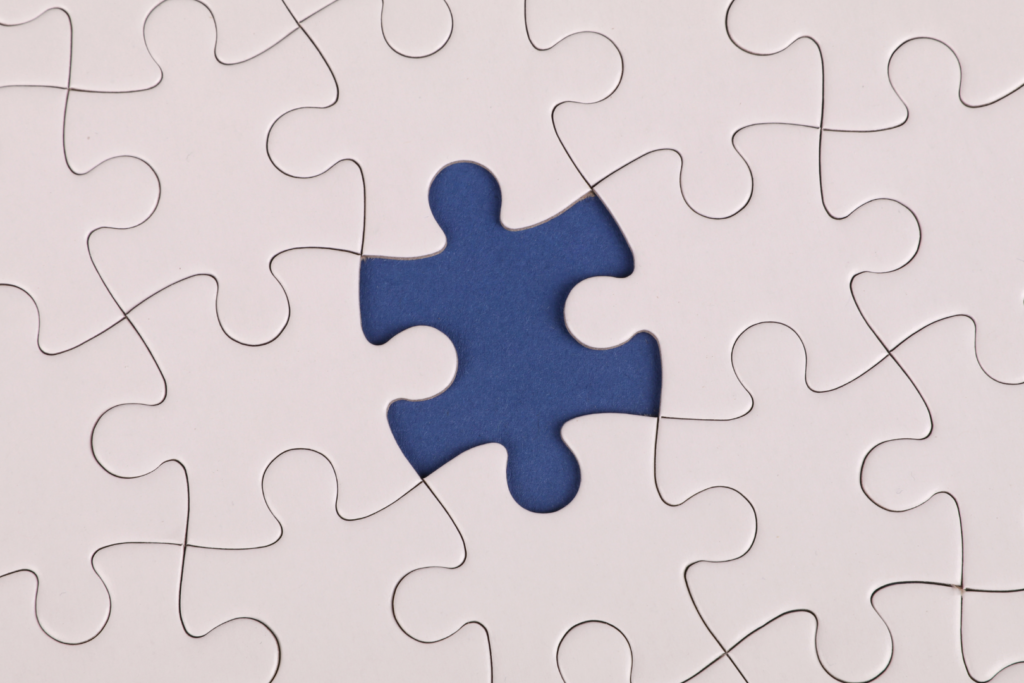 Economic, technical and social changes mean the manufacturing landscape is shifting. The speed of change is increasing and time is running out for organizations that want to respond incrementally. Customer expectations are high and many manufacturing businesses are failing to keep up.
Most B2B executives know their buyers want personalized experiences similar to those delivered for their personal online shopping. However, to date, very few manufacturers are delivering personalization or making user experience (UX) a strategic priority.
In contrast, market leaders are making their products and processes smart and connected. Factories are becoming more automated and supply chain integration is improving reliability. Now the challenge is to provide seamless end-to-end processes.
Traditional silos of activity are hindering progress on the road towards new service-oriented business models. Innovation can support current product sales and operations as businesses evolve to meet future needs.
Disruption in manufacturing
Disruptions in the manufacturing sector include industry-wide convergence, changing priorities in the value chain and rising customer expectations. Environmental and sustainability pressures and a lack of skilled labor compound these issues.
Almost all manufacturing Chief Executives expect to respond by investing in technological innovation despite economic uncertainty. Their rewards include revolutionized processes and the benefits of innovations such as digital twins, artificial intelligence and machine learning.
A short-term response to your competitors isn't the best solution. The challenge is to create a single clear vision for growth. Your detailed strategic roadmap must include priority innovations and organizational and cultural transformation. Cross-departmental cooperation and collaboration improve when you remove functional and physical silos.
Manufacturing ecommerce – the value matrix
Manufacturers need a clear understanding of what their customers value, now and for the future.
This supports further long-term value generation, improved time to market, and agility.
By understanding future opportunities it's possible to anticipate customer needs and market conditions and realize the benefits of innovation. A realistic assessment of your current position clearly shows the gaps you must fill. This provides the foundations for a strategy to meet customer expectations.
Digital transformation in manufacturing – key features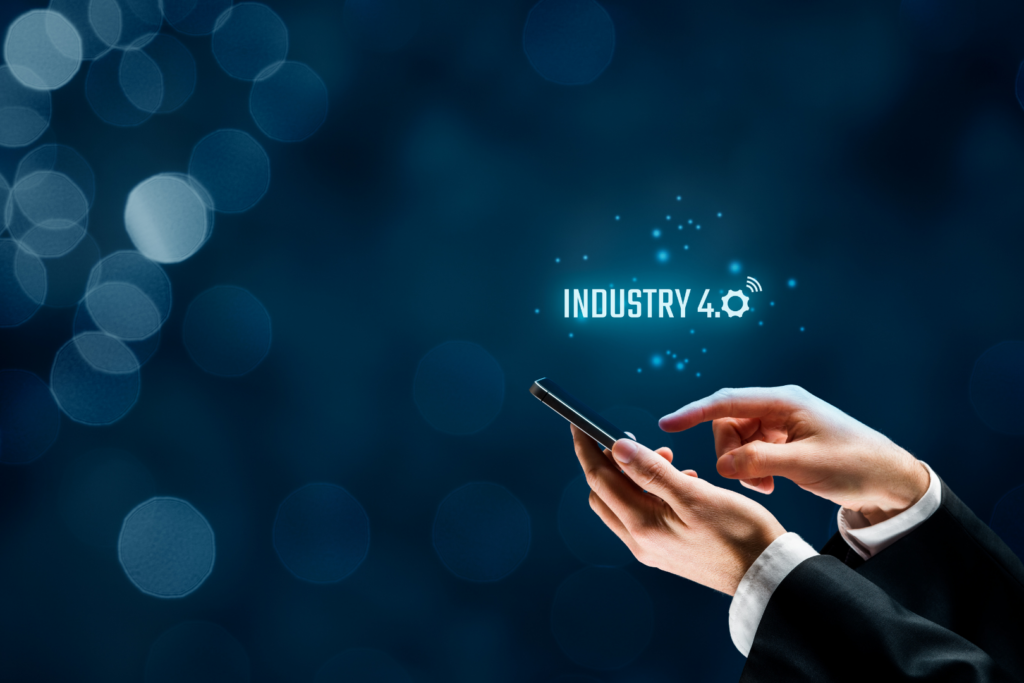 As with product development, prototyping is an essential step in the digital transformation process. You must assess the features you need and the costs involved to meet customer expectations and respond to competitive challenges. This stage will help define your key requirements and gain support for the changes needed.
Initially you can focus on the short-term benefits achieved by optimizing current performance to enhance overall results.
With improved understanding of technology and the opportunities available, you can create a realistic roadmap for digitization and ultimately transformation.
Some manufacturers are well-placed to take advantage of the Internet of Things and Industry 4.0. Others are yet to start adopting the new technologies transforming the sector. 
Eventually the power of these digitized manufacturing systems will bring about more than site- or organization-wide change. It will revolutionize the whole sector.
Key features include business systems integration which opens the way to process automation. Digital tools can empower your sales and customer service teams to provide assisted support to your customers. With the benefit of near real-time information about customer behavior you can identify opportunities for new bundles and product combinations.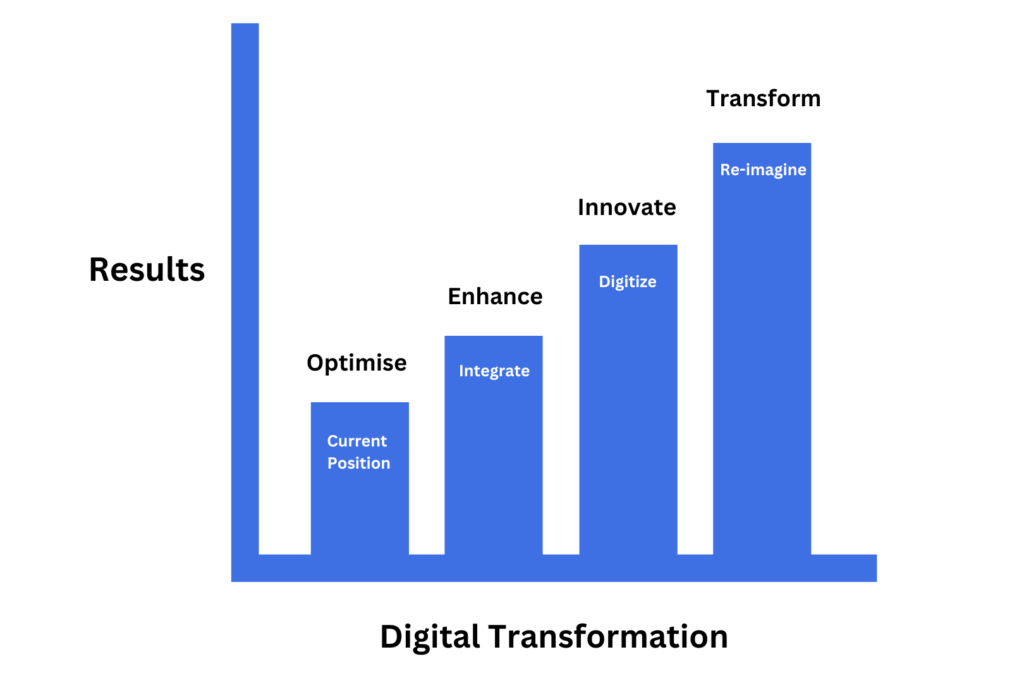 Manufacturing ecommerce as a change-maker
New technology, changing customer relationships and new opportunities to add value might challenge your current in-house resources. Ecommerce is an ideal tool to collect valuable information about customer behavior. This allows you to assess the potential of new products and services.
Increased integration and collaboration will certainly lead to enterprise-wide changes in structure and rewards. Updated infrastructure and competencies are part of the process. You can start to build operational models for your full product lifecycle and anticipate and meet customer expectations more effectively.
Futureproofing your manufacturing business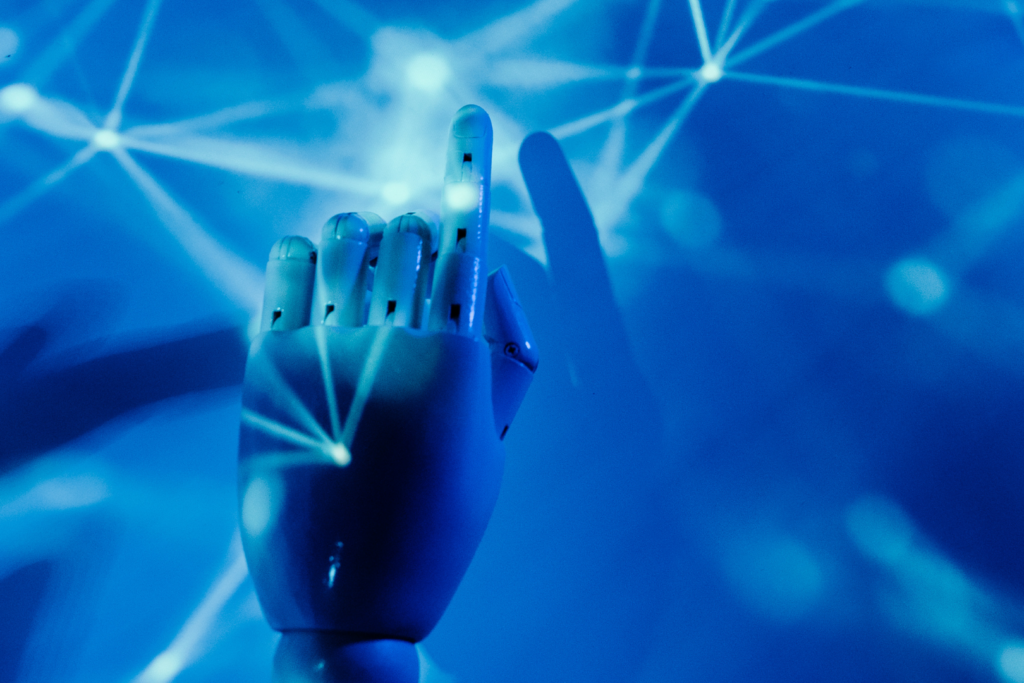 Critically, as your knowledge and understanding of your whole business ecosystem develops, you can address your future skills requirements. You can identify potential training and collaboration opportunities to give you a competitive head start.
As you innovate you can refine your long-term strategies and create new partnerships to meet your future needs. This might include securely sharing and analyzing data across your supply chain. You can explore technology and processes to speed your time to market.
Collaborations with original equipment manufacturers, energy suppliers, service providers and investors all take time to develop. A robust digital infrastructure allows you to fast-track the process. It can reduce the time it takes to add value through new relationships with commercial partners and complementary manufacturers.
Key questions to ask if you're considering manufacturing ecommerce
Urgent challenges across the manufacturing sector require action. However short-term responses can limit your scope for future growth.
Here are some questions that could help open up new possibilities.
Do we have accurate data to help us evolve our products and services to meet customer demand?
Manufacturing ecommerce is not only a sales tool, but a valuable source of information about buyer behavior and shifting trends. The information you collect is a valuable resource for data-based decision making.
How do we deliver improved purchasing journeys?
There's growing demand for around the clock self-service. Purchasing experiences influence buyer loyalty. A key element of your growth strategy is an integrated, simple and effective online portal.
How can we future proof our supply chain?
Deep integration with business systems at every customer touchpoint streamlines all your processes. It helps to optimize planning and purchasing raw materials and components through to order management and logistics. You'll have a more complete view of every aspect of your business.
How can we reinvent our business model?
Simplification and scalability throughout your operations allow you to drive innovation. With software as a service (SaaS) solutions like Cloudfy you can simplify your in-house IT requirements. You'll still be at the forefront of technology whilst you focus on the success of your core business.
Find out how manufacturing ecommerce helps you meet your customers' expectations. Book a free Cloudfy demonstration.
Frequently Asked Questions
What is the current state of manufacturing ecommerce in meeting modern customer expectations?
According to a recent report, manufacturing ecommerce is falling short of modern B2B buyer expectations. Only about one in ten manufacturing companies offer guided online selling experiences, and most buyers face difficulties in finding product detail pages. Three-quarters of buyers feel that they need previous knowledge of a company's products to navigate the site effectively.
What are the main challenges faced by manufacturers in the ecommerce space?
Manufacturers are struggling to meet customer demands for personalization, easy configuration, price, and quote (CPQ) options, as well as frictionless purchasing journeys. Pricing information isn't always clear, online product configuration is often unavailable, and ordering and payment processes are difficult.
How can manufacturers gain a competitive advantage in the digital landscape?
Manufacturers that offer points of digital differentiation can gain a significant competitive advantage. By focusing on customer value, improving time-to-market, and embracing digital transformation, businesses can respond to changing customer relationships and market conditions effectively.
Why is digital transformation crucial for manufacturing businesses?
Digital transformation allows manufacturers to streamline processes, enhance customer experiences, and respond to industry disruptions. By adopting new technologies like the Internet of Things and Industry 4.0, manufacturers can revolutionize their entire sector and build operational models for their product lifecycle.
How can Cloudfy's solutions help manufacturers meet customer expectations?
Cloudfy offers comprehensive manufacturing ecommerce solutions that provide accurate data insights, improved purchasing journeys, streamlined supply chain management, and simplified business operations. By embracing Cloudfy's cutting-edge technology, businesses can reinvent their models and stay ahead of the competition. Book a free demo to find out more!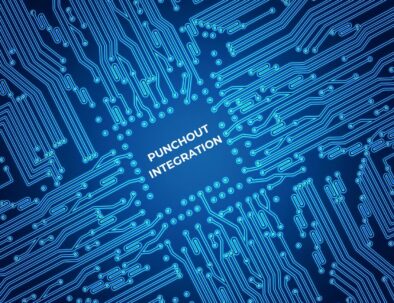 E-procurement strategies are evolving and PunchOut catalogs are becoming essential sales tools. It's fast and efficient, minimizing manual data entry, saving time and reducing errors. Your customers view your catalog, pricing and discounts from their own procurement system and select … Read More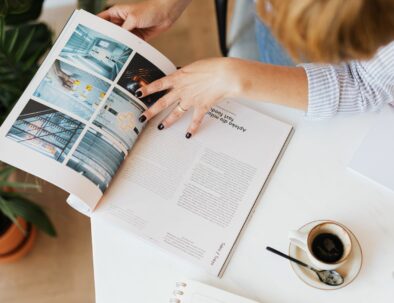 Cloudfy Insider: Uncover all about B2B ecommerce platform Cloudfy Our magazine is dedicated to sharing exclusive insights, expert tips, and in-depth details on everything we offer. Stay ahead of the competition and unlock the secrets to success with Cloudfy Insider.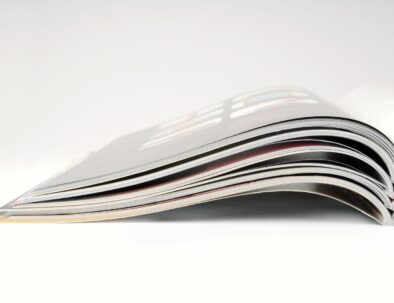 Cloudfy Insider: Uncover all about B2B ecommerce platform Cloudfy Our magazine is dedicated to sharing exclusive insights, expert tips, and in-depth details on everything we offer. Stay ahead of the competition and unlock the secrets to success with Cloudfy Insider.