Ecommerce has become an essential component of the business world, allowing businesses to access a worldwide audience and improve revenues. Businesses are continuously seeking methods to simplify their operations and improve client experiences as online purchasing grows in popularity. The adoption of native ERP shopping carts has been a popular solution. These shopping carts work in tandem with enterprise resource planning (ERP) systems to provide organizations with a comprehensive solution for managing their online operations.
Enterprise resource planning (ERP) solutions help you manage the increased complexity you face as your ecommerce business grows. In fact, many ERP providers offer their own ecommerce platforms, such as NetSuite SuiteCommerce, Microsoft Dynamics 365 Commerce, SAP Commerce Cloud, or Sage eCommerce. This might seem like the perfect answer, providing an integrated solution for all your business needs which can be easily configured and quickly deployed. However, there are some important things you will want to consider before you decide to take this route.
Your Ecommerce Requirements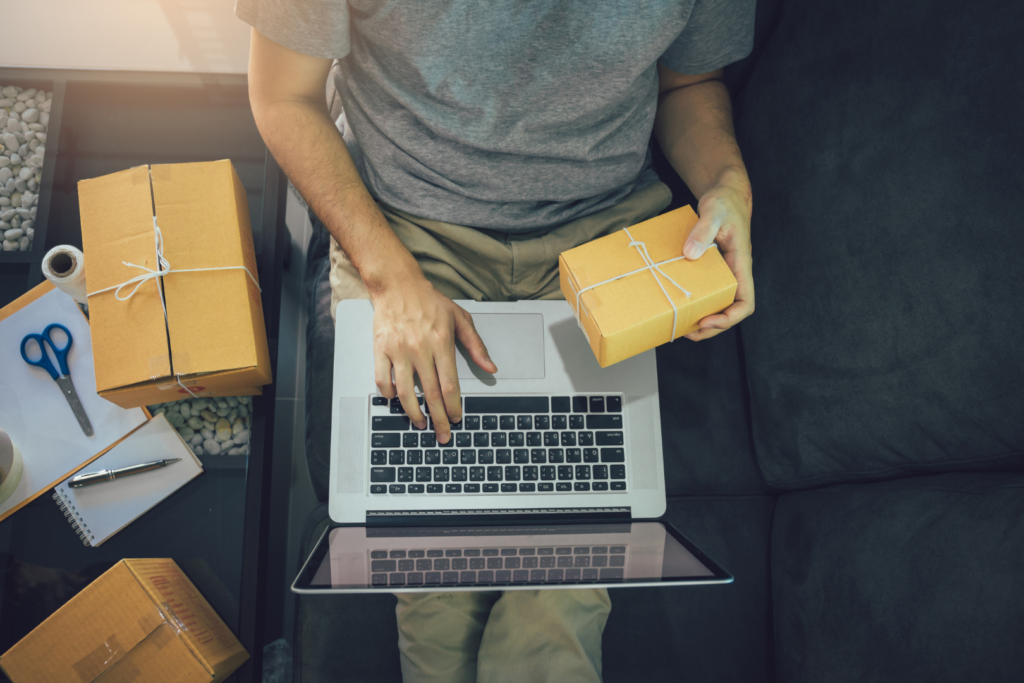 In addition to receiving and fulfilling online orders you will need to process payments, provide customer support, manage inventory, maintain security, accurately calculate taxes, and keep track of your financial performance. Every touchpoint with your customers must be tailored to their needs to give you the competitive advantage you will need to maintain business growth.
As you make the transition from a single small-scale operation to a fast-growing business, perhaps with multiple warehouses, a fleet of vehicles, and employees in several locations, coordination and synchronization become priorities for your business.
Manually transferring information from one basic business system to another is time-consuming and can lead to delays and errors that will affect customer service. It could even slow down or stop your business growth.
This is the point at which many ecommerce businesses start to think about ERP integration.
You can use an ERP system with native ecommerce integration. However, even with a native 'out of the box' solution, you will be responsible for managing integration, customization, and maintenance. It can take a lot of time and money and might not deliver all the functionality you need.
Benefits of Native ERP Shopping Carts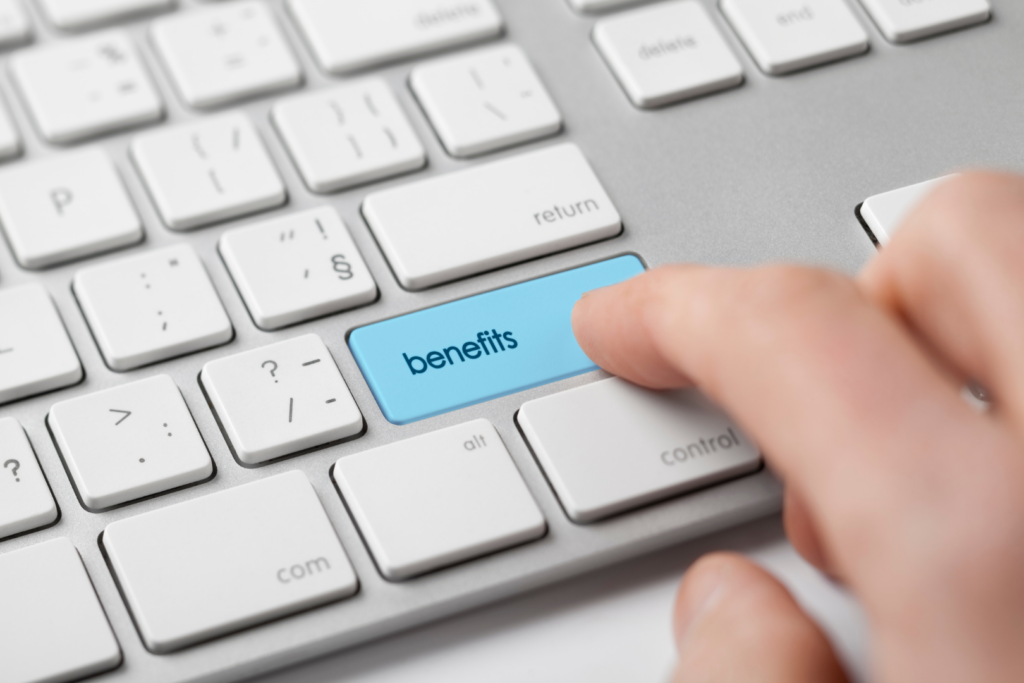 You may automate different activities like as inventory management, order processing, and shipping by linking your shopping cart with your ERP system. This improves efficiency and production by streamlining procedures, reducing manual labor, and lowering the possibility of mistakes.
Native ERP shopping carts ensure that the data in your online store is synchronized with your ERP system in real-time. This implies that inventory levels, customer information, and order details are constantly up to date, allowing for precise decision-making and eliminating overselling or stockouts.
Enhanced Customer Experience
With a native ERP shopping cart, you can give your customers a smooth purchasing experience. They may view real-time inventory information, track their orders, and receive personalized suggestions based on their previous purchases. Increased client pleasure and loyalty can result from this degree of personalization and convenience.
Improved Analytics and Reporting
With native ERP shopping carts, you can collect detailed data on consumer behavior, sales trends, and inventory performance. This information may be used to obtain important insights, optimize marketing efforts, and make data-driven decisions to help your business develop.
Considerations of Native ERP Shopping Carts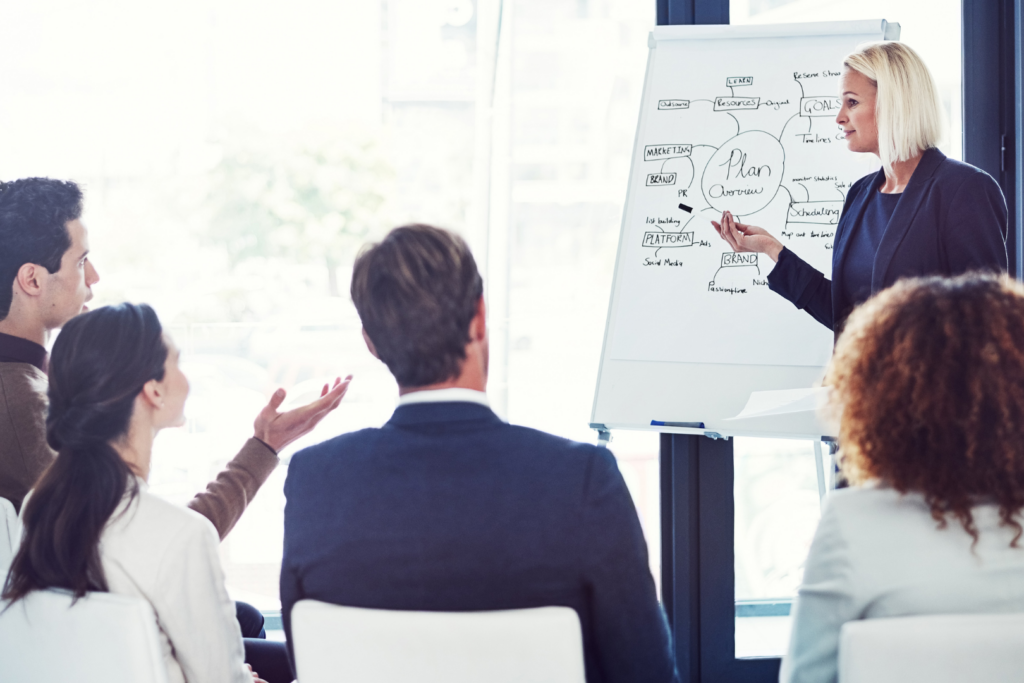 Depending on your business you might find that the functionality in the native shopping cart software is designed primarily to meet the needs of the B2C market. But if you're operating in a B2B sector, and with a large product catalog, complex pricing and bundling, and requirements for configure, price, quote (CPQ) functionality you could find these customizations will be costly to do in a native platform, if possible at all.
As with any new business system, training will be needed. Because of the scale and scope of many ERP solutions you could find that extensive training is needed for some or all of your team. A steep learning curve could add significant costs and increase the time it will take to implement your solution. If most of your users are non-technical, you will want to look at ease of use before making a decision.
While synchronizing standalone systems can be a slow process with the risk of so many errors, you may have to search across your full ERP suite to find the cause of a fault or conflict in your shopping cart. Without expert knowledge you could be faced with an impenetrable problem that requires third-party expertise to resolve.
Many ERP solutions with native ecommerce integration have been designed to meet the needs of large enterprises. You could find you have to pay for functionality that you don't yet need and your provider might not be willing to customize their ecommerce offer or adjust their roadmap. In some cases, you might find you are committed to their entire ecosystem for all your business needs. If you prefer to be free to choose the 'best of breed' options for your business requirements as you grow, this won't be a good choice for you.
You will want the advice and support of ecommerce experts as your business grows. In many cases the ecommerce functionality for ERP systems is one of many features, so you might not receive the insights you are looking for to help you expand your online business.
A tailored B2B Ecommerce solution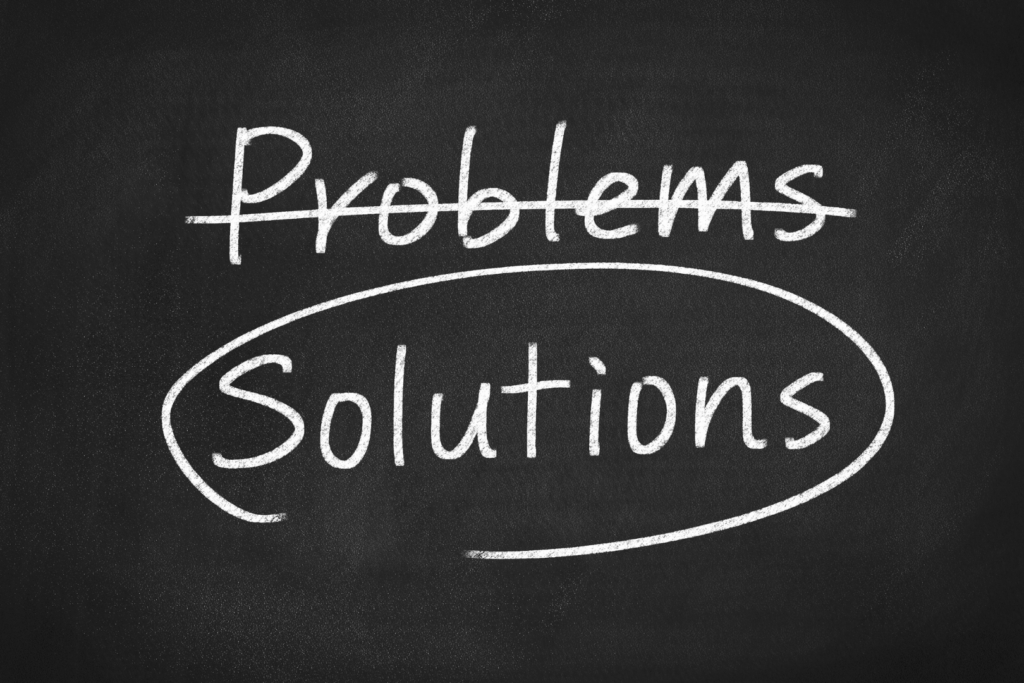 Cloudfy comes with pre-built integrations for many of the major ERP systems so you can have all the benefits of ERP integration without the limitations described above. It's truly the best-in-class B2B ecommerce alternative to SuiteCommerce or replacement for SAP Commerce Cloud or any of the other native solution.
Most importantly, you will have the support of our experts and the technical expertise to create a solution tailored to your needs.
Launching a connected online store with Cloudfy can be achieved through routine configuration. You won't have to complete a major scoping exercise and development project. We are also flexible, so we can meet any additional requirements you might have using our powerful API and flat file customization.
What is a native ERP shopping cart?
A native ERP shopping cart integrates seamlessly with an enterprise resource planning (ERP) system, allowing businesses to manage their online operations efficiently. It automates processes like inventory management, order processing, and shipping, providing real-time data syncing and enhancing customer experiences.
What are the benefits of a native ERP shopping cart?
Some benefits include streamlined operations, real-time data syncing, enhanced customer experiences, and improved analytics and reporting. It improves efficiency, reduces manual labor, provides accurate insights, and offers a seamless shopping experience for customers.
What challenges should I consider before implementing a native ERP shopping cart?
Integration complexity, cost considerations, scalability and flexibility limitations, and user experience should be considered. Customization and integration may require technical expertise, and ongoing maintenance expenses should be evaluated. Ensuring a user-friendly experience and data security is also important.
Is there an alternative solution to native ERP shopping carts?
Yes, Cloudfy offers a tailored B2B ecommerce solution with pre-built integrations for major ERP systems. It provides the benefits of ERP integration without limitations. Cloudfy offers support from experts and the flexibility to meet specific business requirements through routine configuration and powerful API and flat file customization.
How can I learn more about Cloudfy and its alternative solution?
Contact us now to request your free Cloudfy demo. Explore the robust B2B ecommerce capabilities and discover how it can be tailored to your needs. Say goodbye to the limitations of native ERP solutions and embrace a more flexible and scalable solution for your online business.