Research shows how business to business (B2B) companies can achieve above-average growth through effective use of data analytics. The study included 2,500 B2B companies from multiple industries in six countries. It found almost two thirds expected to increase spending on predictive analytics.
Powerful analytics, teamed with a leading B2B ecommerce solution like Cloudfy can take your business to the next level.
With data-driven marketing, you can collect, manage, and analyze customer data. You'll improve business decisions and gain useful insights into your customer base.
Customer behavior data can help you improve website design and development and generate new ideas for products or services. Accurate near real time analytics also improves efficiency throughout your supply chain and saves you money.
Those already doing so are achieving 2% to 5% increases in sales supported by data-driven decision making. Teams work together more efficiently and staff training is improved through a better understanding of customer behavior. Companies that invest in data analytics excellence are almost 1.5 times more likely to outperform others in their sector.
Improving B2B ecommerce performance with data analytics
Making good use of business data analytics improves decision-making and transforms the performance of all your B2B operations. You can personalize customer experiences, optimize your supply chain and improve efficiency to reduce your costs.
Historically B2B companies have been slow to adopt data analysis to improve marketing and B2B ecommerce performance, compared to retailers. However, investment in effective data capture and evaluation can increase sales, improve efficiency and accelerate growth.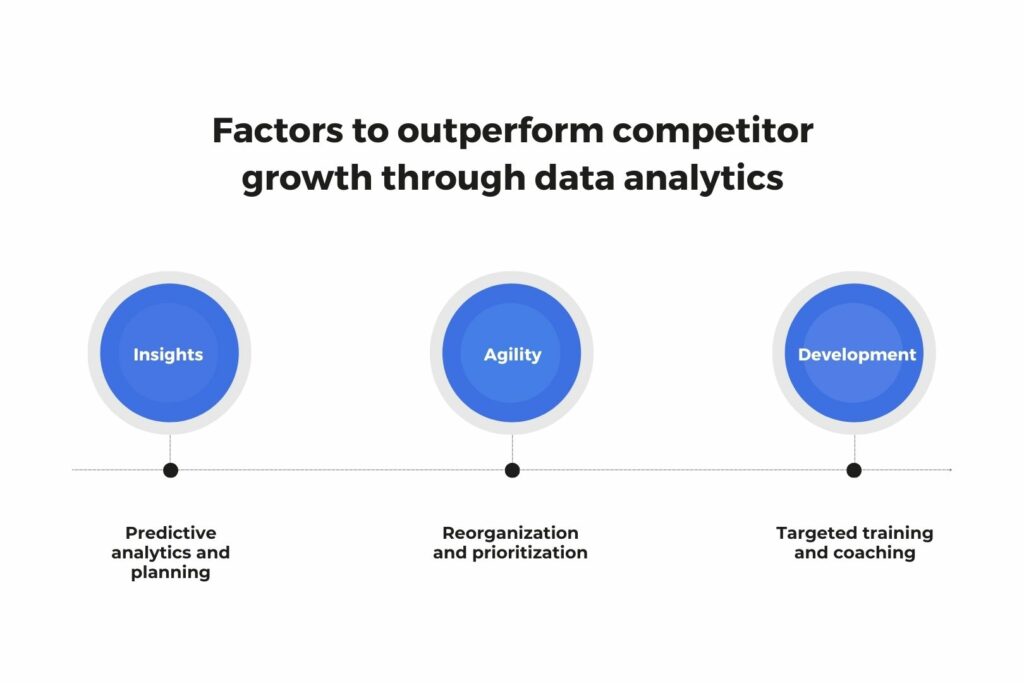 By adopting personal online shopping techniques, B2B companies can engage customers and increase their lifetime value. Consistent use of data for strategy and change programs can lead to significant improvements in performance compared with your competitors.
However, many companies struggle to identify clear goals for their analytics programs. For example, they could focus on customer retention or increased cross-sales. Reliable data improves understanding of customer experiences, needs, and triggers. The challenge is to translate data into relevant, usable insights for more effective and efficient operations.
To achieve maximum benefits, sales representatives, customer support and operational teams must understand and regularly use their new analytics tools. However, many B2B companies have yet to embed analytics throughout their operations.
Implementing data analytics successfully to improve B2B ecommerce
To implement game-changing data-based decision making successfully for your B2B business you'll need agreement about your key data sources. Then you can define and develop an analytics framework, choose the right tools and coordinate activities. There are four key steps in the journey.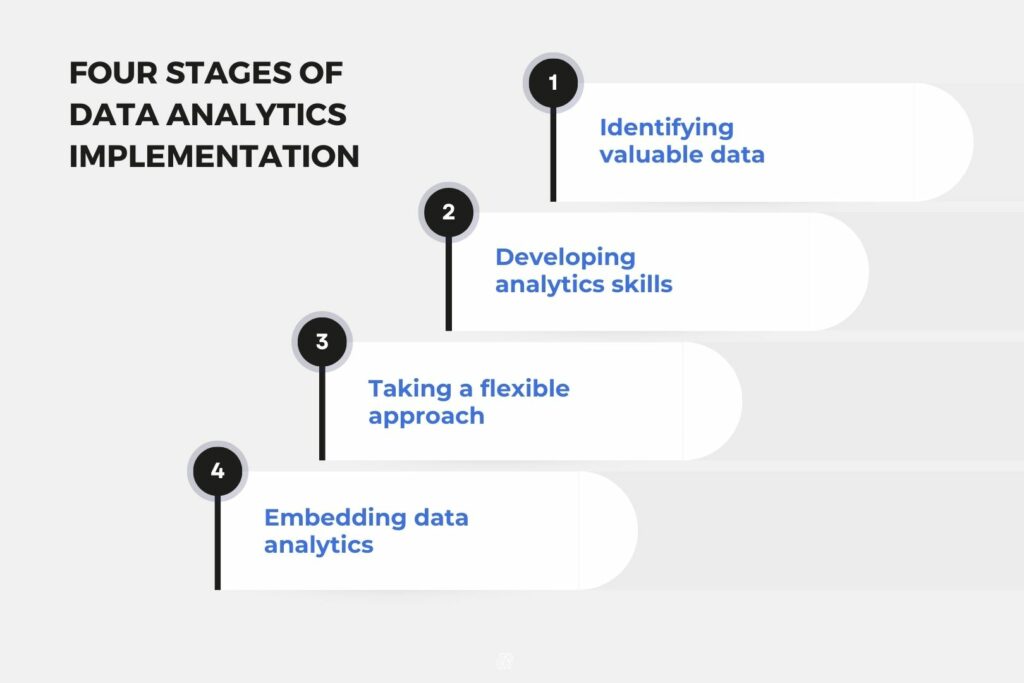 Identifying valuable data sources
The first step is to understand your data resources and the value they can add to your business. There's little point in collecting data that doesn't deliver value. Cross-functional collaboration can help identify and prioritize the most useful data. Business leaders must understand the process and make clear decisions about the suitability of data tools and their uses. This optimizes learning opportunities and minimizes wasted effort.
In most cases there are 'quick wins' that can add value almost immediately to help build momentum. For example, a company might see a high turnover in customers every year. Analytics can improve retention so the return on investment is likely to be high. This is a more cost-effective option than a major customer acquisition program.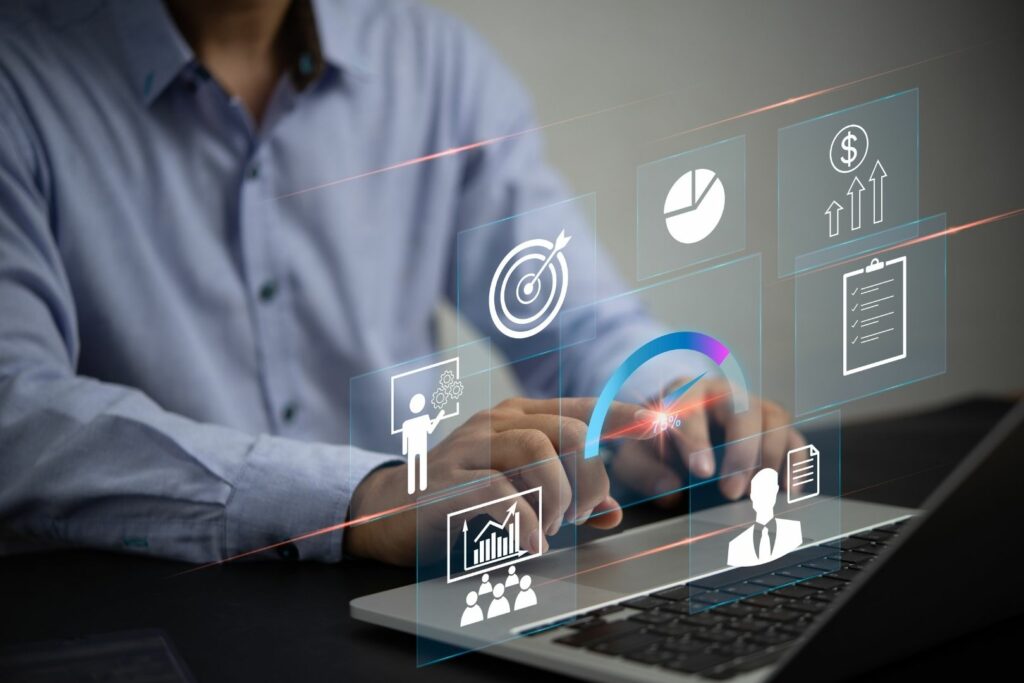 Developing analytical skills
Data scientists and engineers have critical skill sets. If you don't already have these resources in-house, recruiting the best and brightest will contribute to your success.
Analytics expertise is in demand in almost every market sector so a clear employer brand and good work-life balance are important.
Recruiting good leaders who fit well within the company is a good place to start. Many data scientists and engineers want to develop industry-specific knowledge and will want to join a highly effective team. Embedding data analysts in cross-functional operations can help demonstrate their value to the whole business.
Taking a flexible approach to data
Multiple iterations of your data analytics implementation are likely before you achieve exactly the results you're looking for. Data architecture, algorithms, and tools are powerful but often complex. In many cases data quality must be improved although existing data can provide a good starting point.
Often only a small part of the available data, properly crated, is needed to deliver actionable insights. Data collection models and analysis can run in parallel so benefits are seen quickly while the full implementation moves ahead.
The priority is to create insights that make a difference to day-to-day operations. Functional leaders should take responsibility for identifying the greatest opportunities for improvement. Data experts can then create useful and practical solutions to meet their needs.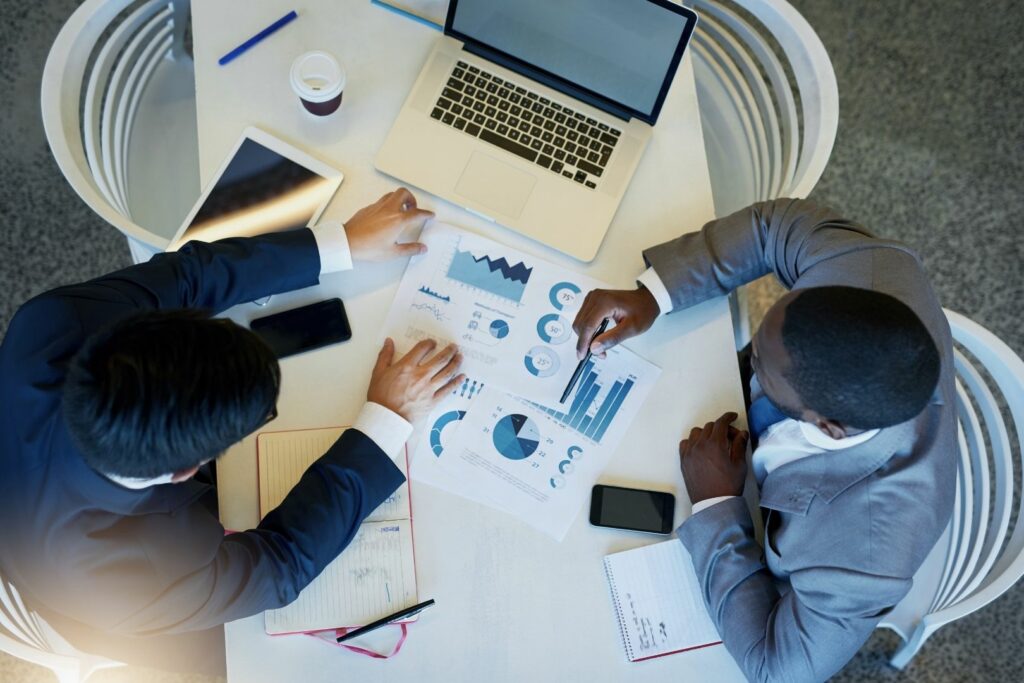 Embedding data analytics in day-to-day operations
The ultimate challenge us to embed data analytics across your organization. The test is how effectively the insights provided improve performance.
Involving frontline teams at an early stage in the development of analytics tools is the best approach. When ready, uptake will depend on committed champions who have been involved throughout the process. Launch events and weekly reviews support adoption and quickly overcome any initial problems. As the performance of the early adopters improves, others will become keen to benefit too.
Practical applications of data analytics
Marketing and promotional activities are enhanced using data analytics. Search engine performance improves with meta data, keywords and targeted page names based on the latest insights. Special offers and discounts tailored and measured using analytics can outperform A/B testing. You can time or trigger offers based on specific criteria, such as order value or product category, allowing you to market tactically and generate more revenue.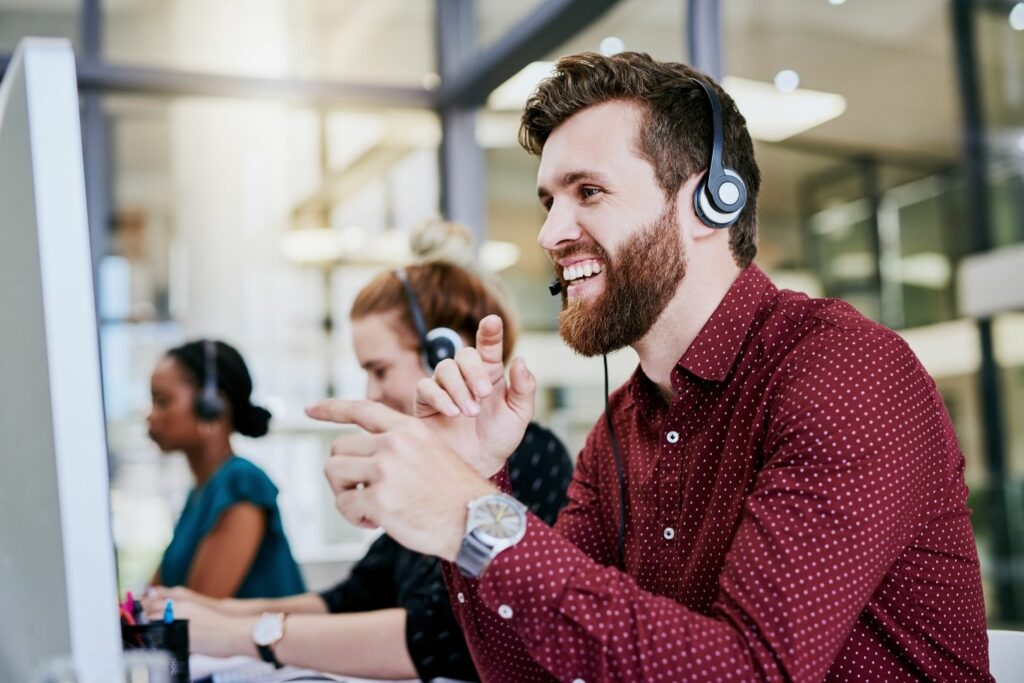 With near real time data about customer behavior you can improve customer experiences. Personalized user journeys and pricing and accurate delivery information improve transparency. You can immediately see which user journeys deliver the best conversion rates and where customers leave your website.
Automatically monitored inventory counts can provide updates for key customers, based on their ordering history. You can set ordering thresholds to prevent out of stock situations based on historic demand. With end-to-end data throughout your supply chain and integration with key business systems customers can see accurate lead times. You'll have all the information you need to plan ahead and meet future demand.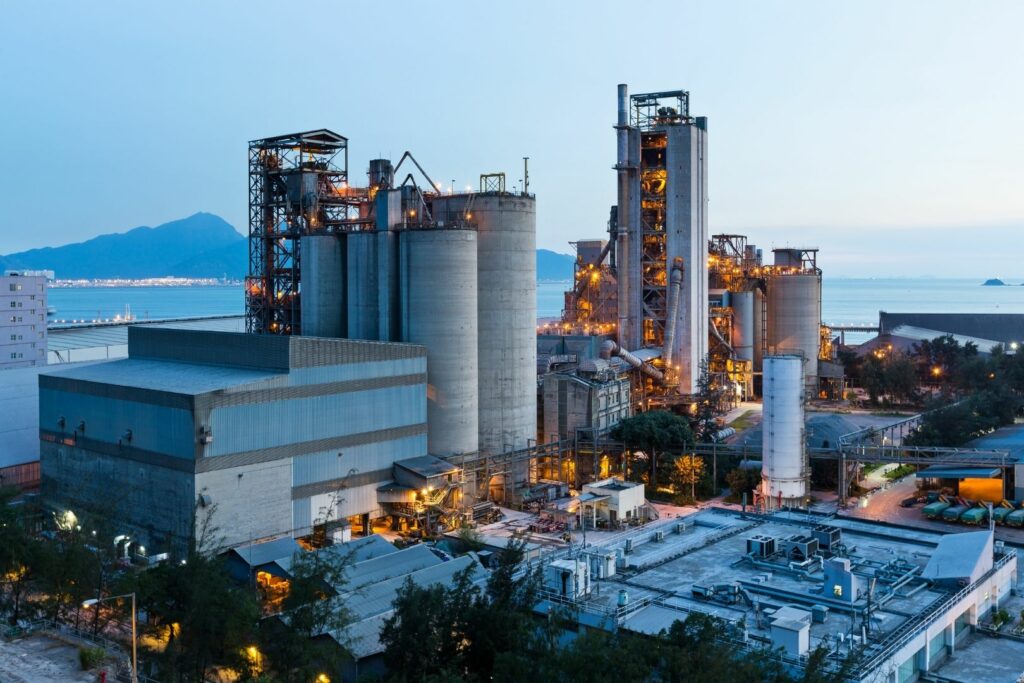 Your business can connect and share reliable information with suppliers and buyers. Overall, you can improve supply chain efficiency with simplified and automated processes and cut costs by up to 15%. Replacing theoretical models with accurate and well-structured data sources minimises manual processes. Intelligent forecasting and planning based on accurate information about orders and stock levels will minimize waste.
You'll see fewer data entry errors and increased customer satisfaction. Your decisions will improve based on real trends and accurate data, saving you time and money.
Book a free Cloudfy demonstration to find out more about data based B2B ecommerce in action.
Frequently Asked Questions
What is the significance of data analytics in B2B ecommerce?
Data analytics plays a crucial role in B2B ecommerce by enabling businesses to make informed decisions, personalize customer experiences, optimize supply chains, and improve overall operational efficiency.
How does data analytics impact B2B sales growth?
Research has shown that B2B companies utilizing data analytics can achieve sales growth ranging from 2% to 5%. Data-driven decision-making leads to better understanding of customer behavior, more efficient teams, and improved staff training.
Why have B2B companies been slower to adopt data analysis compared to retailers?
Historically, B2B companies have been slower to adopt data analysis due to various factors. However, investing in effective data capture and evaluation can significantly increase sales, improve efficiency, and accelerate growth for B2B businesses.
What are the steps to successfully implement data analytics in B2B ecommerce?
Successful implementation involves identifying valuable data sources, developing analytical skills, taking a flexible approach to data iteration, and embedding data analytics in day-to-day operations. This journey ensures insights translate into tangible performance improvements.
What are the practical applications of data analytics in B2B ecommerce?
Data analytics has various applications in B2B ecommerce, including enhancing marketing strategies, improving customer experiences through personalized journeys, optimizing inventory management, and enhancing operational efficiency by sharing reliable information with partners.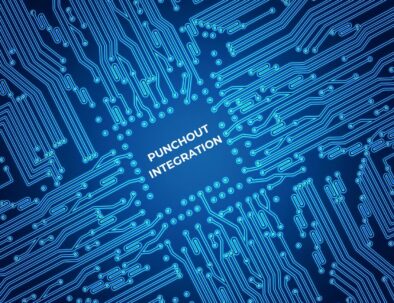 E-procurement strategies are evolving and PunchOut catalogs are becoming essential sales tools. It's fast and efficient, minimizing manual data entry, saving time and reducing errors. Your customers view your catalog, pricing and discounts from their own procurement system and select … Read More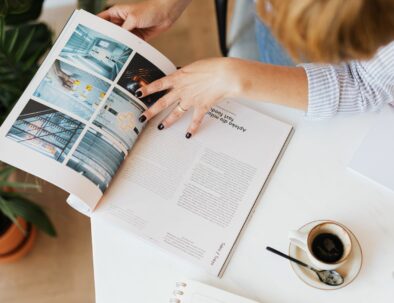 Cloudfy Insider: Uncover all about B2B ecommerce platform Cloudfy Our magazine is dedicated to sharing exclusive insights, expert tips, and in-depth details on everything we offer. Stay ahead of the competition and unlock the secrets to success with Cloudfy Insider.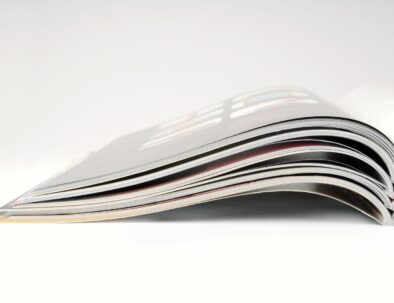 Cloudfy Insider: Uncover all about B2B ecommerce platform Cloudfy Our magazine is dedicated to sharing exclusive insights, expert tips, and in-depth details on everything we offer. Stay ahead of the competition and unlock the secrets to success with Cloudfy Insider.