Global logistics powerhouse UPS selected Cloudfy as their B2B ecommerce software for distribution of pharmaceutical products throughout Europe.  Due to the nature of the pharmaceutical products, UPS looked for a rapid to deploy B2B Commerce platform with high functional capability-built in. A managed service with integration to their backend distribution systems and ability to scale rapidly to meet demand were also key criteria. Rather than reinvent the wheel, UPS looked for a partner who could deliver best in class B2B commerce capability straight out of the box.
The MVP objective for this project was to be up and running in less than 8 weeks, with customers of all sizes to self-serve either through online ordering or B2B direct integration. What's more, the site needed to be able to accommodate significant traffic and order volumes.
UPS selected Cloudfy as their Enterprise B2B Ecommerce Platform. Operating in an increasingly complex environment, UPS acting in partnership with healthcare providers and life sciences companies, continuously improve and optimize their supply chain to deliver better performance and maintain compliance. Cloudfy provided a one-stop solution for clinical and pharmaceutical shipments, with several years experience in the sector.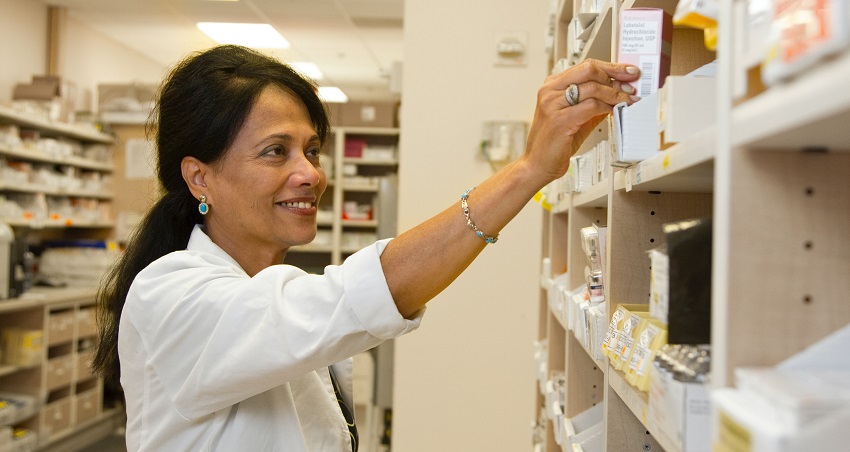 The project scope also included a B2B commerce portal with secure login allowing customers to rapidly place orders, reorder, check inventory whilst fully automating the shipments and integration with UPS global distribution systems. In addition direct order integration was required for larger customers through custom interfaces, EDI, and XML. Alongside the Cloudfy B2B Ecommerce platform, the Cloudfy team delivered an end to end back-office billing and customer management systems to support the customer service and credit control teams.
As order volume has grown significantly exceeding forecasts, Cloudfy has continued working closely to enhance functionality and launch the platform in new geographies.
PHASE 1
With numerous stake holders Cloudfy lead a discovery phase to understand all systems data flows, UX requirements, data, integration. Once complete Cloudfy's Enterprise Delivery team formed a dedicated project team alongside the customer and stakeholders to ensure project delivery.
PHASE 2
Drawing on wider expertise within both organizations, the Cloudfy Enterprise Delivery team went into a rapid development phase using the Agile project methodology. This allowed flexibility around some of the unknown requirements which were still being agreed while remaining on target for the overall delivery date. Key aspects of the project delivery were data and integration utilizing Cloudfy's unique cloud B2B ecommerce platform.
PHASE 3
Cloudfy worked closely with the customer through beta testing, pre-launch and go live, on-boarding customers both directly through the B2B ecommerce platform and through direct order integration. Support remained in place over a 3 month initial ramp up until steady state was achieved. Cloudfy delivered on all key metrics alongside the customer and the platform continues to grow.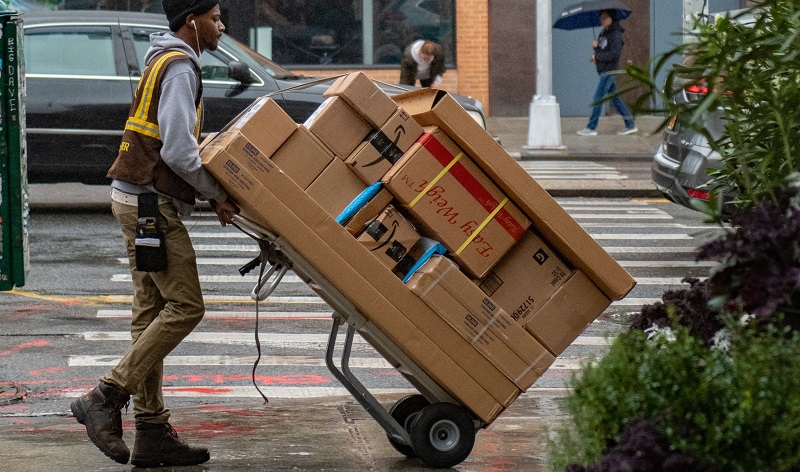 If you're seeking an enterprise grade B2B ecommerce software for your distribution business, contact us now to schedule your complimentary Cloudfy demo.